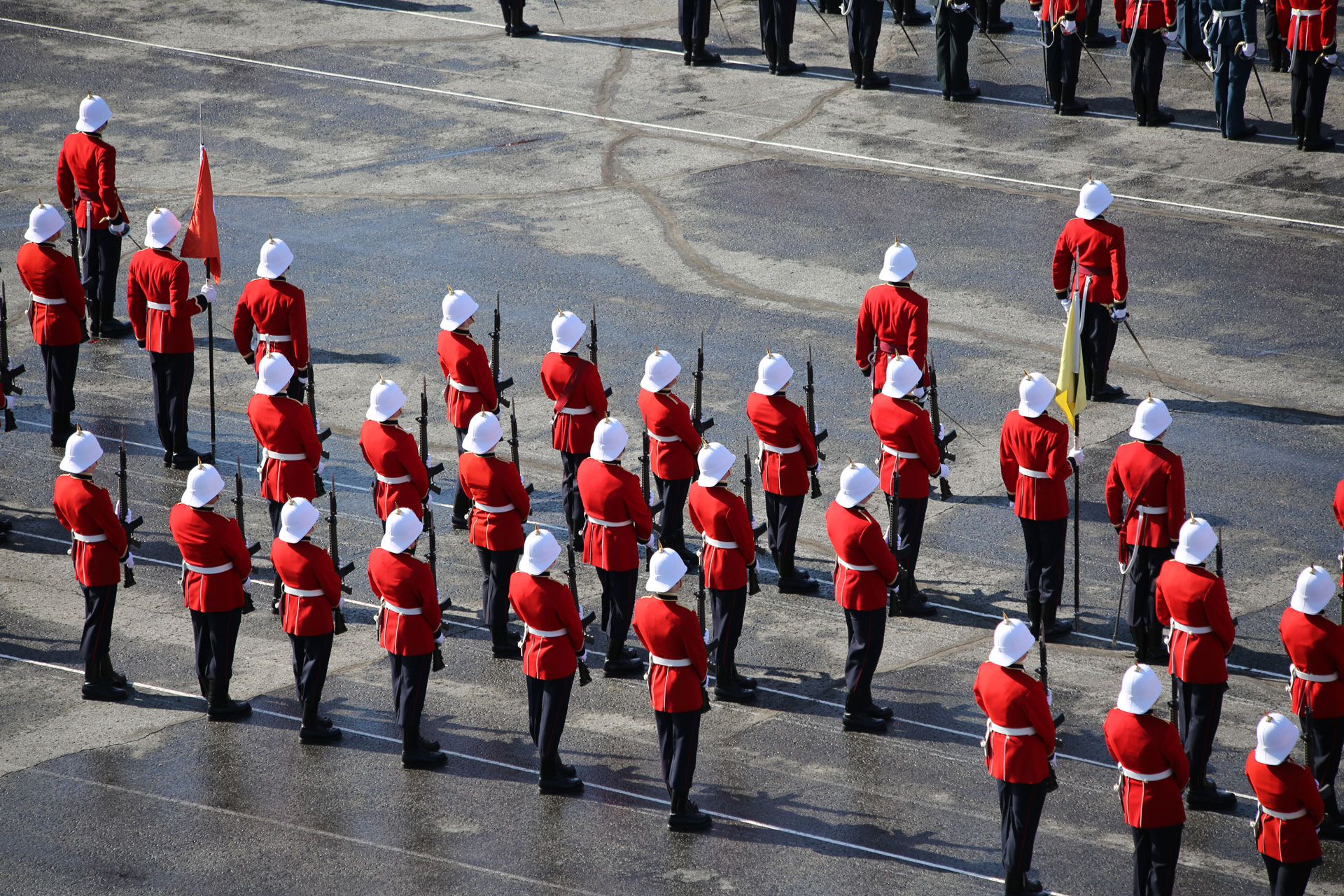 Reprinted from the Summer 2010 edition of Veritas magazine
3139 Ted Kolber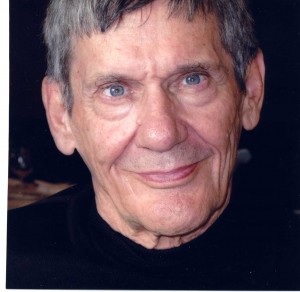 General Manson's (Veritas, Spring 2010) words arguing against Canada's decision to end its participation in the war in Afghanistan seem more rhetoric than substance. The so called war is more of a non-war, only scattered skirmishes – the casualties coming from soldiers on patrol walking on IED's planted along the roads seemingly the night before. In spite of almost a decade of NATO presence with access to the best of advanced night vision technology, NATO still has allowed the Taliban to control the night.
Yes, the casualties are relatively small compared to World War One and World War Two where thousands of soldiers died – considered human fodder by generals who seemed to care little about sacrificing men to gain a few yard of mud. These same generals have yet to be held accountable for what seems like an act of genocide – the wanton destruction of a generation of young men.
Today, the Canadian public honors each fallen soldier with appropriate ceremonies including a motorcade along the Highway of Heroes. It's a way of trying to justify deaths in what to us is becoming a dubious conflict. Manson's article, my brother, is reminiscent of too many generals in the past who opted for more of everything if less didn't work.
The bright spot to me are the reports he mentioned of youngsters welcoming the Canadians instead of running away from them. But more than that is the musing of the current Chief of Defense Staff who dares to suggest that what is needed is a change of approach – a "game changer," a reassessment of what we are doing. And once a general starts using his imagination, make way for miracles.
3139 Ted Kolber
Traduit par : A154 LCol P Labelle, R22eR
L'article du Général Manson (Veritas, printemps 2010) plaidant contre la décision du Canada de mettre fin à sa participation à la guerre en Afghanistan est plus rhétorique que substance. Cette pseudo guerre s'apparente davantage à une non-guerre faite d'escarmouches éparpillées – les pertes provenant de soldats en patrouille marchant sur des EEI plantés ici et là le long des routes apparemment la veille. En dépit de près d'une décennie de présence de l'OTAN avec accès à la meilleure technologie de vision de nuit, l'OTAN permet toujours aux talibans de contrôler la nuit.
Oui, les pertes sont relativement petites par rapport aux Première et Seconde Guerre mondiale où des milliers de soldats sont morts – considérés comme de la chair à canon par des généraux peu soucieux de sacrifier des hommes pour gagner quelques arpents de boue. Ces mêmes généraux ont encore à être tenus responsables pour ce qui semble être un acte de génocide – la destruction pour le simple plaisir d'une génération de jeunes hommes.
Aujourd'hui, on rend hommage publiquement à chaque soldat mort au combat avec cérémonies appropriées, y compris un cortège le long de la route des héros. C'est une façon d'essayer de justifier ces décès dans ce qui, pour d'aucuns, est un conflit douteux. L'article de Manson, mon frère, n'est pas sans rappeler ces généraux qui trop souvent dans le passé ont opté pour plus de tout si moins n'a pas fonctionné.
Une mince consolation sont les rapports qu'il mentionne de jeunes s'approchant davantage des Canadiens au lieu de s'en éloigner. Mais plus que cela est la rêverie de l'actuel chef d'état-major qui ose suggérer que ce qui est nécessaire est un changement d'approche, « un changeur de jeu », une réévaluation de ce que nous faisons. Et quand un général commence à utiliser son imagination, faites place aux miracles. Cover Story
3139 Ted Kolber
__________________________________________
Yes, let's 'cut and run'
Pumping more Canadian lives and money into face-saving exit strategies is a waste — it's time to get out of Afghanistan
By Senator Colin Kenny, Ottawa Citizen Special
__________________________________________
Canadians' ideas of what should happen after the mission is clear: 57 per cent — with a majority from province to province — said they want to bring our troops home after pulling out of Afghanistan while only 12 per cent suggest we should stay.