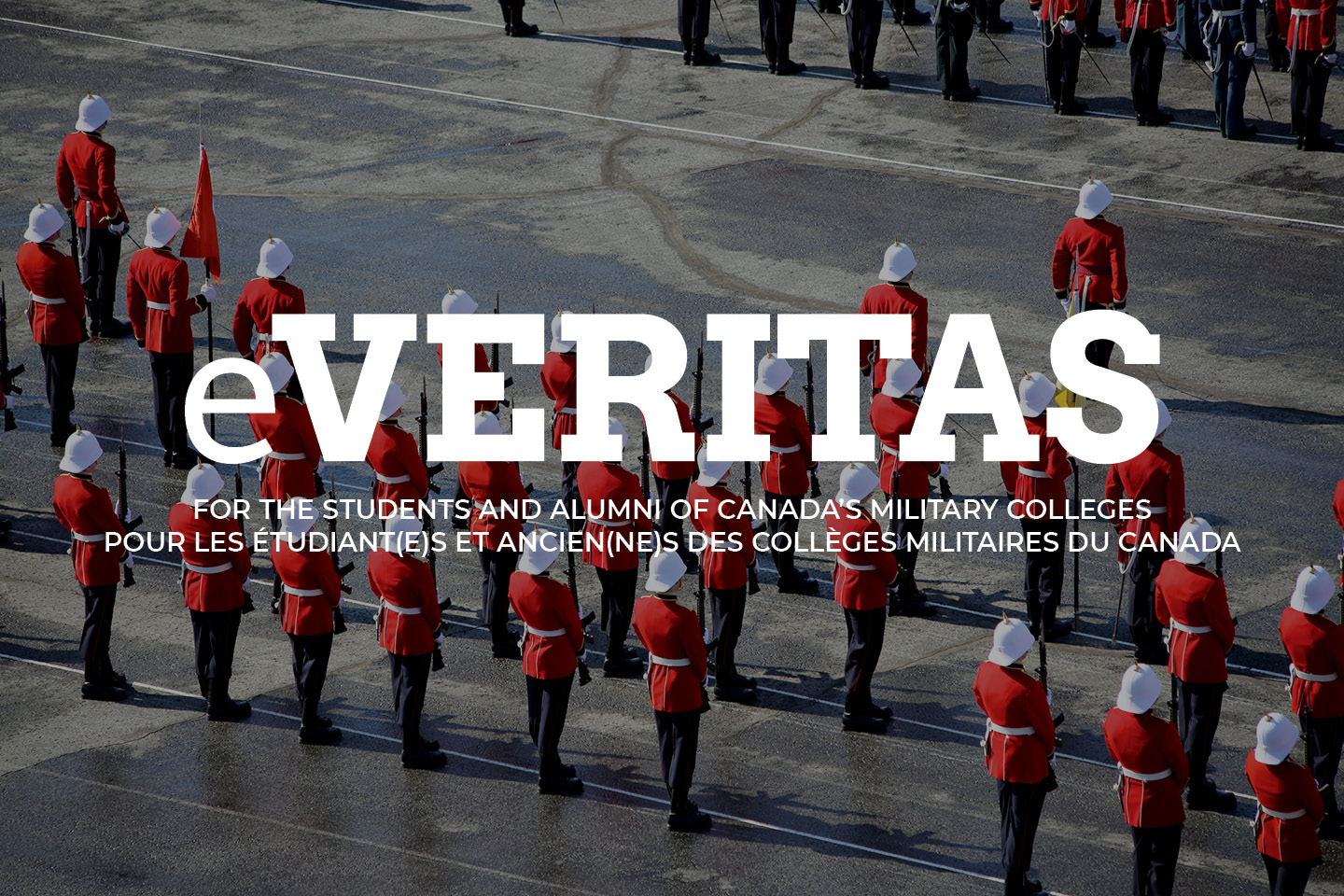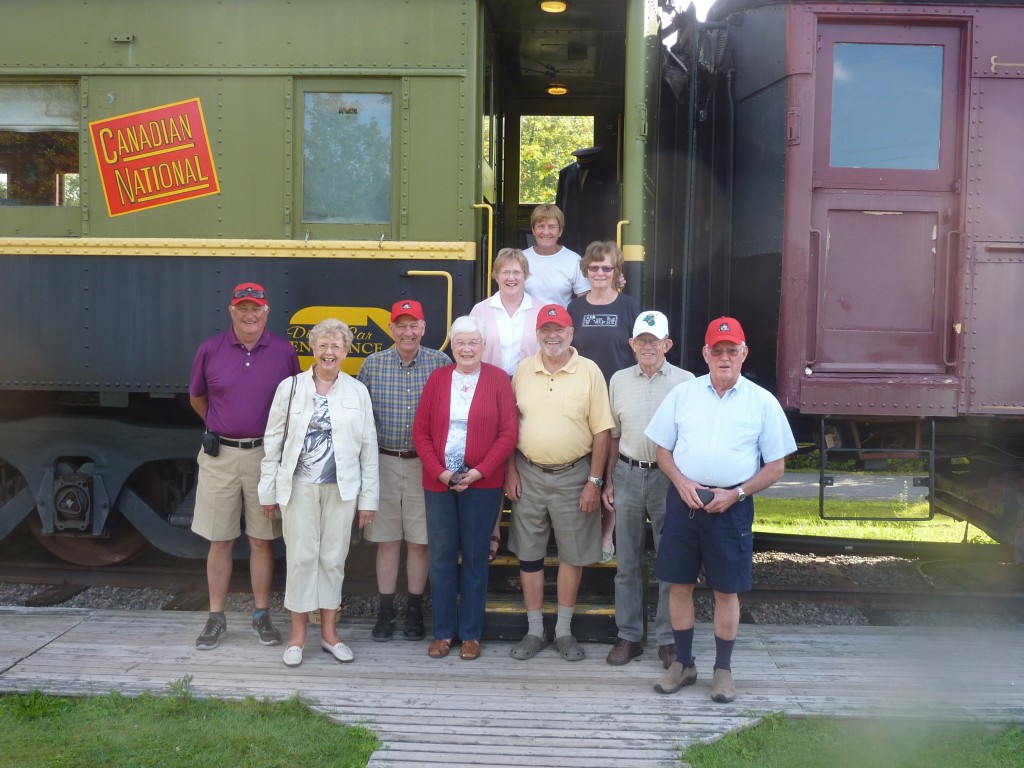 All a board!
From August 6 to 8, 2013, five ex-cadets from the the Class of 1961 met at the Train Station Inn in Tatamagouche, Nova Scotia, for a mini-reunion.
The attached photo shows the "lads" and spouses in front of the dining car. 5023 Dean Smith, 5045 Ralph Awrey, 5046 Mike Black, 5061 Dent Harrison and 5135 Pete Dumbrille.
___________________________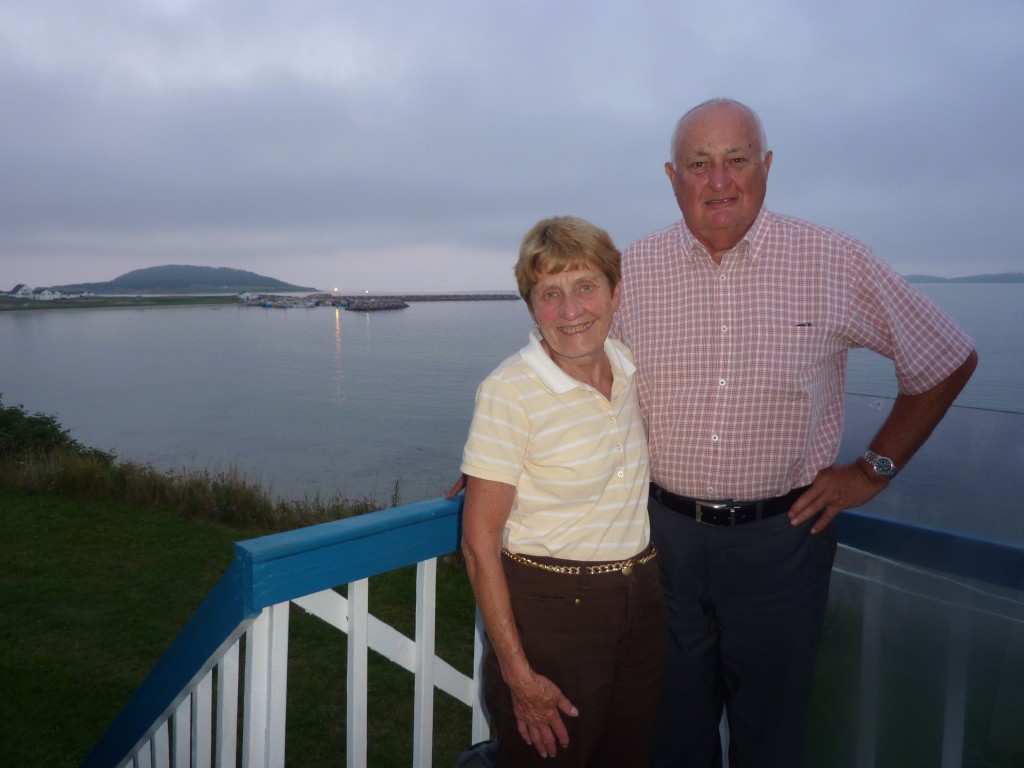 In late July and early August 5045 Ralph Awrey and his wife Joan travelled to Cape Breton to celebrate his 75th birthday. Ralph's gift to himself was golf! Three games at each of the Highland Links and Cabot Links golf courses. Two of the very best golf courses in Canada, if not the universe.
Stanley Thompson is the most famous Canadian golf course architect of all time. He designed dozens and dozens of courses in Canada including this one, Highland Links, and St. Georges in Toronto.