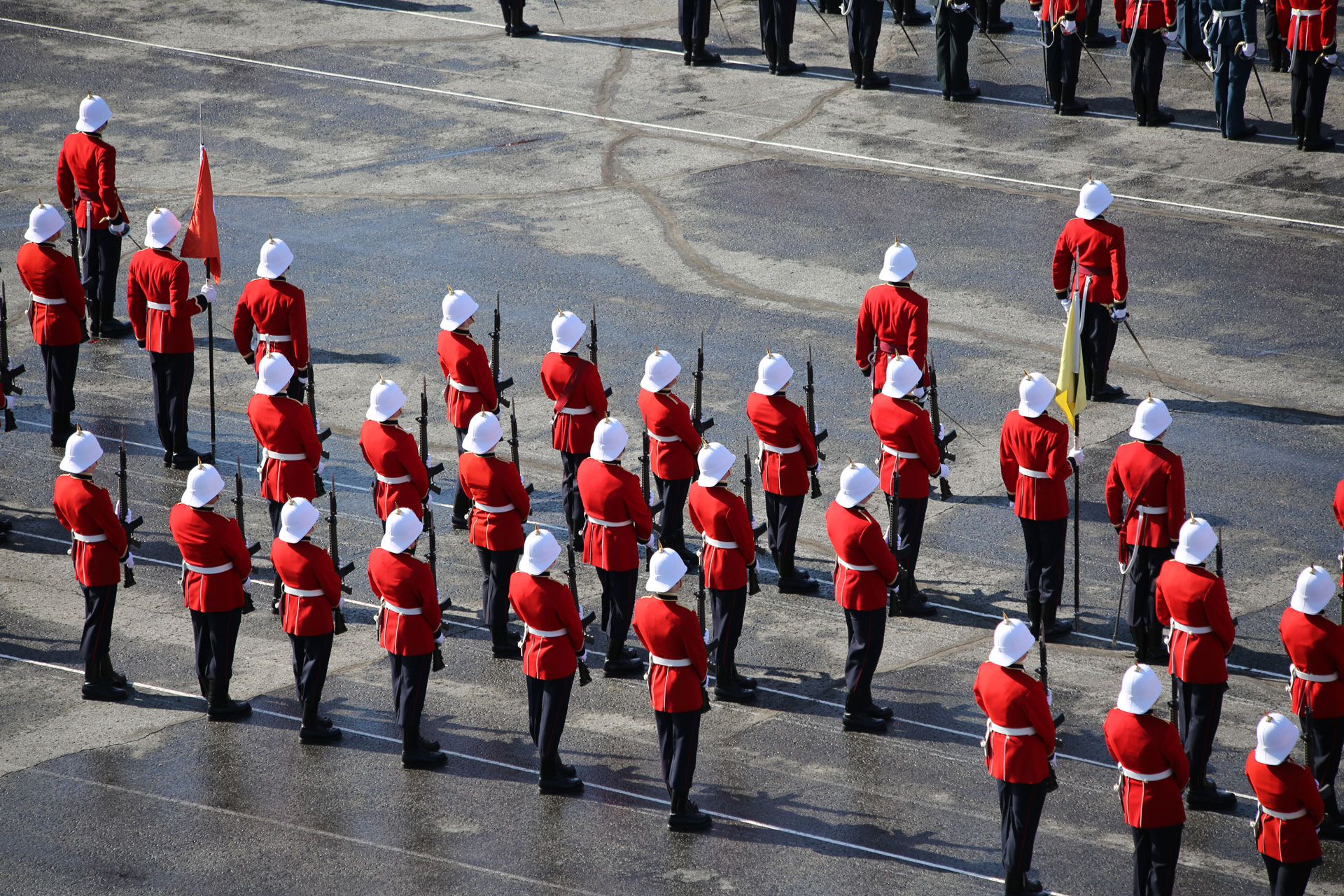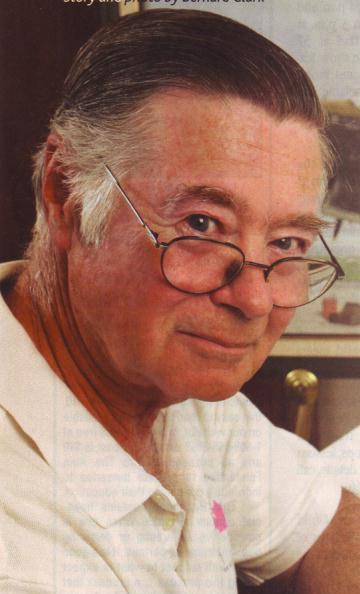 5573 Layne Larsen (RR RMC 1962): Director of Cadets RMC, Kingston – 1981 – 83
entered Miliary College out of Moose Jaw Central Collegiate Institute, Moose Jaw, SK;
earned Bachelor of Electrical Engineering (1962); & Master of Electrical Engineering (1967);
Jun 62-Oct 62: completed Phase IV of classification trg ANAV/RO, received Honour Graduate plaque
Oct 62-May 63: #2(M) OUT, RCAF Stn Summerside, PEI
June 63-Oct 64: 405(MP) Squadron, RCAF Stn Greenwood, NS
Oct 64-Mar 66: Maritime Radar Trainer instructor, RCAF Stn Greenwood NS
Apr 66-Sep67: Aeronautical Experimental and Test Establishment, RCAF Stn Uplands, on detached duty to RMC as first full time graduate student in engineering.
Sep 67-Mar 71: Directorate of Scientific and Technical Intelligence, NDHQ (promoted Major Mar 71)
Apr 71- Oct 71: CF Air Navigation School, CFB Winnipeg, earn 2nd aircrew wing as ANAV/LR
Oct 71- Feb 75: 404(MP) Squadron, CFB Greenwood, NS
Mar 75-Jun76: Staff Officer, Organization and Establishment, MARCOM HQ, Halifax, NS
Jul 76-Jun 77: Canadian Forces College, Toronto, Course #1 of new Joint Services Programme
Jul 77-May 81: Director, Defence Services Programme Information System, NDHQ< Ottawa
Jun 81-Jul 83: Director of Cadets and V/Comdt, RMC, Kingston
Aug 83-Jun 88: Director, Technical Intelligence, NDHQ Ottawa
Jul 88-Aug 91: Section Chief, Command and Control Requirements Analysis (Peace) and HQ Information System Manager (War) at SHAPE, Casteau, Belgium
Sep 91-May 94: Director, Military Manpower Distribution, NDHQ, Ottawa
He attained the rank of colonel prior to retiring from the Canadian Forces.
Career following military service includes: Artist, free-lance journalist and small business owner (speciality archival picture framing);
Life member of the RMC Club of Canada.
Layne is currently filled with volunteer work in addition to running his framing shop and spending as many afternoons a week as possible on his art. In addition he is, or has been:
Current President of the Visual Artists of Gananoque Area;
Immediate Past Pres and current Journal Editor (for past 7 years) for the Canadian Aviation Artists' Association;
Past Pres and current Treasurer of the Thousand Islands Fine Arts Association;
Previous Board member and Corporate Secretary of the Kingston Artists Association;
Current Chairman of the Board of the Historic Thousand Islands Village Foundation;
Chairman of the Board of the Arthur Child Heritage Museum;
Member of the Curatorial Committee of the Marian Von Silfout Gallery at St. Lawrence College, Brockville;
Current VP of the Kingston chapter of the Canadian Aviation Historical Society.