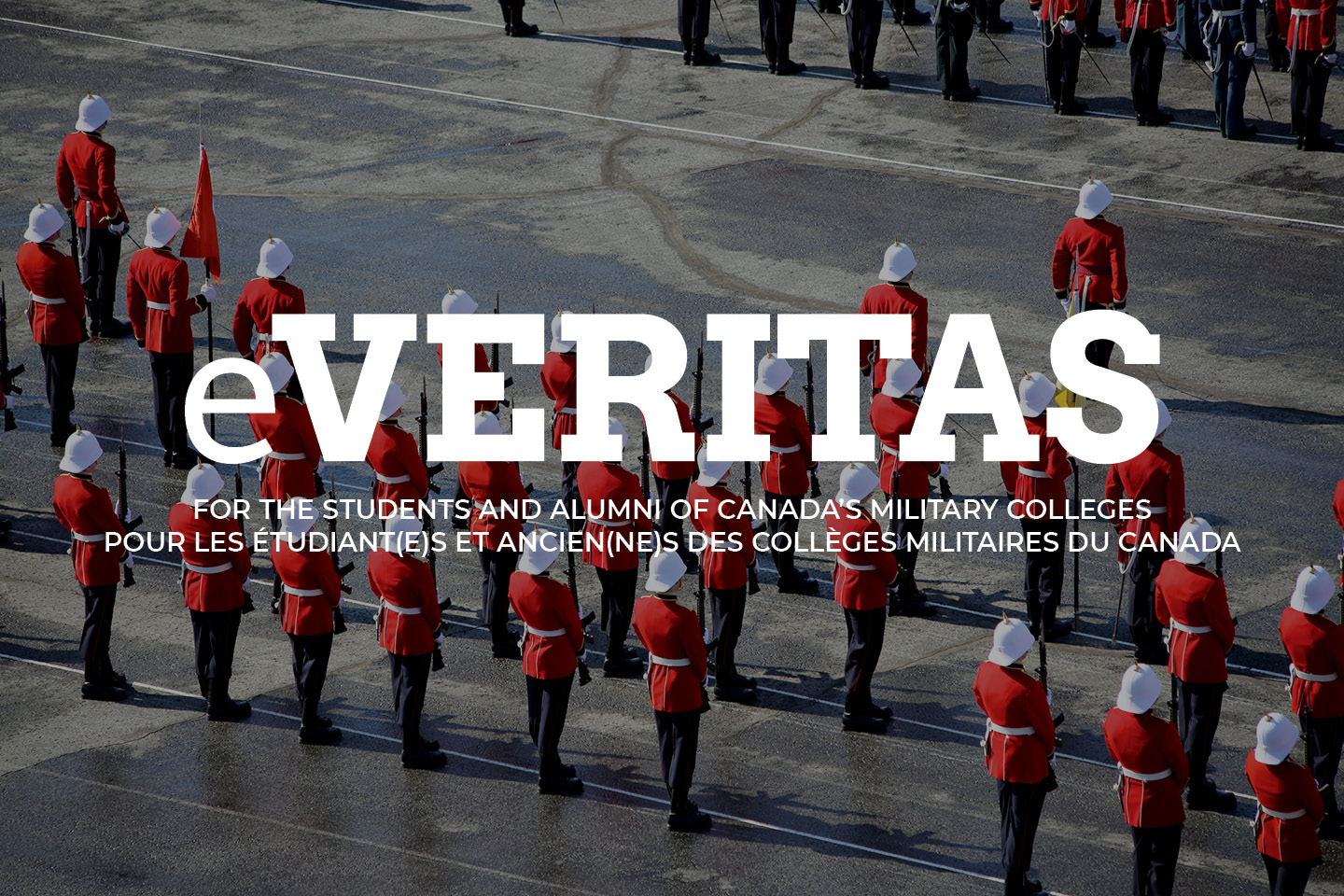 Fighting Stigma of Depression: The impact of mental health literacy on stigma of depression and attitudes towards treatment of depression.
Fourth year Honours students of the Psychology program recently presented their honours thesis. Following is a short description of one of the presentations at RMCC.
By: 26174 Stephanie NCdt (IV) Bengle – 3 Squadron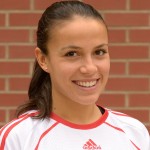 Lutter contre la stigmatisation de la dépression: L'impact de la capacité de connaissance en santé mentale sur la stigmatisation de la dépression et les attitudes envers le traitement de celle-ci.
The purpose of this thesis is to explore two main research questions (1) What is the relationship between mental health literacy of depression and stigma of depression, as well as attitudes towards depression treatment? And (2) Is there a gender difference surrounding the stigma of depression and depression treatment? Mental health literacy includes the specific knowledge and awareness of the depressed condition. The stigma surrounding depression includes negative beliefs or attitudes towards the illness. The two research questions generated six hypotheses. This thesis looks to explore if knowledge of the meaning of depression can be related to the lowering of the levels of stigma associated with depression. As well the thesis explores how there may be different levels of stigma awareness between genders.
There were 105 RMCC students who participated in the online survey for this study. The survey included measures about personal stigma, perceived public stigma, attitudes towards mental health treatment, and mental health literacy about depression. The results showed partial support for the relationship between mental health literacy and personal stigma towards depression. Therefore, studying personal stigma levels at RMCC would be an interesting area for future research. In addition the results showed generally low stigma scores for all the components of stigma. This finding of low stigma scores is similar to a thesis conducted by a previous psychology student (LaVine, 2013). For that reason, continuing to examine reasons for lower stigma scores at RMCC would be an interesting area for future research. This study is important to the research regarding depression, stigma, and mental health literacy. These topics pertain to RMCC students and members of RMCC who are interested in mental health at the college. Mental health awareness is a significant topic for military members and students at RMCC and additional research is also recommended for this topic.
***
Other news…
Exams ended this past Saturday, 26 April;
Barslate handover and incoming briefs (ongoing);
The Athletic Department is undertaking a review of the Supplementary Physical Training Program (SPT) to determine what improvements can be made in the program for September.
The RMCC Sailing Club and Team will be departing for Livorno, Italy on 27 Apr 14.
Copper Sunday event will take place on 4 May 14.
Preparations are being made for RMCC participation in Op Distinction and the Soldier On Afghanistan Relay (SOAR).
This past week the College hosted Mrs Rushton in order for her to view some of her late ancestor's, RAdm Sir Robert Barrie, works that are held at the RMCC museum. This visit was also featured in local media.
A word from… Craig Palmer – Recreation Coordinator
Best of luck to a group of Clubs and OCdts taking part in competition in the coming week! Three major events taking place thanks to the hard work from the OPIs and great support from the RMC Foundation and RMC Staff.   Pictures and results to come upon completion of these activities:
RMC Sailing Club – TAN Regatta – Livorno, Italy,26-April to 5-May
RMC Multisport Club – Bassman Triathlon – New Jersey, 1-5 May
RMC Chess Club – Canadian Military Chess Championships – 1-5 May
Good luck everyone!