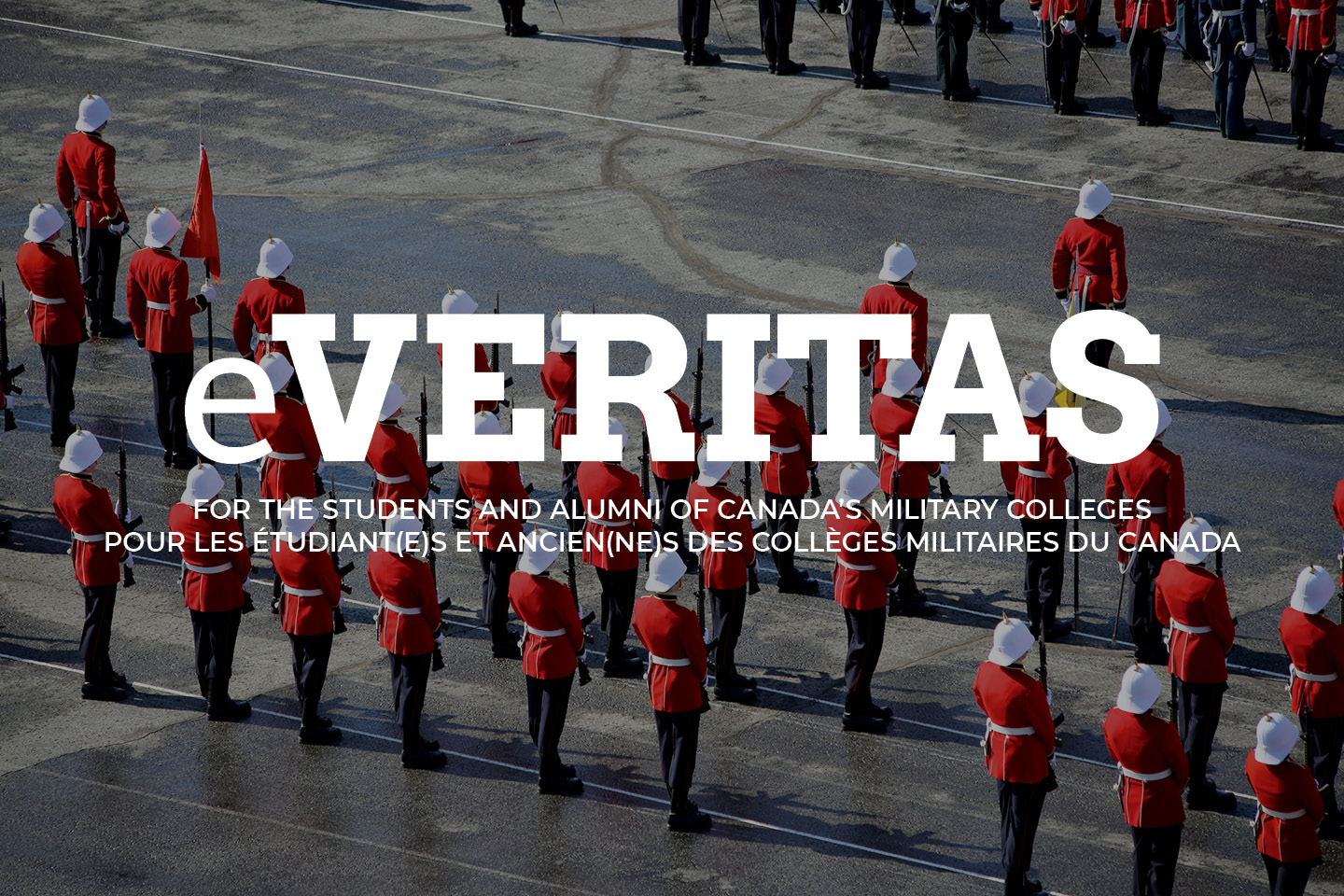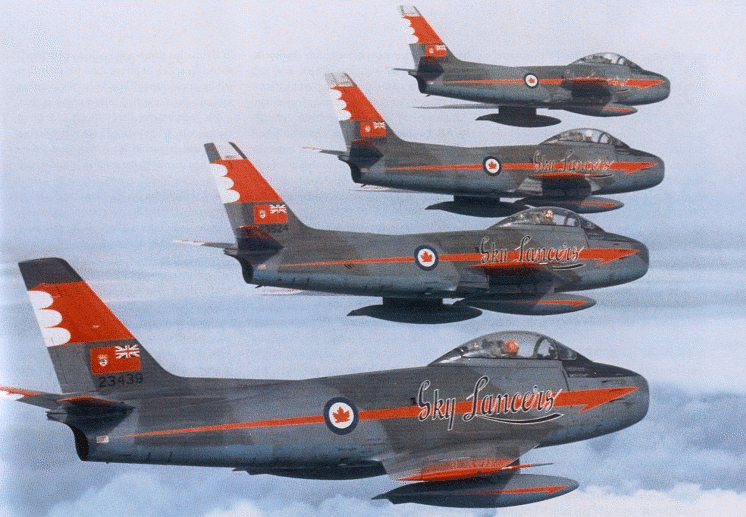 Long before the Snow Birds and Golden Hawks the RCAF had an Aerobatic Display Team called the Sky Lancers. Two part question: Where did they perform?
A Ontario / Quebec;
B Europe;
C Western Canada
D Canada & USA.
What caused their demise?
A Government cutbacks;
B Shortage of available aircraft;
C Shortage of available qualified pilots;
D A tragic crash killing four of the five team members.

Answers: B & D
In 1956 4 (F) Wing at Baden West Germany provided the members of "The Sky Lancers". Unfortunately on 2 March 1956, while practicing their routine over the Rhine valley, "The Sky Lancers" crashed near the Vosges mountains south west of Strasbourg killing four of the five team members. This accident put an end to RCAF aerobatic teams for several years.