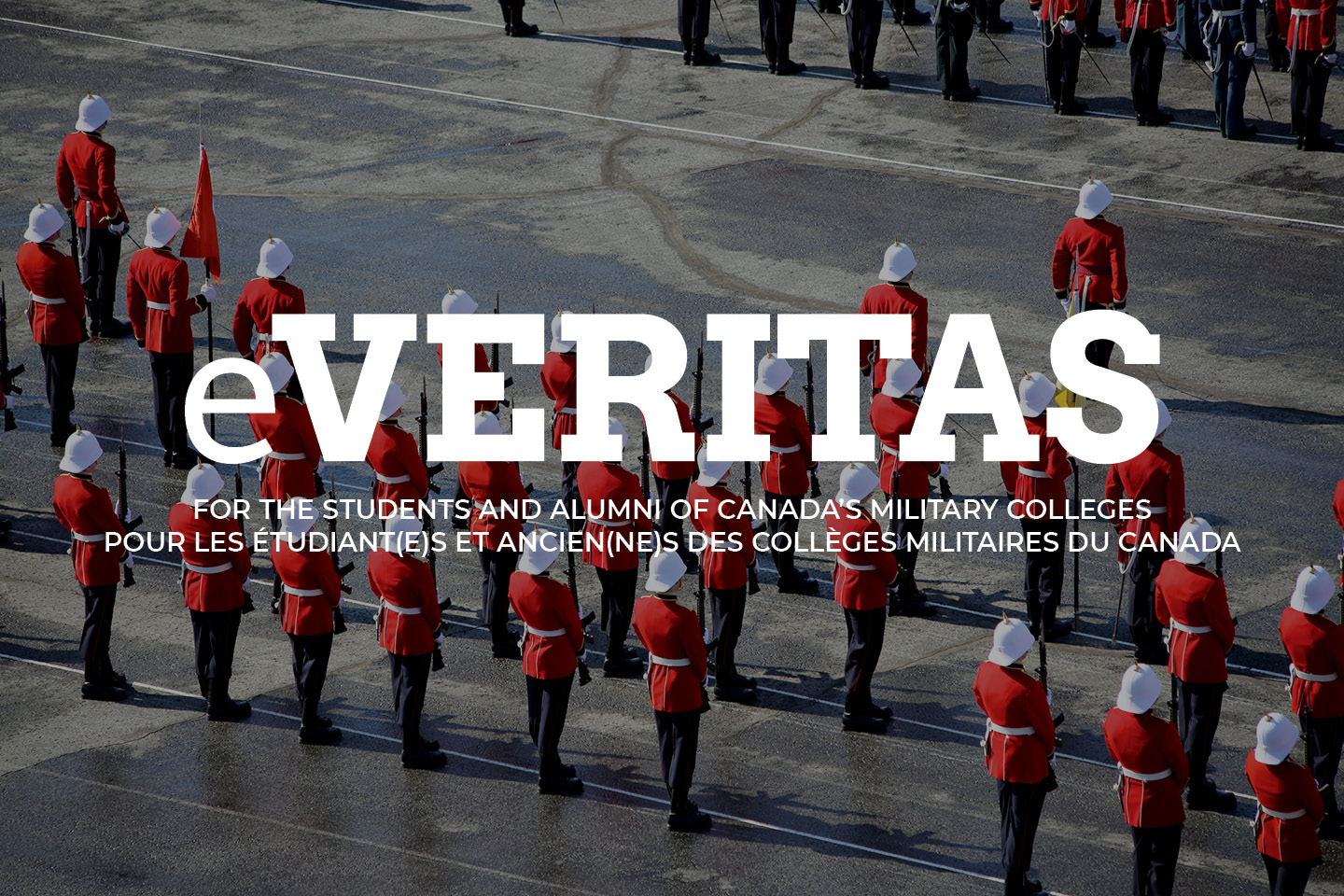 First Year / Winter Term @ RMC, March 1950 – 3069 W.A. McColl
28 Mar 1950
On Saturday I all but completed the year's draughting. I was promoted to no. 1 drill squad with Sgt. MacConnell. Yesterday we got in some more revolver shooting. I spent most of last night working on a physics lab report. We are finished the labs for the year. Today the exam time table schedule was posted. Palle Kiar called a meeting about nuts and & bolts which are being taken from the seats in room 200. What a skit! They are thinking about having classroom orderlies to inspect classrooms for damage. Goldie got beefing again tonight. He kept me laughing for quite a spell. He's about the funniest guy here. We ran the 300 yd run today. I did it in 42.2 secs.
29 Mar 1950
The exam timetable has been posted. Spent the afternoon revolver shooting and at a math tutorial with Dr. Fryer. I think I like Calculus the best of the maths now, although it will be a tough exam. Now that we parade outside each day I find that my drill has improved immensely. I find myself marching around as if I was proud of myself. Well, I am, to a certain extent. It will be pure hell if I flunk out. What would I do next year…?
___________________________________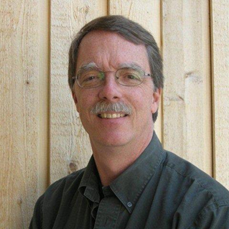 B.C.
Esquimalt & Victoria
Manitoba
Winnipeg
Nova Scotia
Halifax & Shearwater

Ontario
CFB Borden Area
Kingston Area
Ottawa Area
Pembroke & Petawawa
Toronto Area
Alex Calko & Vanessa Passarello
Quebec
Bagotville & Chicoutimi
Gatineau-Hull-Aylmer
St-Jean Sur Richelieu & Farnham
Montreal
Valcatier & Quebec
Saskatchewan
Moose Jaw Area
e-Veritas is supported by generous partners – please consider supporting them.