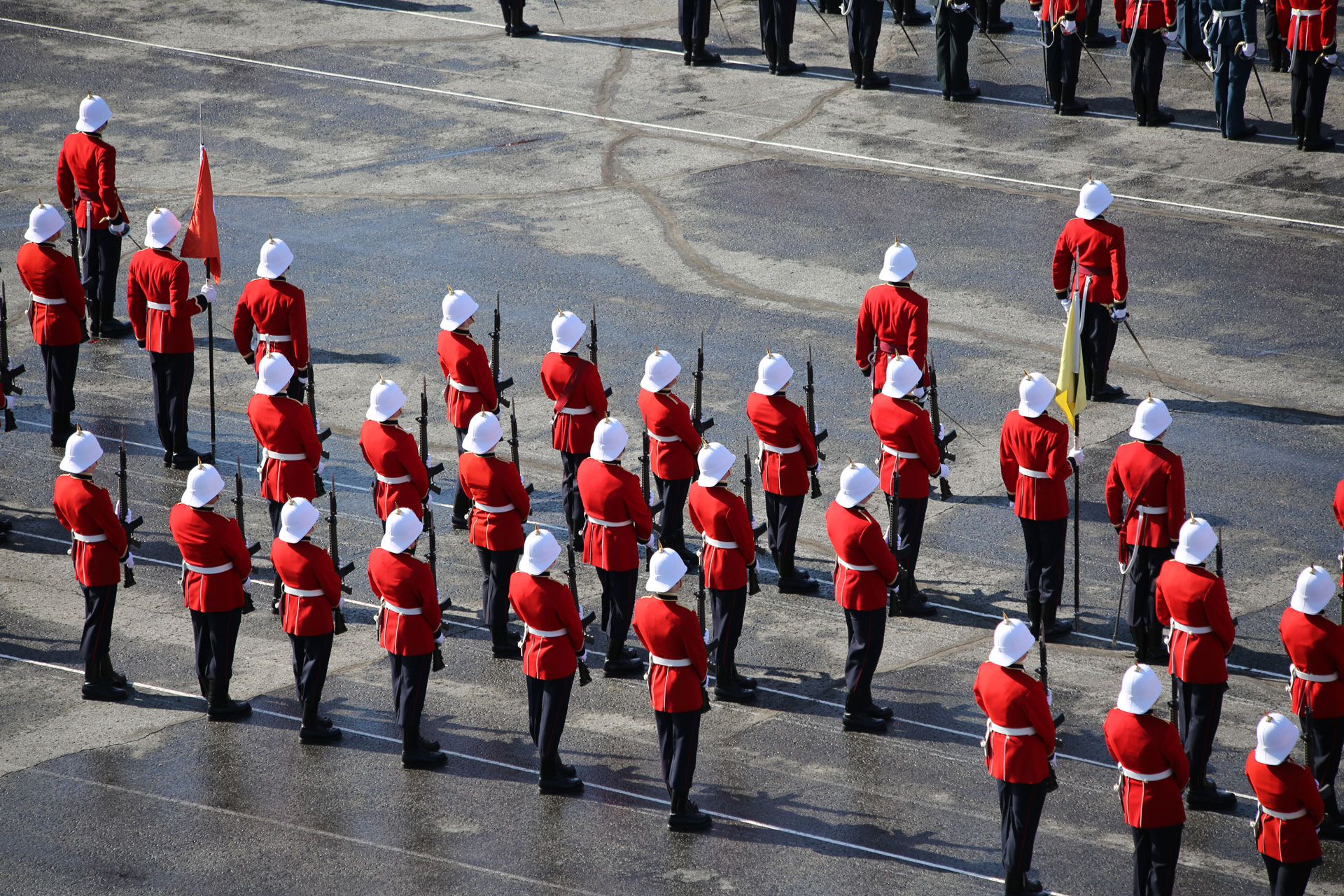 e-V readers may find the following list of Mil Col Access to Information and Privacy requests of interest.
* The Access to Information Request Form
* The Personal Information Request Form
Royal Military College – Access to Information requests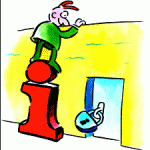 The following is a summary of Access to Information requests pertaining to Royal Military College of Canada, Royal Roads Military College, College Militaire Royal de Saint-Jean /Royal Military College Saint-Jean received by the Department of National Defence, broken down by month and year and displayed in the order that the records were released. For information on how to access the actual records the Department released in response to these requests, contact the DND Access to Information Office at 613-992-9560. source:
* A-2001-01008 Number of students who started first year, who graduated, who attended post-graduate training; number of civilian and military staff at Royal Military College for years 1995-1996 to 1999-2000
* A-2001-01015 Operating budget of Royal Military College broken down to include such items as maintenance, and military and civilian salaries.
* A-2001-01280 Speaking notes and papers presented at the Royal Military College by Dr Sean Malone and Major Bernard Brister at the 2nd War Studies Symposium Special Operations, Intelligence, and Counter-Terrorism held 7 – 8 March 2002.
* A-2002-00716 All records held by National Defence concerning deficiencies in the Health Care facilities at the Royal Military College and/or CFB Kingston
* A-2002-01069 All records concerning the CFNIS investigation of the article or writer, including any at RMC, which refer to the article concerning misconduct by cadets at Royal Military College published in the Kingston Whig Standard on 9 January 2003
* A-2002-01070 All records dated after 1 January 2001 which discusses the issue of misconduct by Royal Military College cadets that is related to sexual harassment or assaults
* A-2003-00362 Contract and estimated costs for PCB analysis/testing at DEW Line sites by Environmental Science Group from Royal Military College (RMC) Kingston for 2003/04
* A-2003-01233 Information regarding badges and insignias pertaining to Royal Military College of Canada, Royal Roads Military College and College Militaire Royal de Saint-Jean
* A-2003-01349 Any and all documents dealing with fees paid to Subject Matter Experts (SME) for lectures or other activities at the Canadian Forces College in Toronto; Canadian Military College in Kingston for period January 2003 to February 2004
* A-2004-00290 A copy of any accident investigation report related to an incident on an obstacle course at the Royal Military College in Kingston Ontario in September 1972
* A-2004-01227 All documentation of the Royal Military College of Canada (RMC) for the period of 1 January 2003 to 31 December 2004, to include number of cadets/CF enrolled; breakdown between males/females/Francophones/Anglophones; names, rank, number of LAT/EDS personnel or equivalent and the name/compensation offered to all lecturers
* A-2004-01231 Request copy of the total budgetary allocation to the Royal Military College of Canada (RMC) for the fiscal year of 2003-2004, to include the amount spent by the administrative and teaching staff on travel and records of travel claims for all overseas travel
* A-2005-00969 All records pertaining to: suggestions, recommendations, requests, investigations, feasibility studies, etc., into the re-opening of College Militaire Royale (CMR) as a military college for the Canadian Forces
* A-2006-00218 All records discussing the MND's decision to deny an awarding of a doctorate by the Royal Military College for the period 1 February 2006 to 30 May 2006.
* A-2006-01282 Records pertaining to Aboriginal recruitment programs at the Royal Military College, including the number of people per year taking part in the three-week training courses for Aboriginals and data on recruitment rates, from January 2005 to January 2007
* A-2006-01338 Copies of agendas, papers & reports presented at the conference on Coalition Special Operations Forces in the Long War, held at the Royal Military College on September 20 to September 21 2006
* A-2006-01483 Documents discussing payments/contracts with Carol Off and Christie Blatchford in 2006. For example: appearances at Canadian Forces College Toronto and at the November 2006 Ethical Leadership Conference at the Royal Military College
* A-2009-00086 A copy of the DND plan from 2006 to 2011 inclusive regarding infrastructure projects (capital property) for the Saint-Jean military base and the Saint-Jean Military College