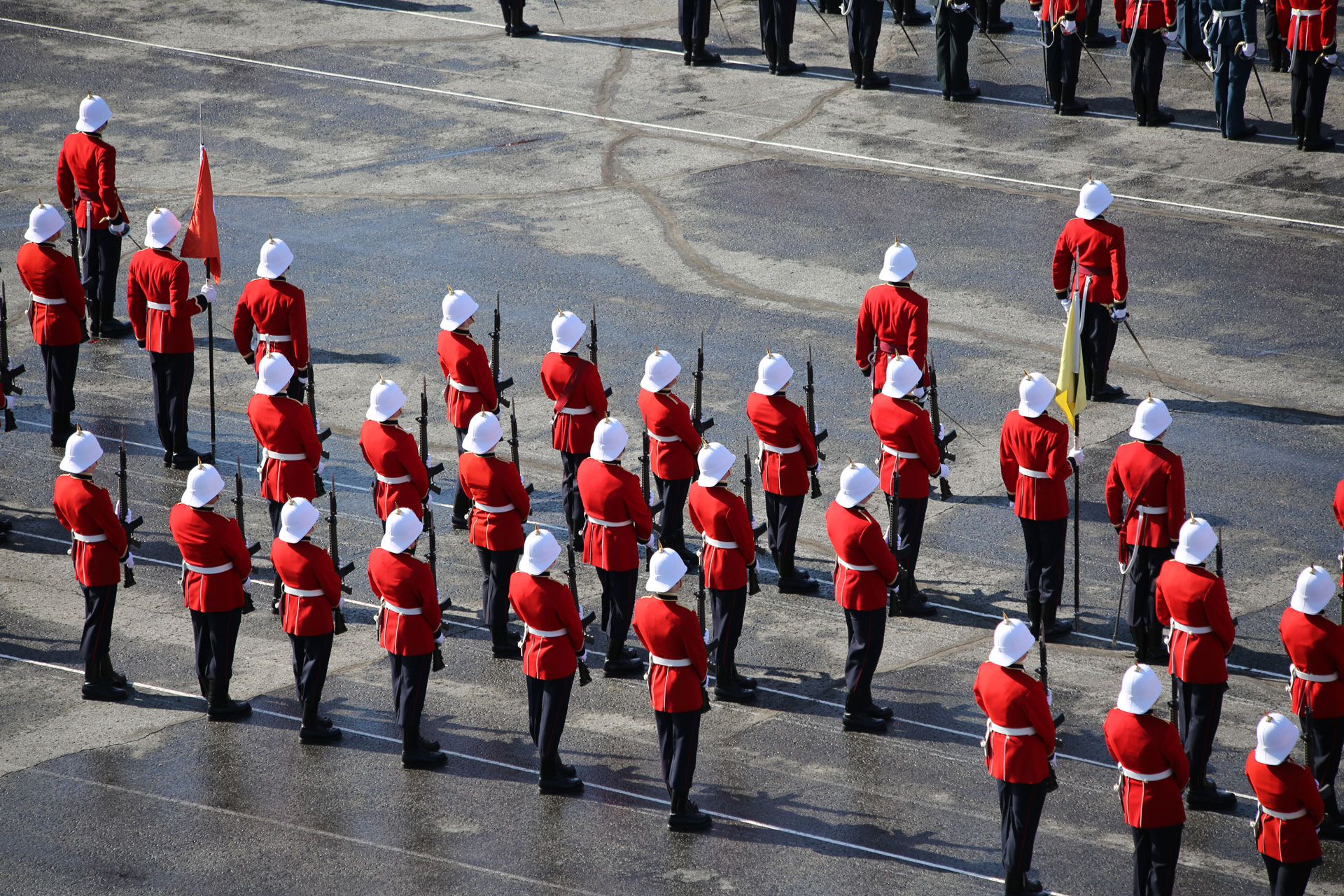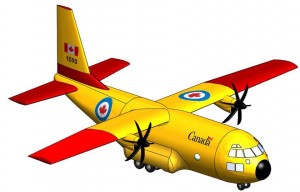 Classy Group!

Photo by Brad Lowe
Aeronautical Engineering class of 2010 has the answer
By: 24824 OCdt. Mark Biernacki
Sawyer Theater was near capacity on Tuesday April 6th for the IV year Aeronautical Engineering Capstone Project presentation. The Commandant and Principal of RMC, Senior Officers and Public Servants from the Department of National Defence, representatives from the National Research Council of Canada, academics, students and parents were eager to see what the newly founded aeronautical engineering program had accomplished.
The Aeronautical Engineering class of 2010 demonstrated their answer to Canada's fixed wing search and rescue question. Their design, the ECF-1000, was a culmination of four years of undergraduate education at RMC. The seven person design team, under the guidance of their professors, completed a conceptual and preliminary design of a fixed wing search and rescue aircraft. The group presented a technically sound presentation and successfully fielded  tough, real-world questions from the invited guests. Congratulations!