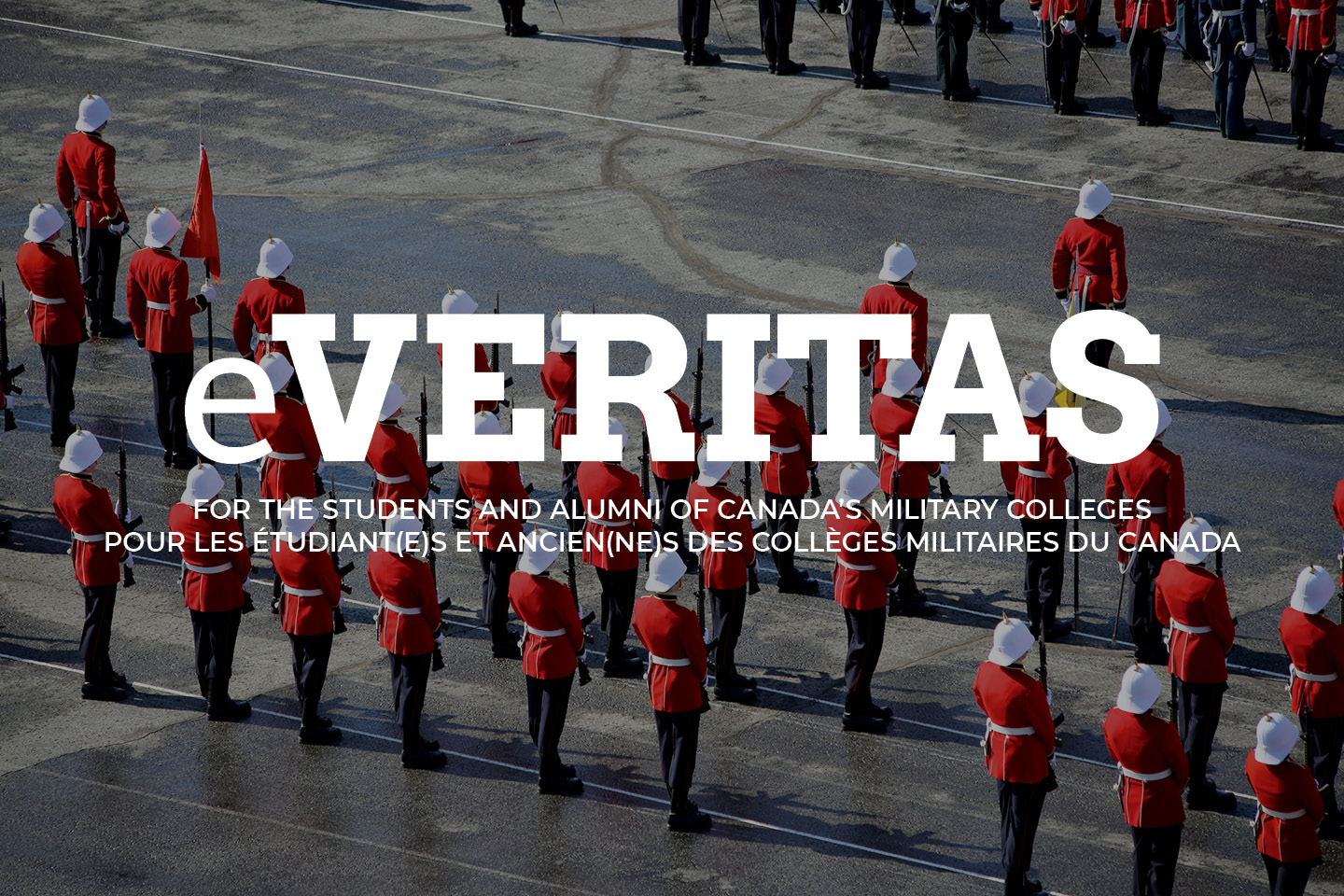 After losing one son, family sees off another
The Sacrifice of duty; Parents of military Dawe family hide fear as eldest son returns to Afghanistan
By ROB TRIPP

Three Dawe brothers have served in Afghanistan.
One returned to Canada in a coffin.
One now helps lead Canada's new training mission to the war-ravaged country.
Yet this three-generation Canadian military family concedes no anger over what it has endured or anxiety for what it has yet to face.
"I just think (the mission is) the right thing to do," says Peter Dawe, a retired lieutenant-colonel who served 33 years in the army and who fathered four boys: Matthew, James, Philip and Peter Jr., all of whom joined the Canadian Forces.
James Dawe left the military five years ago. Philip Dawe is a physician and major now completing surgical training in Manitoba.
Peter Dawe Jr., the eldest at 41, recently returned to Afghanistan as deputy commander of Canada's threeyear commitment to a NATO training effort. He was part of the first group of Canadians to arrive in Afghanistan in 2002.
The youngest, Capt. Matthew Dawe, was only 27, a rising star in the forces, when the vehicle in which he was riding was destroyed on July 4, 2007, by a remotely detonated roadside bomb about 20 kilometres southwest of Kandahar City. Five other Canadian soldiers and an Afghan interpreter were killed.
The Dawes, a well-known military family in this eastern Ontario community, exemplify determination in the face of a mission that has claimed more than 150 Canadian lives and is entering a new phase.
Reine Dawe says she has no lingering anger toward the fighters who killed her youngest child.
"It's a destructive feeling and you don't accomplish anything by doing that. You become more miserable," she says. "You can't have hatred within you all the time and I didn't have hatred. I had this profound sadness which is still there and that terrible loss feeling."
Reine Dawe does not reveal the depth of her anxiety about her eldest son's return to Afghanistan. She hugged him before he shipped out for his recent mission and "cried a little."
"He was very focused on his mission and the last thing I want him to worry about is his mother here at home falling to pieces," she says. She writes to him regularly, just to "reach out and touch him." But she conveys no fear for his safety.
"I don't want him to have to carry that burden," she says.
Peter Dawe Jr. is a "forceful but articulate" soldier who "leads from the front," his father says. He knows that his son will "expose himself" to danger in his new role.
Based in Kabul, the eldest Dawe boy will oversee 950 soldiers who will mentor Afghans. He left his wife, a fourmonth-old baby girl and a toddler son in Canada.
Despite the price they have already paid, the Dawes believe firmly in Canada's commitment to help rebuild the war-ravaged country. They articulate it with a sincerity that transcends what might be expected of a military family.
"Intolerance and ignorance, that's what killed Matt," she says. "What's the best way to fight that? It's education and helping the people over there and that's what Peter is doing right now, trying to give them a police force, an army to keep the bad guys at bay."
Peter Dawe Sr., whose father was a gunner during the Second World War, says the mission should continue because it's the right thing to do.
"I think we started something and yeah, it cost us personally a lot, but for the same reason, you've got to finish it," he says. "I think it's a worthwhile cause."
He says he can understand the motivations of the Taliban fighter who detonated the bomb that killed his son.
"As a soldier, I can respect what he thought he had to do," he says. "Were I in that circumstance, I might have done the same thing. Now, the fact that he was killed shortly thereafter gave us absolutely no closure."
"No satisfaction," Reine interjects, before her husband finishes speaking.
Peter Dawe Sr. says he is certain that the Taliban targeted his deceased son. Other vehicles passed by the bomb before it was detonated.
"He was up their noses, he could speak (Pashto), he could talk to the local farmers and they liked him, and so he was a threat," he says.
"You can't be bitter; you're profoundly sad, you always will be, but nothing will change that."
Peter Dawe is confident of his eldest son's abilities. Peter Dawe Jr. has a master's degree and certification as a Pathfinder, an elite military designation for troops trained to drop behind enemy lines from an aircraft at 30,000 feet. Only soldiers with exceptional physical and mental ability can pass the gruelling training.
If he harbours any reservations about his son's return to Afghanistan, he has concealed them. "I didn't tell him to be careful," Peter Dawe Sr. says. "I said, 'Do what you need to do to be a good leader.' "
22596 Matt Dawe (RMC '04) 1980-2007 – e-Veritas article
Capt. Matthew Dawe Building Ceremony