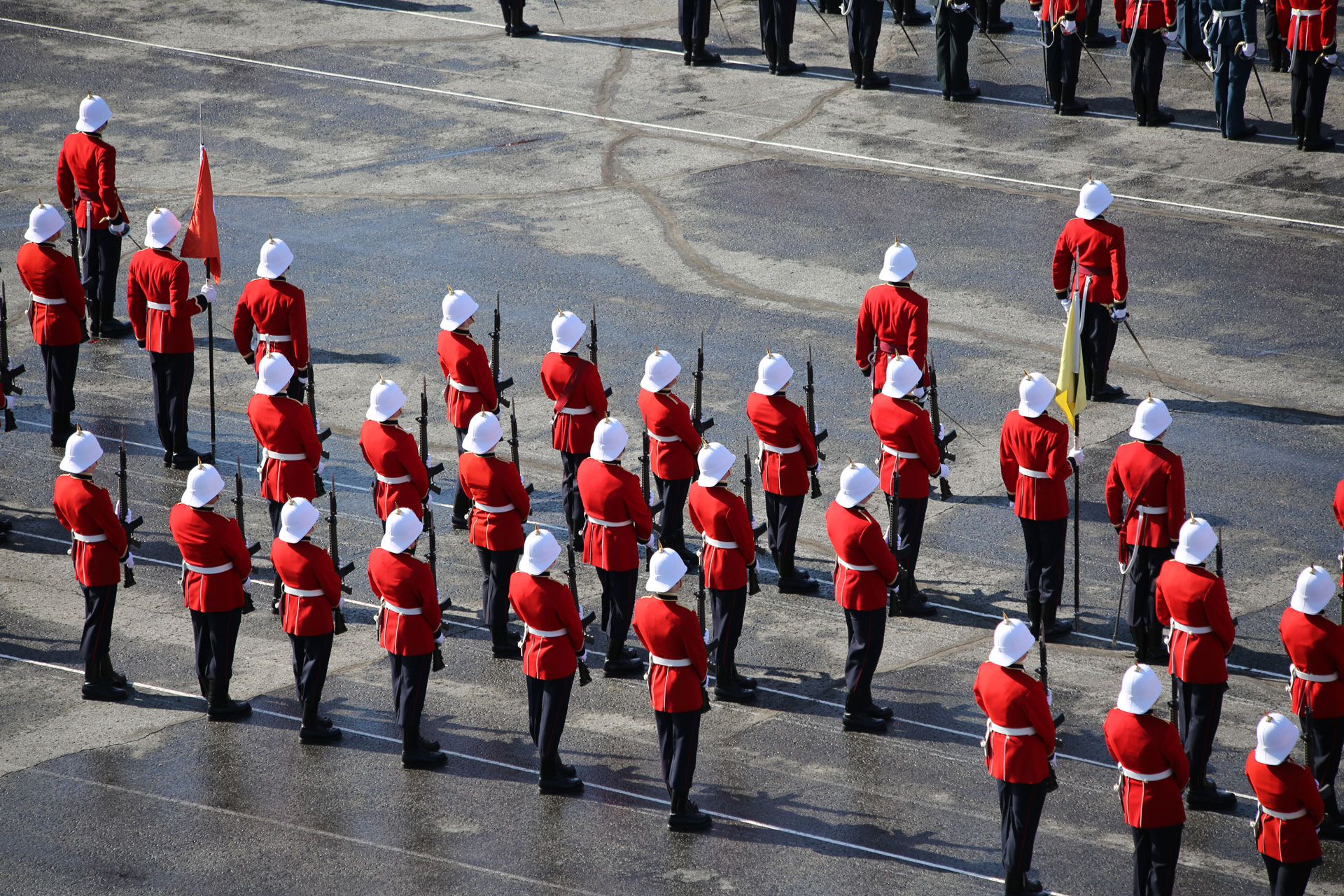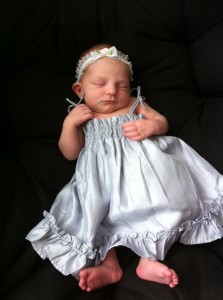 OCdt Paul Hansen (M0982) from Otter Sqn and his wife Karen just had a baby girl named Nora. Nora Hansen was born on June 29th at 10:37 weighting 7 pounds 2 ounces. Baby and mother are doing fine.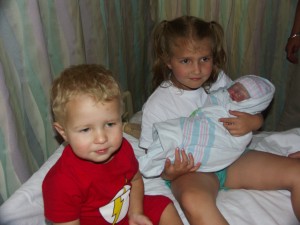 18329 Bill Foster (Class of '92) and 18866 Eva Martinez (Class of '93) are delighted to announce the arrival of Willa Martine Foster, born 4 July 2011 at Oakville Trafalgar Memorial Hospital, weighing 9 lbs 7 oz. Willa joins her 6-year old sister, Emi, and 20-month old brother, Ken.
On the 26 June 2011 at 23h45, after 12 days of pass due date, Capt Lavoie and his spouse Émilie's fourth child, Emma Lavoie was born. The baby and mother are doing fine. We wish them a lot of happiness. Capt Lavoie was lucky to do the entire mid wife work for the birth of his daughter.
Congradutations to the new parents.