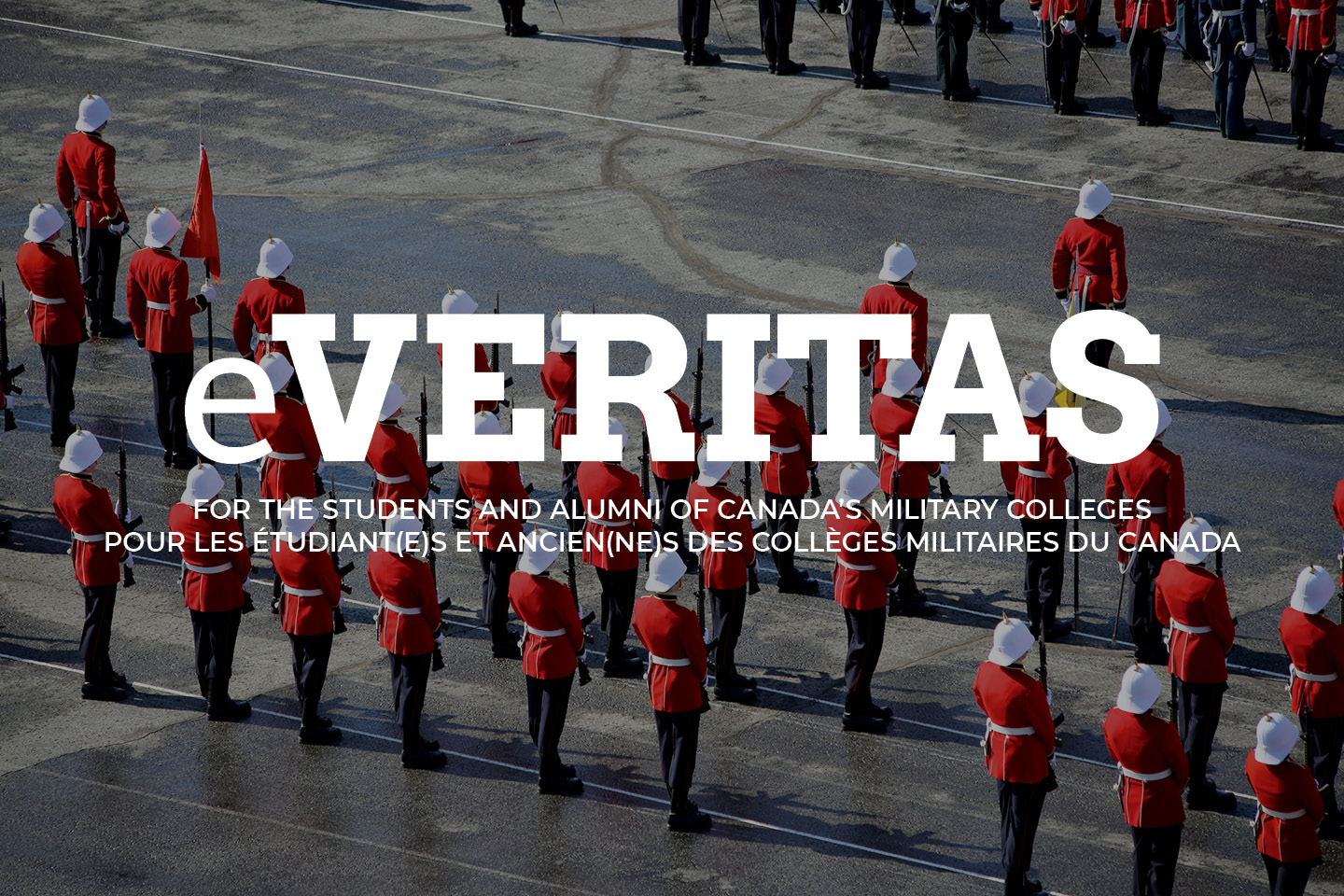 RMC Cadets Attend Prestigious Gala Event
Article by 26288 OCdt (I) Sarabjot Anand and 26285 OCdt (I) Saajandeep Sarai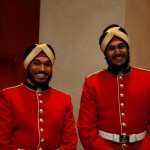 The annual Sikh Centennial Gala was held at the Ritz-Carlton Hotel in downtown Toronto on the night of the 21st of April. OCdt (I) Anand and I from the Royal Military College of Canada (RMCC) were invited to attend the event and greet General Walter Natynczyk, the Chief of Defence Staff (CDS) of the Canadian Forces. Attending the event was LCol Sajjan, the first Sikh Commanding Officer from the British Columbia Regiment (BCR) of the Canadian Army. Accompanying him was another Sikh officer from the BCR, Lt Vinning.
The event was held to recognize the accomplishments of Sikhs in the Canadian community. It honoured members from all walks of life, such as from the political, economical, social, humanitarian and military spheres.
We greeted the CDS in the hotel lobby and escorted him to the location where the event was being held. This time was allotted to allow the guests to mingle, and we were able to meet various people including former and current military members, accomplished bankers, politicians, and professors. We spoke with Lt(N) Hartzell, Assistant Aide de Camp to the CDS, and she explained how busy the CDS's daily routine is on most occasions. In fact, it was very fortunate that he found time to attend the Gala, since his schedule rarely allows for such events. He was to fly back to Ottawa at the end of the event and head to Europe for a meeting. This fact gave us an even greater appreciation for his attendance.
Dinner was served and we sat beside the General's table. The CDS spoke at the event and explained the importance of diversity in the Canadian Forces. He stated that RMCC has taken a huge step towards accomplishing diversity within the college. He was also looking forward to seeing more Sikhs and other minorities joining the Canadian Forces via RMCC. After his inspiring speech, we escorted the CDS to his vehicle, where he offered us some quick advice and told us to be proud.
The event was great way to help develop our social skills when greeting the public while in uniform. As young Officer Cadets in the Canadian Forces, we were given the opportunity to meet with current and future leaders of the country. We would like to thank Major Munroe, Deputy Director of Cadets, for organizing our trip to the event, and also the CDS's office for inviting us to it. It was a once in a lifetime experience and the event will never be forgotten.