Feature photo – 10970  Karmin McKay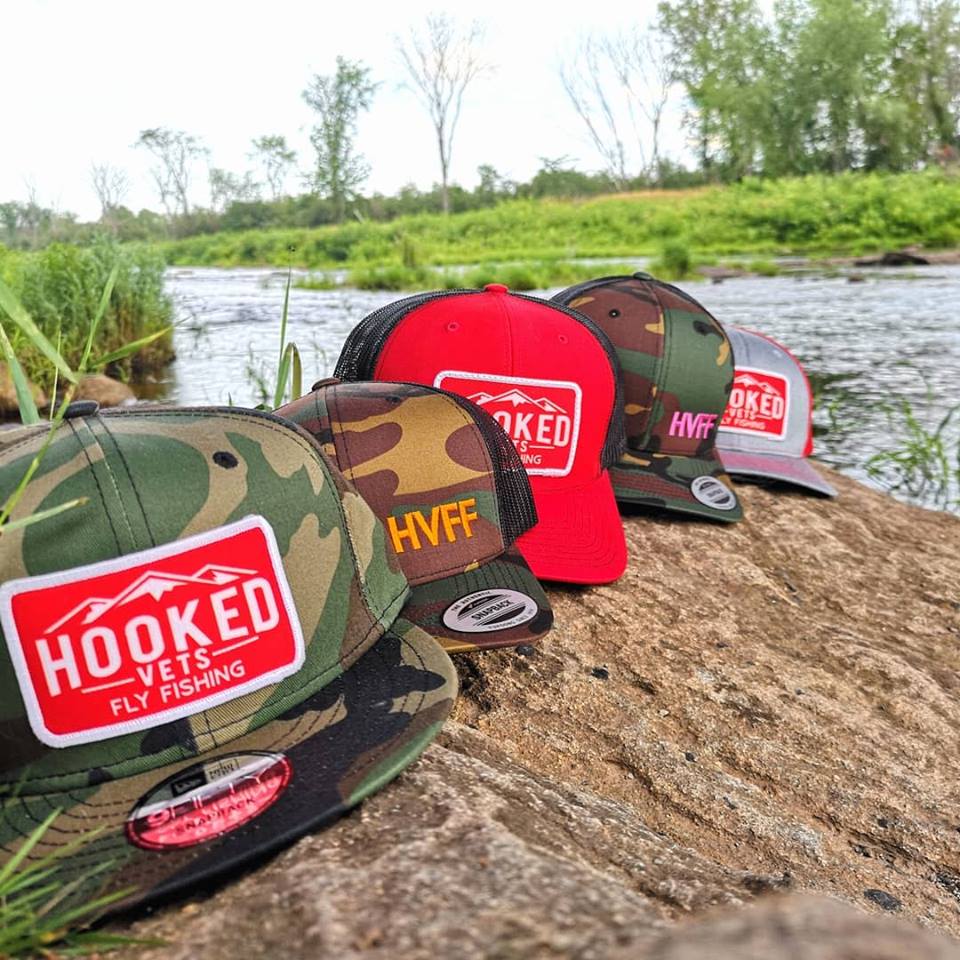 TDV&F challenge (The F is for Fishing)
In 2018, the Calgary Class of '76 (soon to be Old Brigade) hosted disabled Veterans to 20+ days of fishing. In 2019 the same team will organize at least two events: one in Northern Alberta (walleye and pike), and one near Calgary (trout). On behalf of our team, the following challenge is offered to all other classes or groups of Ex-cadets across Canada:
We challenge you to take some local disabled Veterans fishing (or to another sporting event).

A recent (2017) large study of disabled Veterans stated that the Veterans wanted more of six main items (money was not one of them).  The top two items were
To participate in more outdoor activities; and,
To network with other Veterans.
Fishing matches these first two needs and helps encourage 'Mindfulness' which is helpful in recovering from PTSD (Mindfulness involves not dwelling on the past, not worrying about the future but enjoying the moment of Right Here Right Now). Many Ex-Cadets and many Veterans actually love fishing, so bringing the two groups together can achieve some very positive results for everyone involved. I personally have seen a Veteran-related fishing event change more than one Veteran's life for the better.
Taking a Veteran fishing does not have to be expensive, or necessarily require large fundraising efforts. As an example, every local guide I spoke with about the challenge has agreed to help; the same goes for the local, water-based sports equipment companies and their suppliers.  As events can be organized and run locally also they tend to be less expensive and can benefit more people.
In the event that you are considering taking up the challenge and need some helpful planning tips, or are interested in sponsoring or donating towards an event, please contact 10970 Karmin McKay, the Calgary Class of 76 CFO (Class Fishing Officer) at [email protected].
So why not take up this simple challenge by taking a disabled veteran fishing? You will be doing some good and who knows you may end up meeting a good fishing buddy and maybe another life-long friend.

Other sporting events: If fishing is not one of your interests but you would still like to help out local Veterans, maybe consider donating those about-to-be unused tickets to disabled Veterans or, better still, inviting one to go with you to the event.

Thank you for considering our challenge.
TDV
10970 Karmin McKay