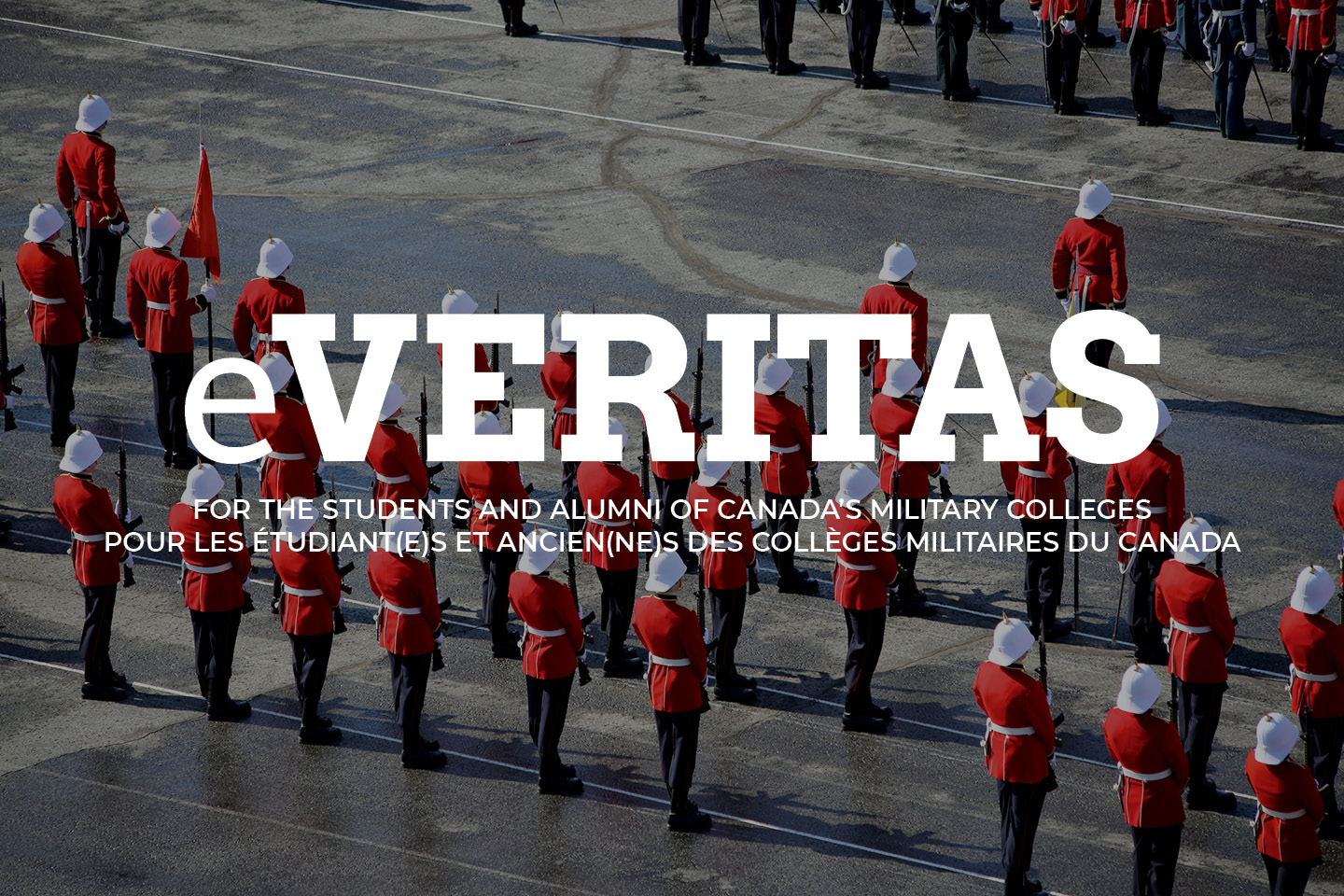 Positions Available / Postes disponibles
Here is a list of job opportunities provided by our partners from RHR with the working area and the experience required.  To see the complete details of the jobs, you should be registered on www.RMC-Careers.com.
Voici une liste des possibilités d'emploi fournis par nos partenaires de RHR avec la zone de travail et l'expérience requises.  Pour voir le détail des offres d'emplois, vous devez être inscrits sur www.cmrcarrieres.com.

1. Building Mechanical Engineer (Ingénieur en mécanique du bâtiment) – Montréal – 5 to 10 years
2. Automated Production / Electrical Management Engineer (Ingénieur de la gestion de productions automatisées / électrique) – Montérégie (Sorel-Tracy) – 3 to 5 years
3. Corporate Engineering Manager / Electrical – Cornwall – 9 to 12 years
4. Operations Director (Directeur des opérations) – Montréal – 15 years
5. Water Sanitation Engineer (Ingénieur eau potable / assainissement) – Laval -5 years
___________________________________________________________
DES ANCIENS S'IMPLIQUENT DANS LA COURSE À OBSTACLES DU CMR SAINT-JEAN
Le 29 août dernier, une dizaine d'anciens, sous le leadership de 17768 Bruno Saint-Pierre, ont répondu à l'appel de 13302, Maj Bruno Castonguay, Directeur des élèves-officier du CMR Saint-Jean afin d'aider à conduire la première course à obstacle du nouveau CMR Saint-Jean.
La course à obstacles, évènement important dans l'accueil des nouveaux élèves officiers au sein de la grande famille des CMR est de retour au CMR Saint-Jean. Cette année, la course a été particulière étant donné que la totalité des élèves officiers du CMR Saint-Jean, c'est-à-dire les préparatoires et les étudiants de première année, ont fait la course dans la même semaine.
Hormis la participation de plusieurs Anciens, un important contingent de membres de la Vieille brigade ont participé ainsi que plusieurs parents.
Briefing pré-course – Les Anciens, accompagnés de membres du personnel cadre du CMR Saint-Jean, écoutent attentivement le briefing pré-course.
Les Anciens – Le groupe d'anciens qui se sont portés volontaires afin de contribuer à la conduite de la première course à obstacle du nouveau CMR Saint-Jean.