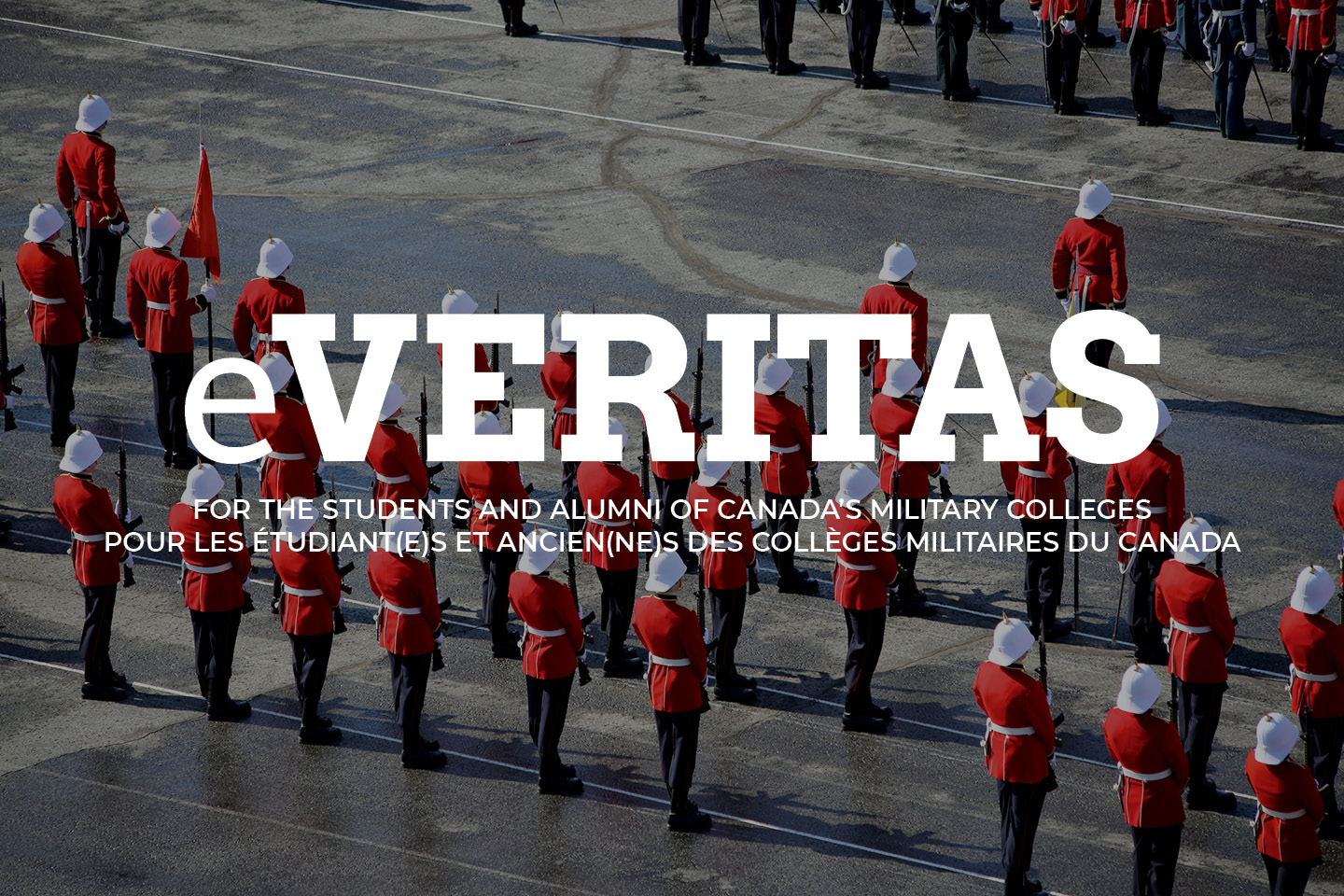 x
Velan, Montréal
Régulvar inc., Laval
Rio Tinto, Canada
NovaVision Telecom Inc., Montreal
Manwin Canada, Quebec
_________________________________________

142 members of the Class of 2015 signed up as members of the RMC Club last saturday.  Well done!!!
Special thanks to CWC, OCdt Lavictoire, OCdt Demers, OCdt Matlock and OCdt Densmore!
For all those Ex cadets who will be returning for Reunion Weekend and for one reason or another are not current members – in good standing. Please step up and update your membership. Look for various places to register during the weekend – in front of Panet House; Yeo Hall on the Saturday lunch and at various locations and times throughout the weekend.
Thank You