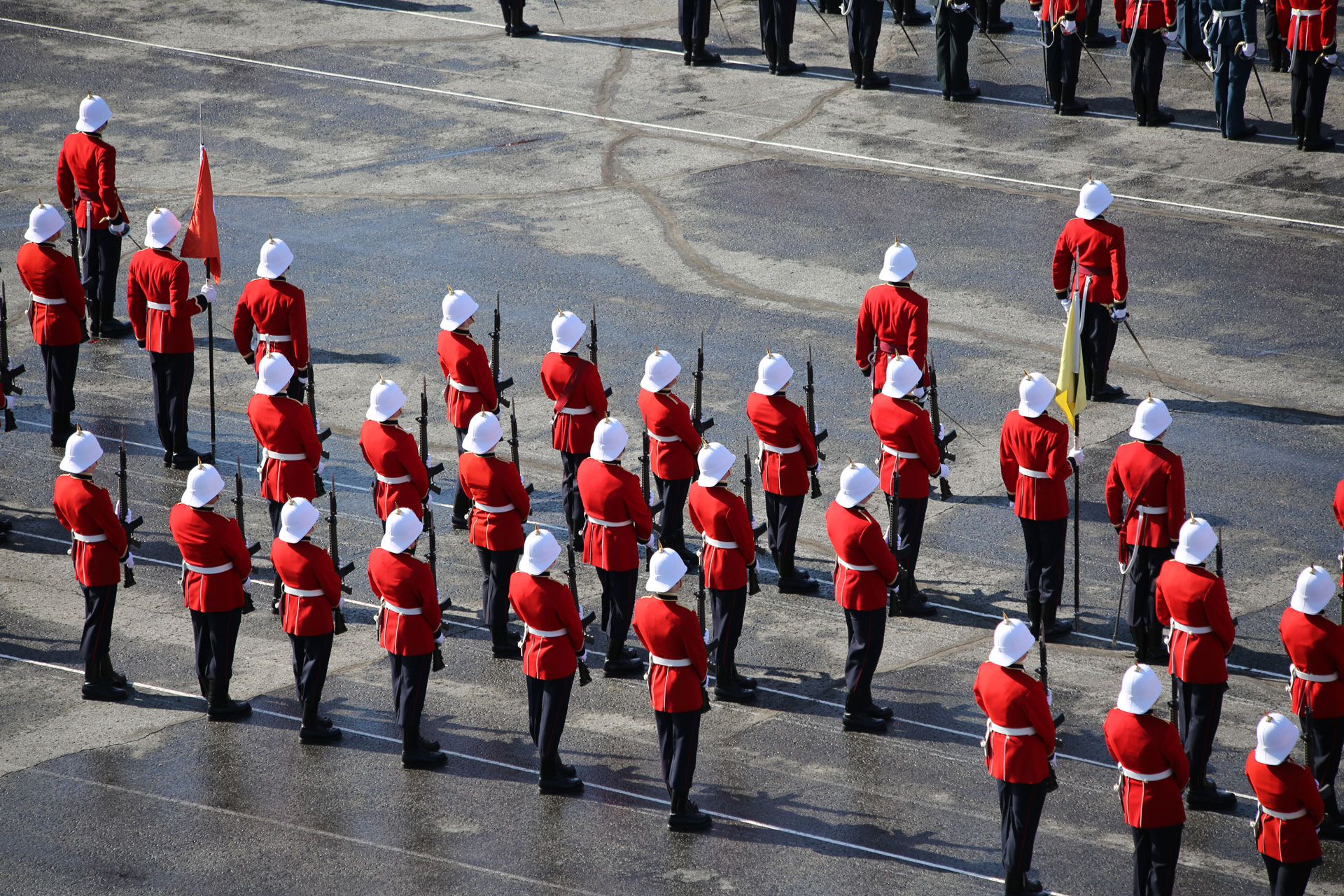 Project Manager – Industrial Projects / Chargé de projets – Projets industriels – Laval – XSTRATA NICKEL Mine Raglan (min. exp. 5 years)
Administrateur Base de données – Oracle / Database Administrator – Oracle – Terrebone – Mobile Maestria (min. exp. 3 years)
Hydrologist / Hydrologiste – Gatineau – Brookfield (min. exp. 3 years)
Senior Project Manager – Geotechnical Engineering / Chargé de projets, senior – Géotechnique – Montreal – Groupe ABS (min. exp. 10 years)
Maintenance Engineer / Ingénieur maintenance – Aliments Fontaine Santé (min. exp. 3 years)
xxx
______________________________
Captain Matthew MacMillan (22036) and Lieutenant (Navy) Amber Comisso (21936) are excited to announce the arrival of their daughter, Tessa Victoria MacMillan, on 30th September 2010 at 1045pm, weighing 6 pounds and 13 ounces.
___________________________________________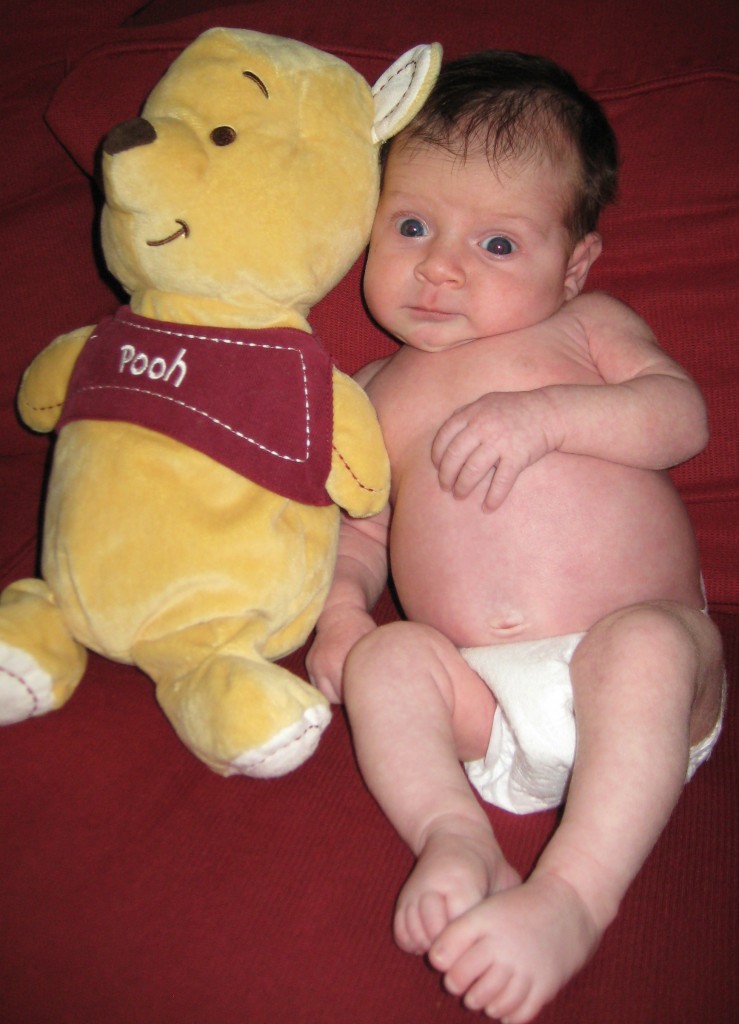 21720 Kira Zoellner (promotion de l'an 2000) et son époux Patrick Boulé sont fiers et heureux d'annoncer la naissance de leur fille Béatrice Dorothy Boulé, née le 30 septembre 2010 à l'hôpital Royal Victoria, à Montréal. Béatrice pesait 3 270 g (7 lbs 3 oz) à sa naissance.
21720 Kira Zoellner (class of 2000) and husband Patrick Boulé are proud and happy to announce the birth of their daughter Béatrice Dorothy Boulé, born September 30th 2010 at Royal Victoria Hospital in Montréal. Beatrice weighed 7 lbs 3 oz (3,270 g) at birth.
Kira Zoellner <kira_zoellner@hotmail.com>