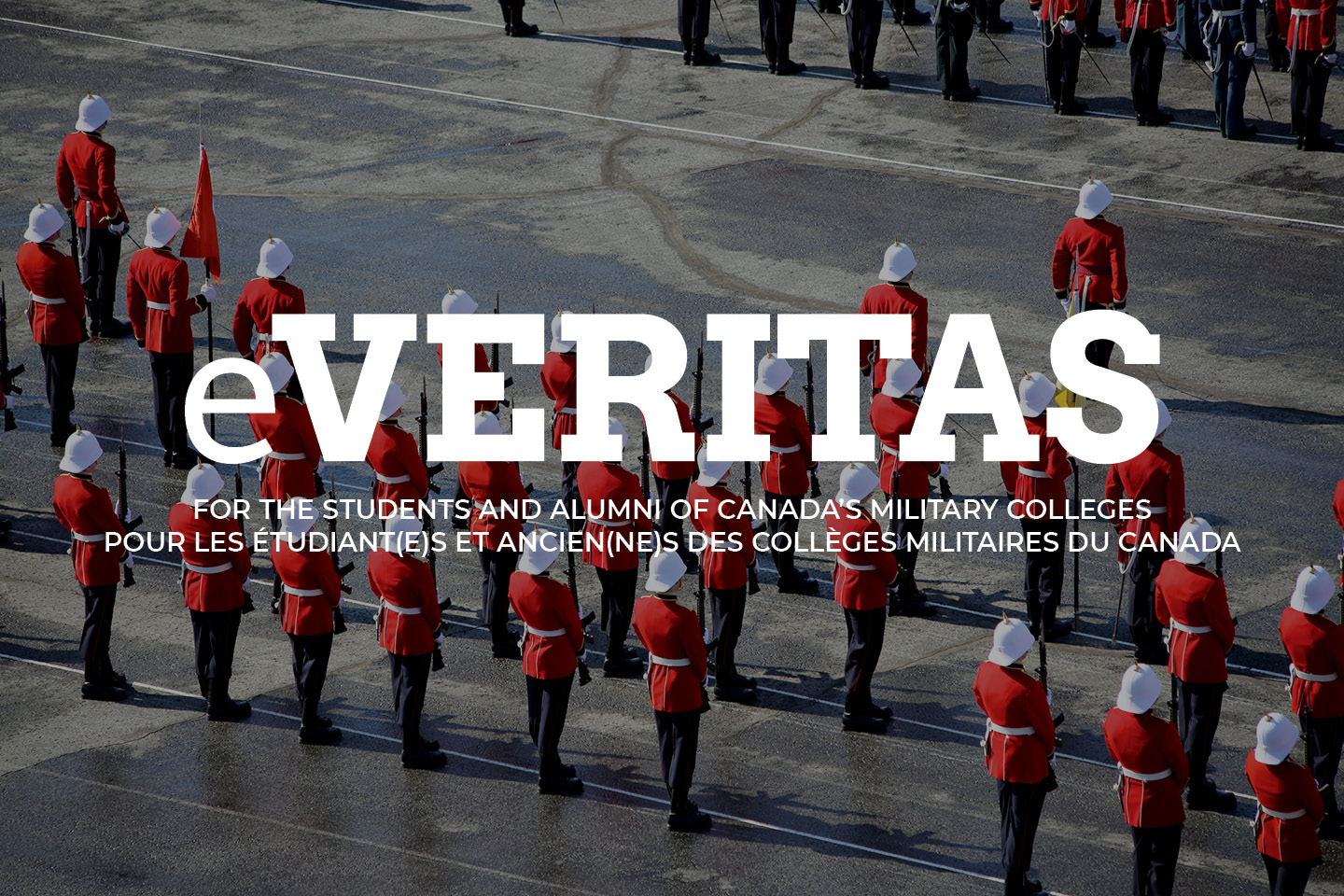 Positions Available / Postes disponibles
Here is a list of job opportunities provided by our partners from RHR with the working area and the experience required. To see the complete details of the jobs, you should be registered on www.RMC-Careers.com.
Voici une liste des possibilités d'emploi fournis par nos partenaires de RHR avec la zone de travail et l'expérience requises. Pour voir le détail des offres d'emplois, vous devez être inscrits sur www.cmrcarrieres.com.1 – Mecanical engineer (Ingénieur de projet mécanique) – South Soure – 2 to 5 years (Cascade Groupe Tissus)
2 – Civil engineer (Ingénieur Civil) – Laval – 2 to 5 years (Muridal Inc.)
3 – Engineer (Ingénieur(e), chargé(e) de projets) – Montréal – 10 years (Larivière Conseil)
4 – Advisor (Conseiller en énergie) – Montréal – 5 to 7 years
5 – Supervisor (Superviseur entretien production et projets ingénierie) – Montréal – 5 year
________________________________________________________

PG students from Deutschland attending RMCC:
Three sharp looking exchange students were observed walking around the campus this past friday. We quickly found out from these friendly individuals that they are German exchange officers and will be studying at the college during the fall term.
A warm welcome is extended to (L-R) 2Lt Martina Schucht (Army); 2Lt Nils Müller (Navy); and 2Lt Thomas Schiller (Army).
(Click on photo for better viewing)