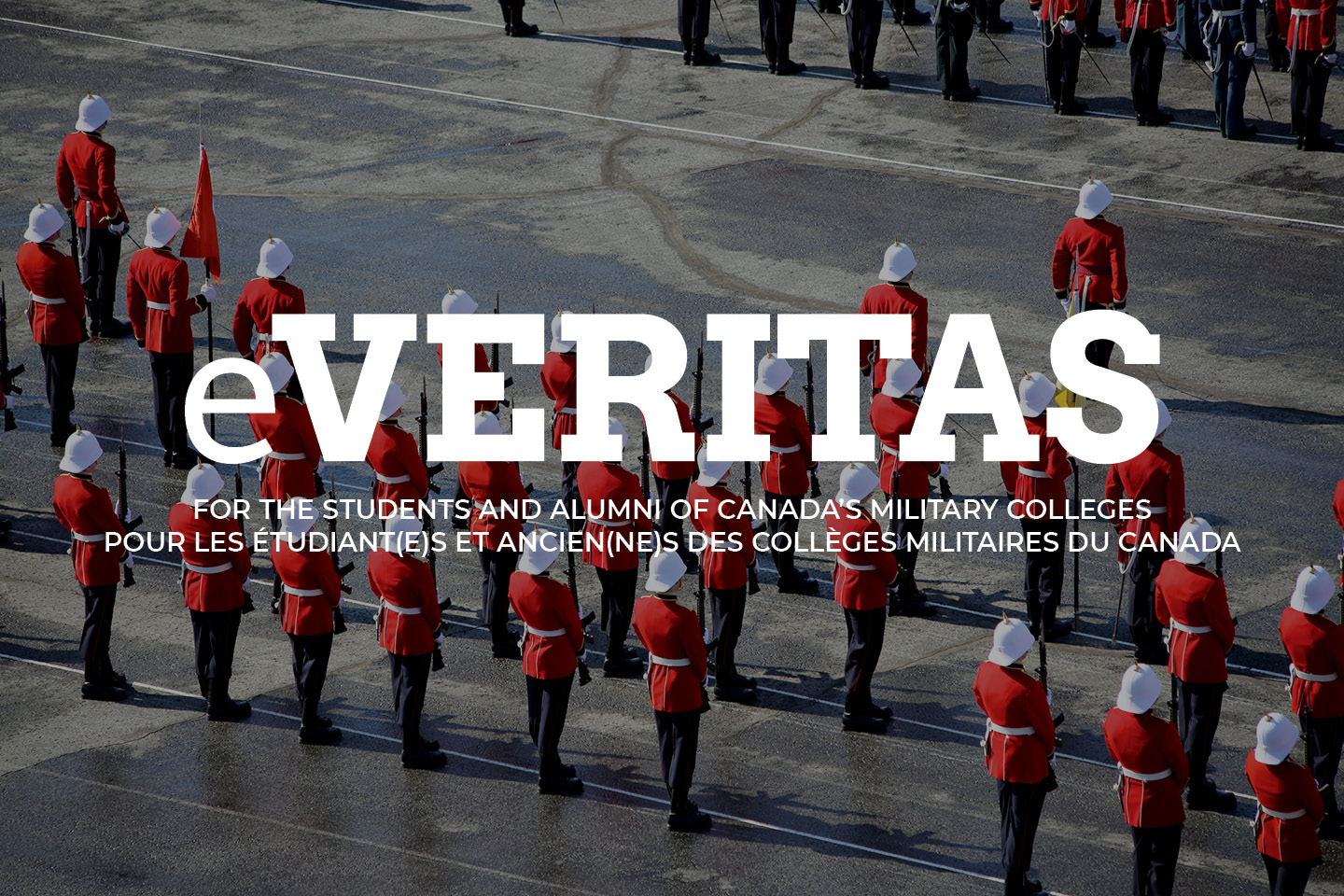 Goldcorp, Northern Quebec, Northern Quebec
Pratt & Whitney Canada, Longueuil
Pomerleau, Montreal
Pomerleau, Sept-Îles
Goldcorp, Northern Quebec
_________________________________________
Ex Cadet Opportunity
Horton Automation Inc.
8676 COMMERCE COURT
BURNABY, BC CANADA V5A 4N7
TEL (604) 421-0110 FAX (604) 421-0115
December 12, 2011
 Job Description
 Title: Junior-Intermediate Electrical Engineer
Reports to: Chief Engineer or Operations Manger
Scope: Within the discretionary guidelines of normal business practice, demonstrates a passion for Electrical Engineering of control systems, familiarity with software coding and problem-solving, and a desire to provide leadership within an innovative, growing Engineering Company
General Responsibilities:
The main purpose of this position is to design, implement and test new hardware and software-related features for our main products which include compact and rack mounted industrial controls for mass transportation, Oil & Gas, and Electrical Industries. Hardware involvement will include System Design and Prototyping, PCB design and Engineering, System Protection from various environmental challenges including EMI and Surge factors, Integration with Communications and Power Supply sources, and Automation of Testing Systems. Software interface will encompass embedded devices with and without operating systems in a C-based language (C, C++), Python and assembly language The Engineer will demonstrate a knowledge of common industrial control protocol structures (ModBus, DNP3, IEC 870 etc.) with their TCP/IP based versions. Familiarity with applicable Encryption and Security practices also apply. Use of normal diagnostic and analytic tools (ASE 2000, FST4, WireShark, etc.) is preferred, as well as the ability to utilize common test equipment (BitScopes. Oscilloscopes, DMMs, Logic Analyzers, etc.) to analyze hardware. The Engineer will work closely with other software personnel and hardware Engineers to ensure exceptional user experience of high quality products. The Engineer will present circuit designs, and participate in design reviews and analysis, including formal customer/industry reviews to ensure the efficacy of technical solutions. Some customer-project oriented travel is necessary, but is maintained at a minimal level.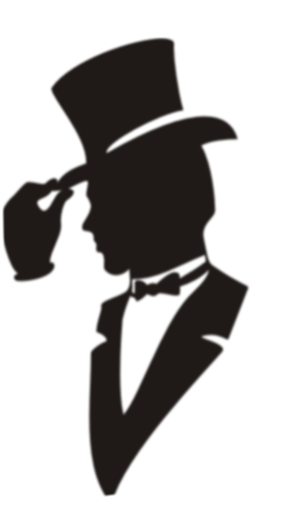 A tip of the hat to the following members who just recently updated their Club membership status: Chapeau aux membres suivants qui ont tout récemment mis à jour leur adhésion au Club: 7342 John Brewster; 3323 Robert G Thompson; 6548 Cordell C Lukey; 6798 Bill McCallum; 4206 Robert Hunter; 4849 Charles Nicolson; 8493 Michael Coull; 3595 Jerry Hurley.