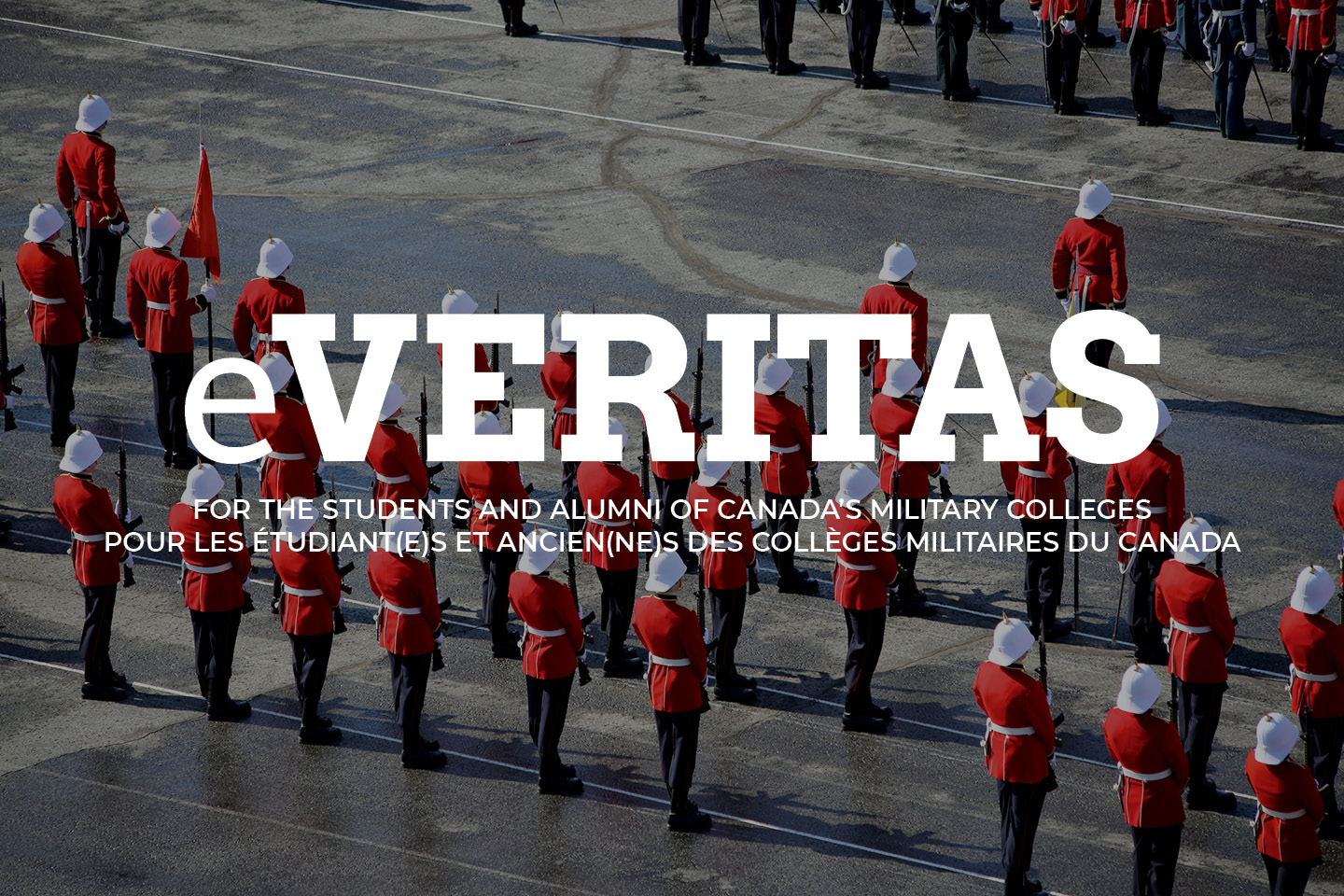 xxxxxxxxxxxxxxxxxxxxxxx
RS et DE BDO Canada LLP, Montreal
Casgrain & Compagnie Limitée, Montreal
Wayside Inspection Devices Inc., Rigaud
Vortex structures aquatiques internationales inc., Montreal
Voxtel, Montreal
Développement et Paix, Montreal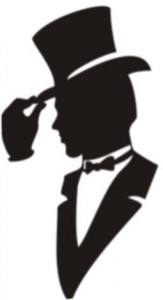 A tip of the hat to the following members who just recently updated their Club membership status: Chapeau aux membres suivants qui ont tout récemment mis à jour leur adhésion au Club: 18131 Stephane Gagne; 5708 William F (Tory) Payne; 14418 Marnie A Dunsmore – 5 Year Annual Membership; 20666 Claudia Polycar; 5937 Donald S Poole; 3214 Philip C Gunyon; RRA Daniel C Farrell; 12663 David Franko; 3235 Ronald F Mann; 5340 J Eden Cloutier; 4859 Kenny K Murata; 4432 Edward Lypchuck;4270 A Sean Henry; 3191 Gerald A Beament; 7476 Serge Morin.

_______________________________________

Please give our Home Inspector & Realtor partners a call.
Check Out Home Inspector & Realtors By Province Below the Map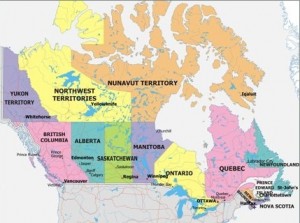 e-Veritas is supported by highly professional partners – Check them out by province.
Featured Realtor Partners:
 CLICK FOR BETTER VIEWING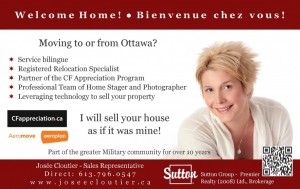 OTTAWA AREA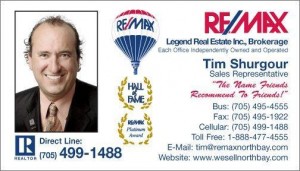 TRENTON AREA