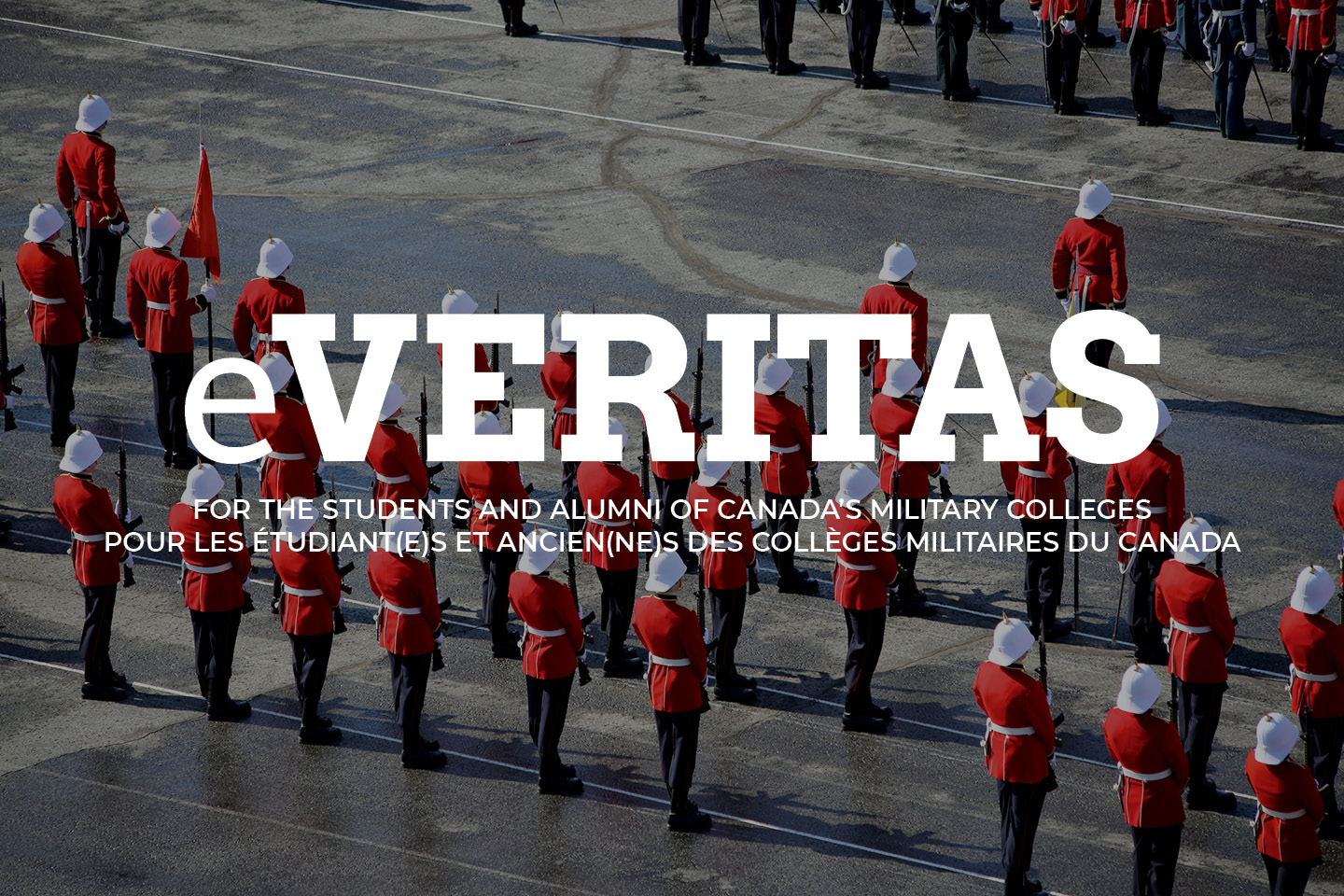 xxxxxxxxxxxxxxxxxxxxxxx
Bombardier Produits Récréatifs (BRP), Valcourt
Goldcorp, Site Éléonore project mine
RS et DE BDO Canada LLP, Montreal
Casgrain & Compagnie Limitée, Montreal
Wayside Inspection Devices Inc., Rigaud
Voxtel, Montreal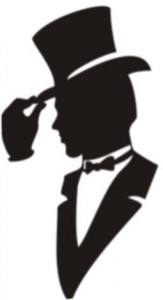 A tip of the hat to the following members who just recently updated their Club membership status: Chapeau aux membres suivants qui ont tout récemment mis à jour leur adhésion au Club: 3110 Russ Black; 15658 Rohan Maxwll – Life Membership; 3352 Jim Sauvageau; 4906 Stanley A.C.Franklin. 

_______________________________________

Please give our Home Inspector & Realtor partners a call.
Check Out Home Inspector & Realtors By Province Below the Map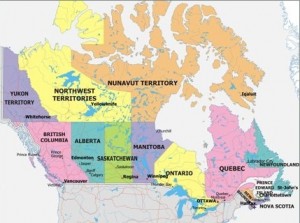 e-Veritas is supported by highly professional partners – Check them out by province.
Featured Realtor Partner:
HALIFAX / SHEARWATER