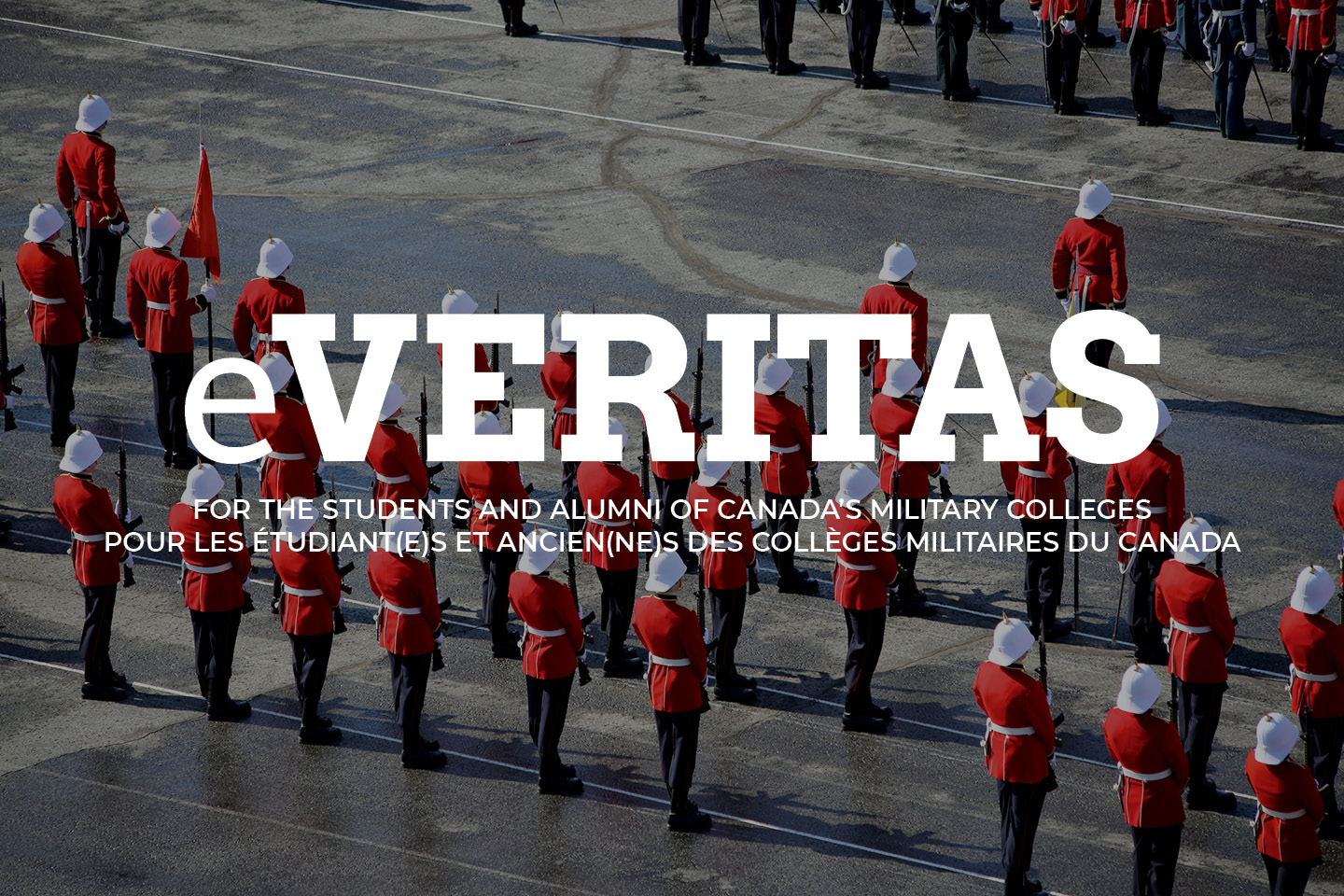 Planning Manager / Chef Planification – South Shore – Réseau de transport de Longueuil (min. exp. 5 years)
Electrical Building Engineer / Ingénieur en électricité du bâtiment – Montreal – SNC Lavalin (min. exp. 5 years)
Industrial Engineer / Ingénieur Industriel – Laval – Pelican International (min. exp. 5 years)
Team Leader – Automation / Chef d'équipe automatisation et mise en route – Eastern Township – JCL Recherche de cadres inc. (min. exp. 3 years)
Geostatistician / Géostatisticien – North of Quebec – Opinaca Mines (min. exp. 5 years)

Survey
The Engineering Career Network is consulting with its members in order to improve the quality of its services. In preparation for the upcoming integration of improvements that will respond in the best possible way to our clients' needs, your opinion, your comments and your suggestions would be appreciated.
Please note that all information gathered during this research will remain confidential. This survey will take you approximately 10 minutes to complete and by responding, you will be admissible to the draw of an iPod touch 64 GB, an approximate total value of $490.00.
The Team of The Engineering Career Network thanks you in advance for your participation
Please click on the hyperlink below to access the survey :
http://www.surveymonkey.com/s/reseaugeniecarrieresurvey

Sondage
Réseau génie carrières souhaite consulter ses membres afin d'améliorer la qualité de ses services. En vue de l'intégration prochaine de nouveautés répondant le mieux possible aux besoins de notre clientèle, votre opinion, vos commentaires et vos suggestions seraient grandement appréciés.
Veuillez noter que les informations résultant de cette recherche demeureront confidentielles. Ce sondage vous prendra environ 10 minutes à compléter et en y répondant, vous serez admissible au tirage d'un iPod touch 64 Go, d'une valeur totale approximative de 490.00 $.
De la part de toute l'équipe du Réseau génie carrières, nous vous remercions à l'avance de votre participation.
Cliquez sur l'hyperlien ci-dessous afin d'accéder au sondage :
http://www.surveymonkey.com/s/sondagereseaugeniecarriere