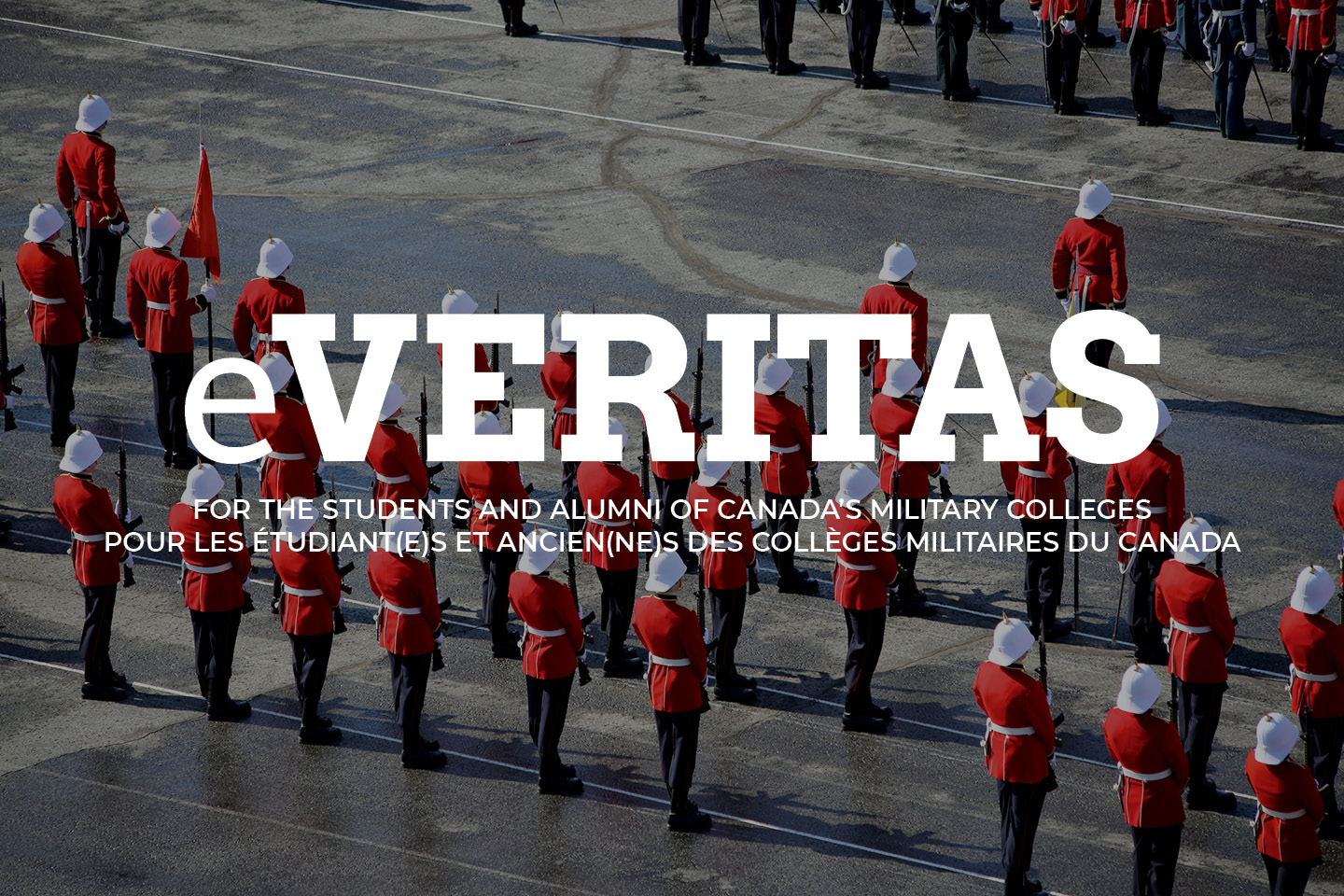 Paterson ready for office – New Mayor of Kingston – RMCC Prof.
***
There is no 'Father of the Flag'
Kingston and Royal Military College could claim to be the flag's birthplace as well, with the design of the Canadian flag loosely based on the Royal Military College flag.
***
Army athletics rebranding may be end of 'Black Knights'
***
Army sets 160 seats for female Ranger School volunteers
***
Fencing Update: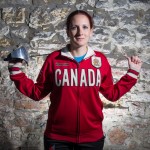 Fencers from the Royal Military College and Cutting Edge Fencing came home with five medals from the Canada Cup held at Centre Claude Robillard in Montreal this past weekend.
In the university women's sabre event, RMC earned three medals, with Julie Cho taking the silver while Sarah Staples and Mary-Ann Iver each won bronze. RMC's Harrison Kelertas also won an individual medal with his bronze in the university men's epee event.
In team competition, Cutting Edge Fencing's Danielle Burghraef and Katie Porter teamed up with former teammate and former Paladin fencer 24032 Chantel Helwer to win the bronze in the women's sabre team event, while RMC finished fourth.