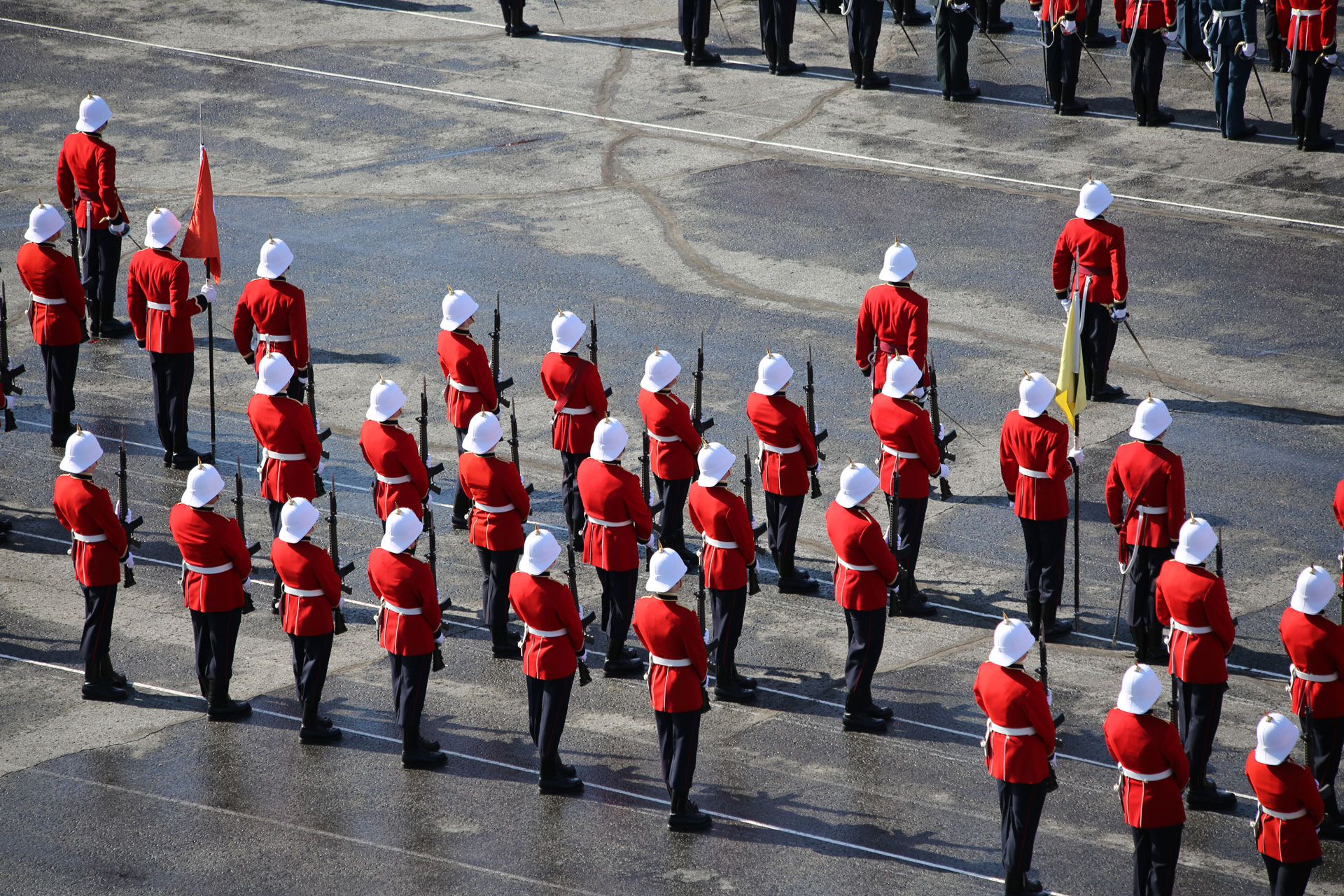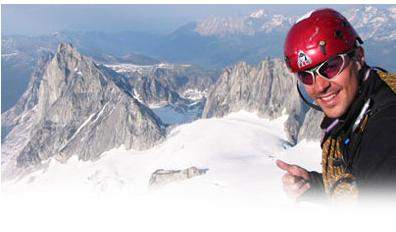 17948 Captain Matthew Barlee (RRMC 1991) has been instrumental in creating opportunities for Canadian Forces personnel to be involved in the Olympics in a ceremonial role as the Canadian Forces liaison officer to the Vancouver Organizing Committee (VANOC) for the 2010 Olympic andParalympic Winter Games.
An elite athlete himself, he qualified for the 2008 Canadian Olympic track cycling team after winning a bronze from the 2006 Pan American Games. He already had high standing in 21 otherinternational competitions. He retired from track cycling in 2008, but is thrilled to be making these Olympic Games the best experience for both the athletes and the Canadian Forces alike.
Capt Barlee's own athletic accomplishments were recently acknowledged at the 2009 CF Sports Awards Ceremony, when he was inducted to the CF Sports Hall of Fame. Capt Barlee has also been involved in other initiatives such as the Olympic Truce Northern Outreach Project. The project recently delivered Olympic Spirit Boxes to 20 remote Northern communities with assistance from the CF. The boxes contain enough sports equipment to outfit two teams in each community to play soccer, baseball, basketball, lacrosse and hockey. Projects such as this are excellent opportunitiesto promote the many benefits of sport.
The Vancouver 2010 Olympic Truce Northern Outreach Project was created by VANOC in partnership with the Canadian Forces and the United Nations Association in Canada (UNAC) in recognition of the values and benefits of inspiring children to lead active and positive lifestyles through sport.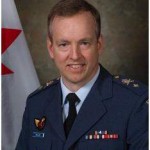 The Olympic Spirit Boxes, decorated with the cheerful blue and green palette of the Games, are full of hockey, soccer, lacrosse, baseball, and basketball equipment, and enough jerseys to fully equip two teams for each of the five sports in 20 Aboriginal communities located in the Yukon, Northwest Territories and Nunavut. 14474 BGen David Millar OMM, CD (RMC 1984), commander of Joint Task Force North, said "The Canadian Forces is very excited to be part of this initiative [Olympic Truce Northern Outreach Project], which will inspire futureyoung Olympians from Canada's North". "
The Canadian Forces Rangers in each of the communities receiving Olympic Truce boxes will assist with the delivery of the sports equipment with the help of our cadets and Junior Canadian Rangers. The Canadian Forces is extremely proud to be able to bring a part of the Olympic Games to the children of our northern communities."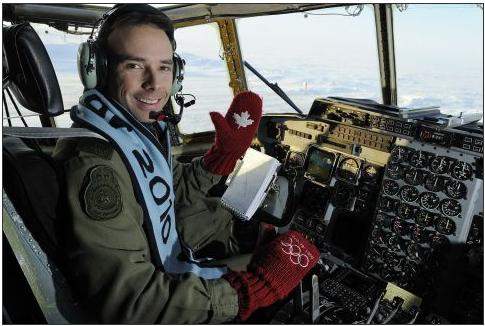 21104 Capt Rich Kinner (CMR 1997), one of the pilots wore his Vancouver 2010 red mittens and scarf as he flew a Canadian Forces' CC-130 Hercules transport aircraft at Canadian Forces Base Winnipeg. Spirit boxes were delivered to the communities of:
* Watson Lake, Faro and Mayo in the Yukon;
* Norman Wells, Paulatuk, Tuktoyaktuk and Ulukhaktok in the Northwest Territories;
* Cambridge Bay, Gjoa Haven, Taloyoak, Kugaaruk, Hall Beach, Coral Harbour, Baker Lake, Whale Cove, Arviat and Rankin Inlet in Nunavut.