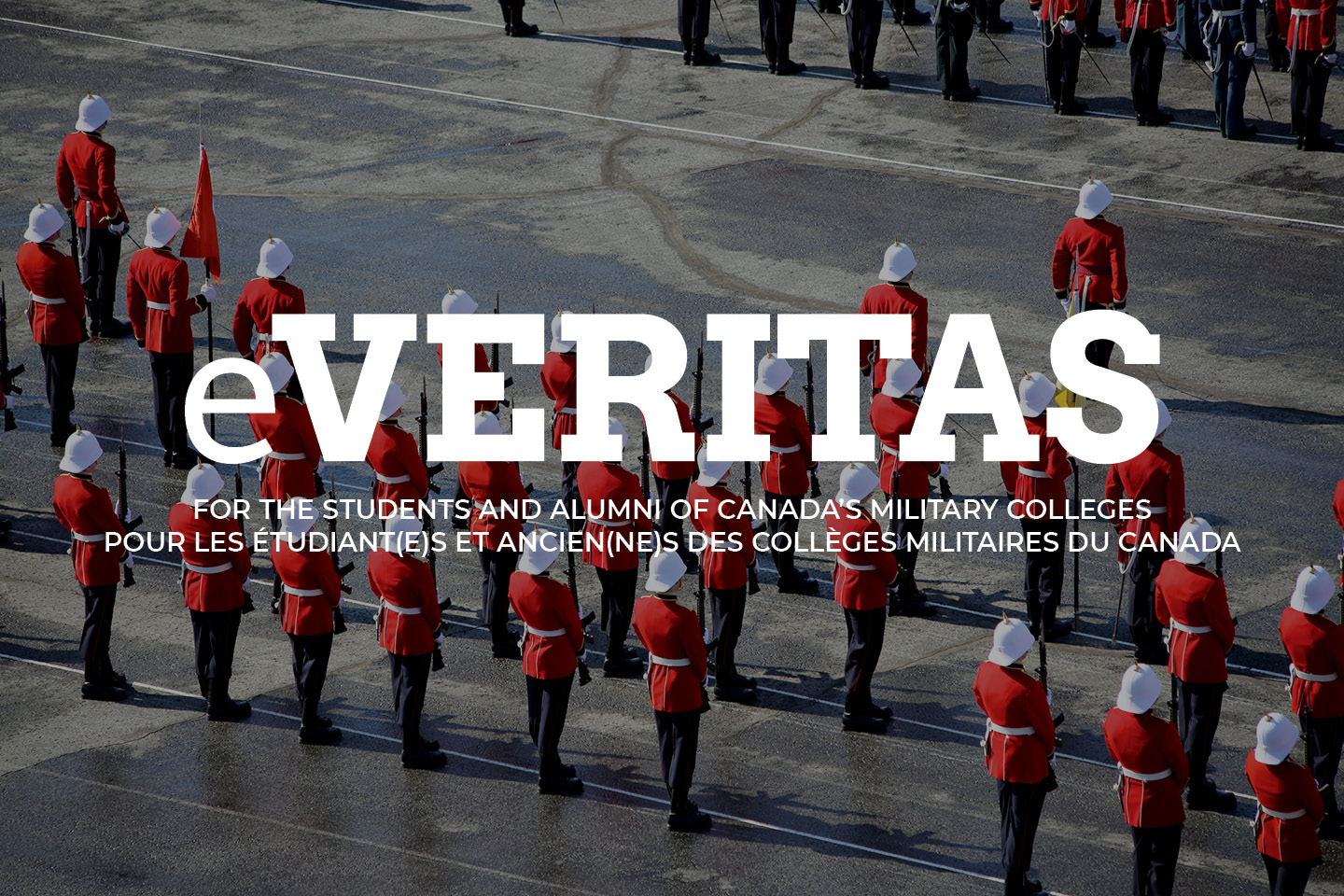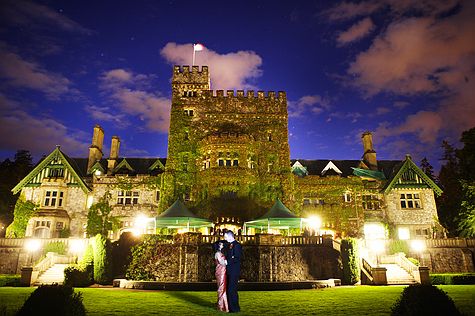 Rediscovering the history of Hatley Park
Thank you for your interest in the Cadet Oral History Project at Royal Roads University. This project is being done in partnership with the archives, but it is actually a colleague of mine, Karen Inkster who has conducted the 50+ interviews that are currently being pulled together into a commemorative dvd- the paper made a mistake when they stated I was doing the interviews. Karen is acting as an ambassador for the archives and has encouraged the participating cadets to donate both originals and copies of photographs for the archives. It has been wonderful to meet several former cadets and through these meetings I have been able to identify and date many photographs within the archives that would have remained a mystery without the help of the former cadets.
I just wanted to clear this up as Karen deserves recognition of her hard work. I also want to make it clear that I am happy to hear from any former cadet who has information, photographs or stories to share or deposit in our archives.
Best wishes,
Sarah
Sarah Elizabeth Holland
Archivist
Royal Roads University
2005 Sooke Road
Victoria, BC V9B 5Y2
Tel: (250) 391-2600, Ext. 4122
Email: sarah.holland@royalroads.ca
Web: www.royalroads.ca/

PRINCE WILLIAM SET TO ATTEND NAVAL COLLEGE?
Mr. Andre Caille Joins Junex – Holds Honourary RMC Degree
Love triangle soldier girl faces resignation call
Life takes trio from kids to cadet

.
From Precision – Le journal du CMR – The RMC Newspaper
RMC Well Represented at Sanremo
24329 III John Keess
The International Institute for Humanitarian Law
SANREMO, ITALY – Seven RMC cadets have found themselves to be very, very fortunate. Earlier this month, Amanda Perry, Nick Dunning, Joseph Poon, Alexandre Lessard, Brian Gendron-Houle, Chantal Brien and John Keess took part in the Military Academies competition at the International Institute of Humanitarian Law under the leadership of Cdr Guy Phillips. The competition, which involves eighteen military academies from around the world, put multi-national teams together in a joint-staff simulation and presented them with legal issues that come up as the scenario unfolds. Each team must negotiate their position to fit secret diplomatic instructions as well as the law of armed conflict – no easy task!
This year, the alliance once again faced their arch-nemesis, Cardasia, led by the nefarious President Rastapopulous who was openly violating a cease-fire agreement imposed at the end of last year's competition, when the allies had intervened on humanitarian grounds. Six of RMC's finest fourth-years participated in four different staffs, while the token third-year, OCdt John Keess, held the position of Aide-de-Camp and spent most of the competition sorting out the various problems, ensuring that four concurrent sessions ran smoothly, resolving differences between national contingents, and generally getting grey hairs.
When the days were over, the cadets meandered back to the wonderful Hotel Evelyne for an evening of good running, sightseeing in the beautiful Riviera town of Sanremo, trying the local fare and keeping the fine local establishments in business. It is indeed a unique event when our naval contingent made up of Ncdts Brien and Poon, spend a drink or two speaking with cadets from the Danish army academy, or when the Canadians, Irish, Australians, Turks, Norweigians, Dutch, Americans, Fins, Austrians, Indians and Danes have to find a way to put up with a very belligerent waitress (Rome was losing to Manchester, and the visitors paid the price.)
The competition finished on Thursday, followed by an excellent gala supper. On Friday morning, the awards came out, and NCdt Brien won the prize for top orator! Among other interesting activities that morning were trading uniform accoutrements with the global mix of fellow officer-cadets, listening to the chant put on for the Aide-de-Camp, who was less than healthy after the Irish contingent had got a hold of him the night before, and observing Ocdt Dunning handle his octopus-induced food poisoning.
That afternoon, the Canadians reunited and made their way to Monaco, stopping in a small Italian town along the way to enjoy the Mediterranean. By Saturday morning, however, Cdr. Phillips, the Team Leader for the Canadian contingent noticed that it was definitely time to go home for some, as the RMC cadets longed for home, exams and EPT. As they sat on the plane flying over the Atlantic, it was clear that this would be an experience none of them would forget.