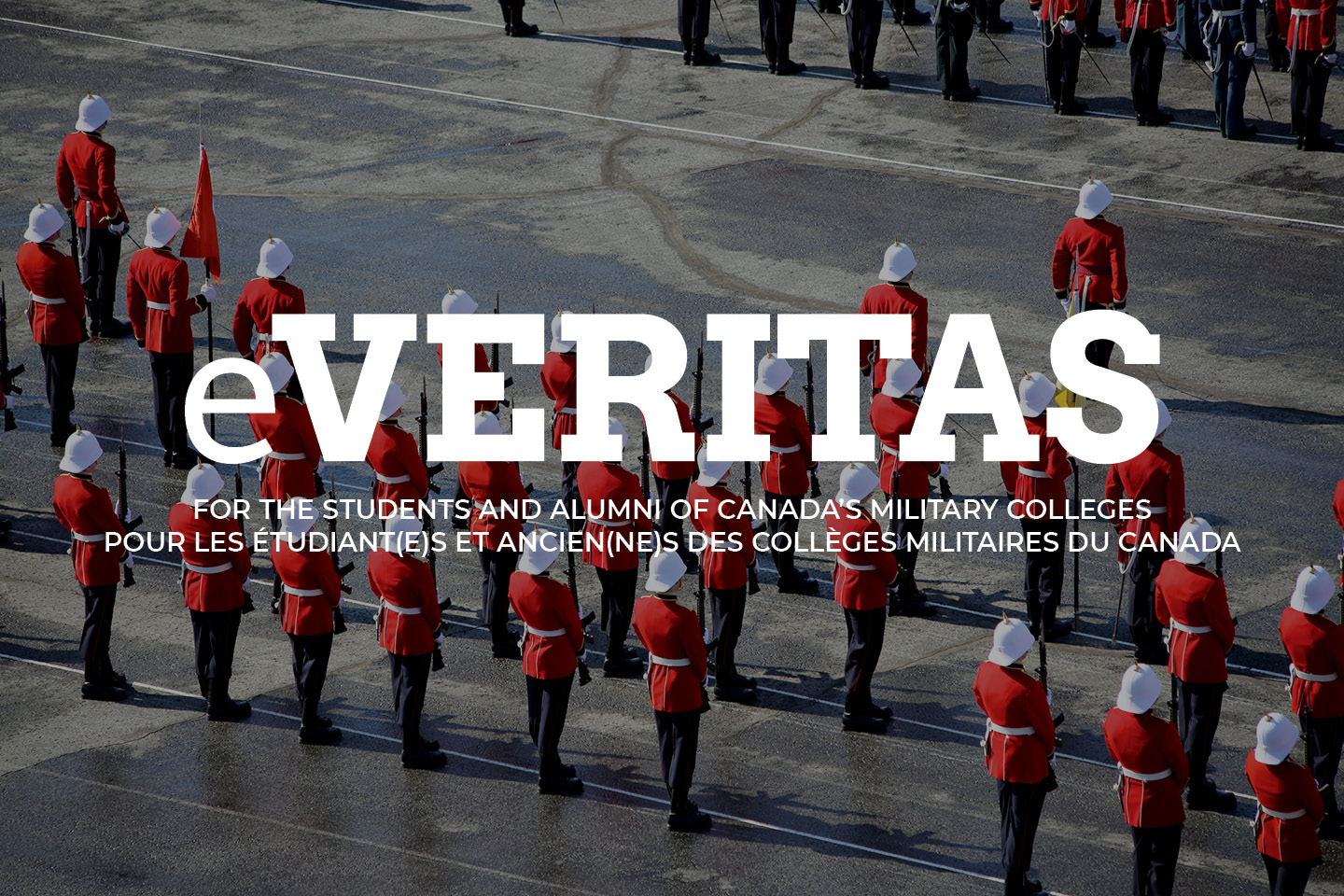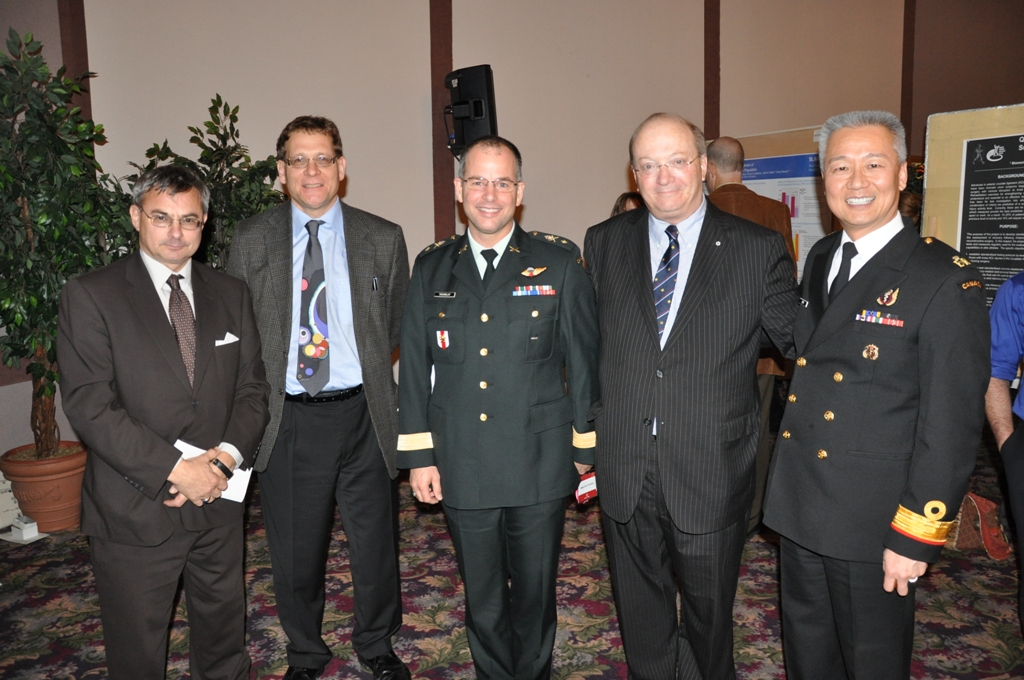 Article and photos by Capt Cynthia Kent
The Royal Military College of Canada played a big part in the success of the recent Military and Veterans Health Research Forum which took place at the Ambassador Conference Resort in Kingston from Monday, November 14 to Wednesday November 16. The forum brings together researchers to share information and knowledge and look for ways to enhance health and wellbeing for military personnel, veterans and their families.
Several RMCC staff presented their research findings at the forum, along with other top civilian, military and government researchers. The Forum, which is in its second year, began as a joint effort between RMCC and Queen's University. It brings together military, government and university researchers as well as senior officials to address a wide range of areas affecting the health and wellbeing of military personnel, veterans and their families. The Forum this year included demonstrations by 1 Canadian Field Hospital and presentations by national and international experts on subjects including mental health, combat casualty care, rehabilitation and transition from military to civilian life.
The event is hosted by the Canadian Institute for Military and Veterans Health Research, which evolved out of the first MVHR Forum last year, and now includes 20 university partners as well as partners from government and non-government organizations.