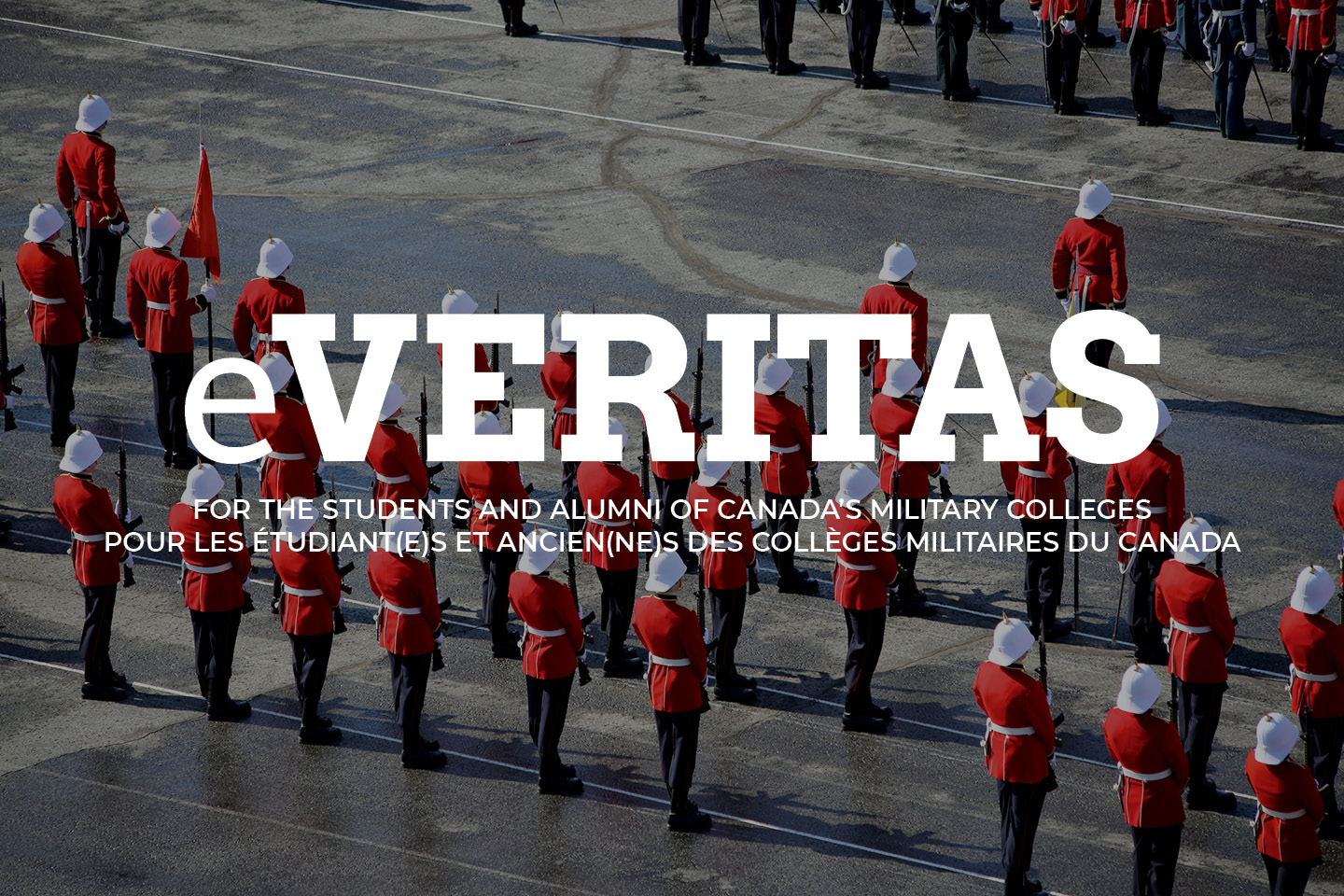 Zoye Coburn to Wed 14344 Bruce Poulin ('92)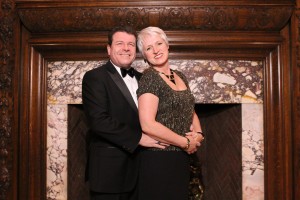 Coburn – Poulin: The engagement of Ms. Zoye Coburn (nee Goble), daughter of Veterans, Mrs. Barbara Goble (nee Amey) of Montreal, Qc., and the late Mr. Max Goble of Cardston, Alt., to Mr. Bruce Poulin, son of Veteran Mr. Jean Poulin of Vanier (Eastview), Ont., is announced by the future Bride's mother.
Zoye works as a Trainer and Outreach worker for community-based organizations including the Ottawa Police Service where she has worked in the diversity and race relations section for more than 25 years.
Bruce, also the son of Mrs. Marilyn Lee McCormack (nee Jackson) of Toronto, Ont., is a former military officer and graduate of The Royal Military College of Canada, Kingston and holds an MA from SAIS at Johns Hopkins University. He currently works as the Manager of Communications for The Royal Canadian Legion.
The happy couple will exchange vows in the Summer of 2015 in Ottawa and the couple will live in Kanata, Ont. Formal invitations will be sent closer to the date.
__________________________________
10903 Paul Amyotte (RMC '76)Appointed as Engineers Canada President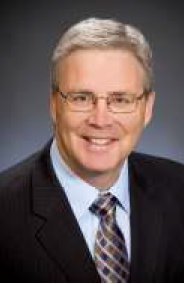 Engineers Canada is pleased to welcome Paul Amyotte, FEC, P.Eng., as its president for the 2014–2015 term. Dr. Amyotte will lead the Engineers Canada Board in support of the provincial and territorial engineering regulatory bodies to advance the engineering profession and its self-regulation in the public interest.
Dr. Amyotte is a Professor of Chemical Engineering and the C.D. Howe Chair in Engineering at Dalhousie University in Halifax. He studied Chemical Engineering, obtaining his B.Eng. from the Royal Military College of Canada, his M.Sc. (Eng.) from Queen's University, and his Ph.D. from the Technical University of Nova Scotia.
Dr. Amyotte's research and practice interests are in industrial safety and loss management, particularly in the areas of process safety and inherently safer design. He is an expert in the prevention and mitigation of dust explosions, and is the editor of the Journal of Loss Prevention in the Process Industries. Dr. Amyotte is the author of three books and has published or presented over 300 research and educational papers.
He is a member of Engineers Nova Scotia, was the association's president in 2008–2009 and has represented the association on the Engineers Canada Board since 2010.
Dr. Amyotte is also a member and past-president of the Canadian Society for Chemical Engineering, and is a member of the American Institute of Chemical Engineers. He is Co-Chair of the Materials and Chemical Engineering Evaluation Group of the Natural Sciences and Engineering Research Council of Canada, and is a Fellow of the Chemical Institute of Canada, the Engineering Institute of Canada, Engineers Canada, and the Canadian Academy of Engineering.
Amyotte will be joined by the following members of the Executive Committee: Digvir Jayas, President-Elect, FEC, P.Eng. (APEGM); Past-President W. James Beckett, FEC, P.Eng., (APEGA); Diane Freeman, FEC, P.Eng. (PEO); Stéphane Bilodeau, ing. (OIQ); Catherine Harwood, FEC, P.Eng. (APEY); and Engineers Canada's Chief Executive Officer Kim Allen, FEC, P.Eng. They will be supported by the Engineers Canada staff in Ottawa.
***
HIEC Recognizes 18866 Eva Martinez (RMC Class of '93)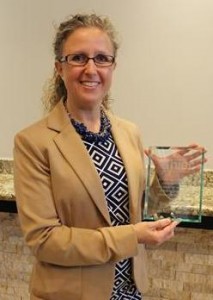 18866 Eva Martinez (RMC Class of '93) was recently recognized at the Halton Region Breakfast with the Mayors by the Halton Industry Education Council (HIEC). Recipients of the Partnership Award are acknowledged as community partners who share HIEC's vision of "inspiring youth to make informed career decisions".
According to HIEC, Eva Martinez was selected based on her personal involvement in their programs as well as her participation on behalf of UTC Aerospace Systems (Landing Systems) as an employer willing to expand HIEC's offerings in support of industry and education partnerships. In the last 10 years, Eva has participated as a career coach, a spotlight speaker, and an ambassador of their annual "Women as Career Coaches" event.
She has also strongly encouraged male colleagues to support "Men As Career Coaches". Eva has also organized several workplace tours at UTC Aerospace Systems, creating mentoring opportunities between students and adult mentors, and been an integral contributor to STEM Career Coaches Unlimited events, advocating for more employers to open the doors to their workplace.