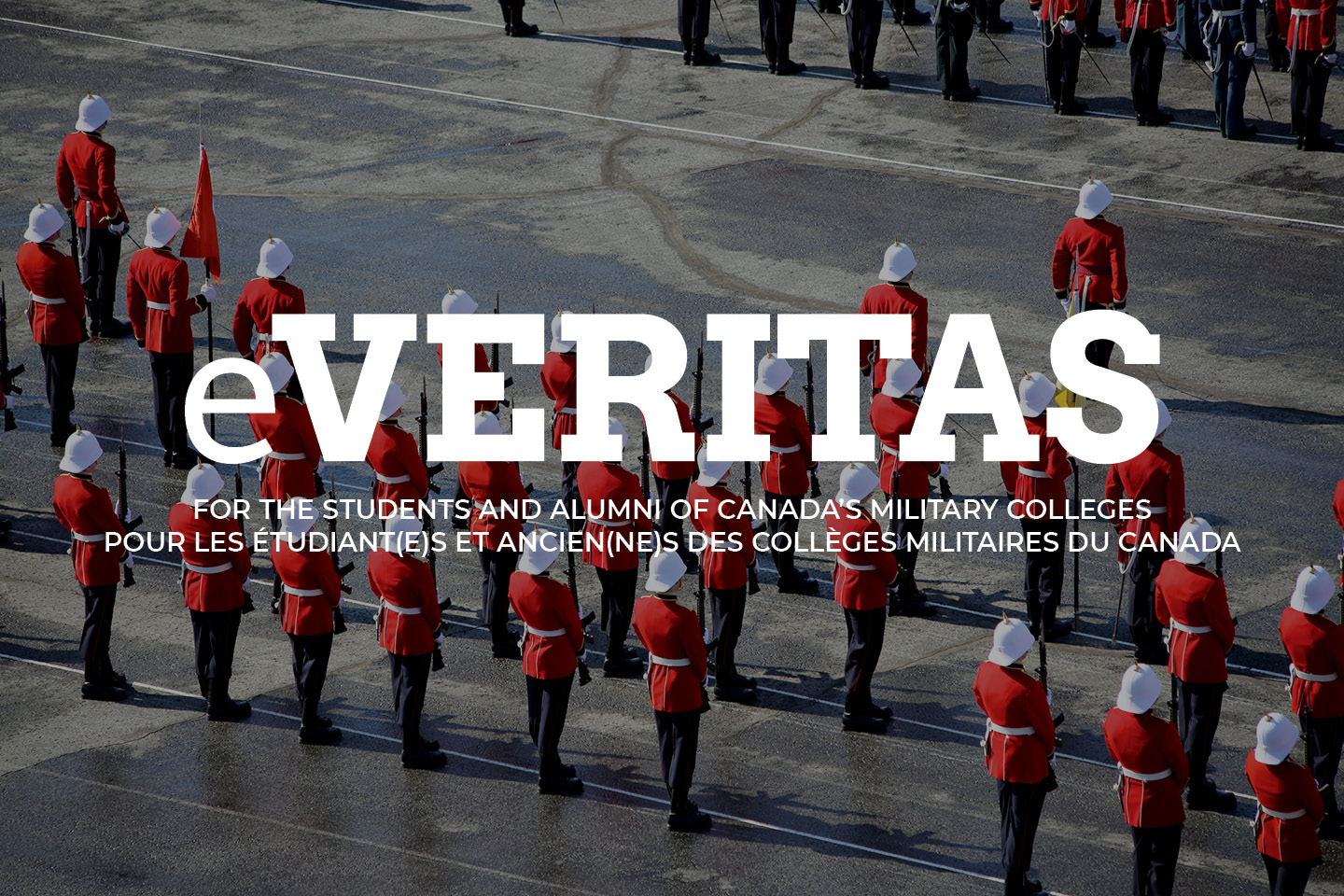 'Class Notes' has become a highly read part of each publication of e-Veritas. We invite readers of all stripes – Ex cadets; PGs; Continuing Education students; former & current faculty & staff to participate. Simply provide a short update on recent significant life events (job changes, retirement, promotions, changed locations, new family members, personal initiatives within your community, etc.)
A JPEG photo of your choice is optional – but highly recommended. 
26069 C. W. Kunkel – e-Veritas Class Notes Co-ordinator – Send updates to:  Kunkel.eVeritas@gmail.com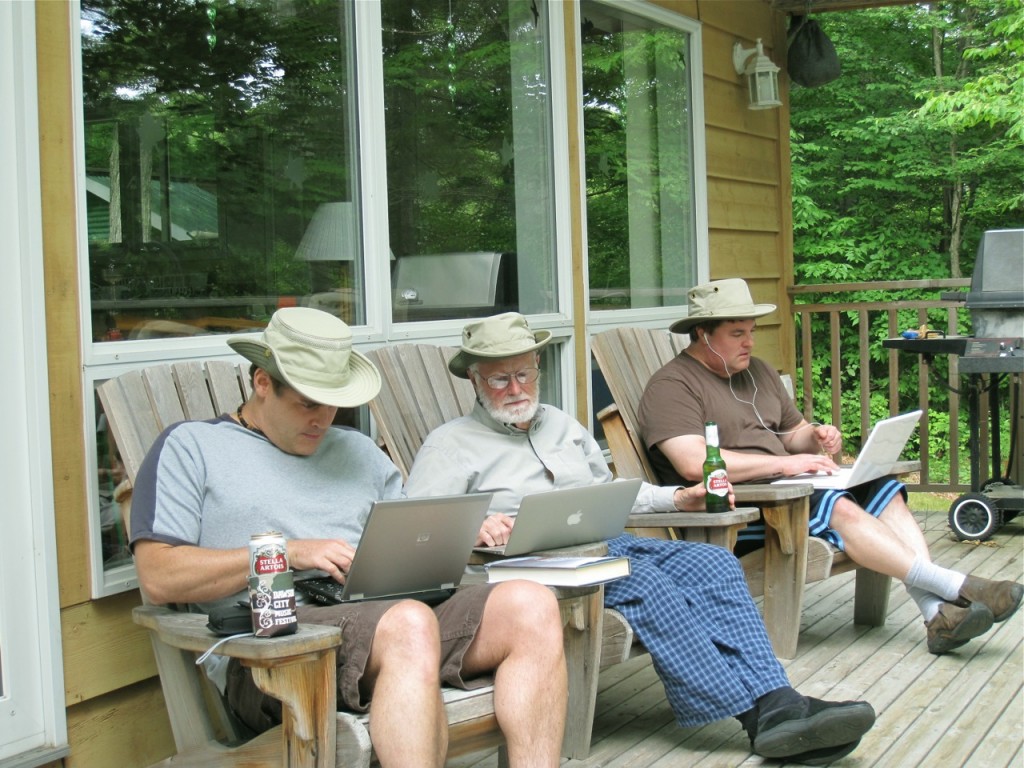 Class Notes
eV23
4109 Don Fraser, '58 recently attended a 50th year reunion of his law class, Law '62, at Queen's University. He is permanent president of his class, and found, that with the help of classmates, arranging a reunion of retired lawyers, judges, and law professors was almost as tough as going through the first-year obstacle course at Royal Roads back in 1954. Don is a retired Emeritus Professor of Law and spends his summers at his cottage on Kingsford Lake at the north end of Frontenac Park. Here (photo right)is a picture of Don with his two sons, a scientist and a business reporter, enjoying a social hour at his cottage.
3983 Gerald Lefebvre, '58 a servi cinq ans dans le Royal 22e Régiment, y compris un tour de service en tant que commandant de détachement avec 57 Unité de transmissions canadienne dans l'ex-Congo Belge en 1961-1962, après avoir obtenu son diplôme du CMRC avec le prix d'histoire et le Van Der Smisson Ridout Award, et après avoir passé un an à l'Université Laval ce faisant les exigences d'un MA en histoire. Il a ensuite rejoint les Brasseries Molson en tant que stagiaire de gestion, et de là a commencé un consultant. Il a récemment publié un livre sur la gestion. Pour plus de détails (en français,) reportez-vous à l'article suivant.
3983 Gérald Lefebvre,'58 served five years in le Royal 22e Régiment (including a tour of duty as a Detachment Commander with 57 Canadian Signals Unit in the ex-Belgian Congo 1961-1962) after  graduating from RMCC with the History prize and the Van Der Smisson Ridout Award, and after spending a year at Laval University doing the requirements for an MA in History. He then joined Molson Breweries as a management trainee, and from there started a consultancy. He has recently published a book on management. For further details (en français,) check out the following article.
7007 Terry Jones, '66 just turned 70 and is living in Ottawa. After four commands in submarines, surface ships, and a base, as well as service in five embassies, he served in four UN Peacekeeping missions in the Balkans and West Africa. He is currently nursing a 1990 Corvette around eastern Ontario/western Quebec and trying to keep the lower back functional with gym workouts, yoga and the occasional sip of sherry. His wife Dianne, who signed on in May 1966, has endured it all and can still smile.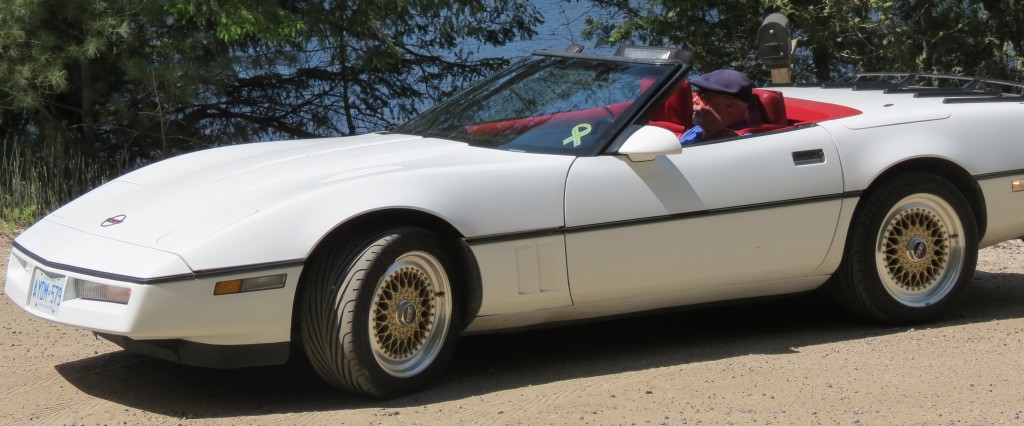 9413 Major-General (retired) Cameron (Cam) Ross, '73 is the President of HCR Security International Ltd., a private company that provides strategic security advice to governments and the private sector. Since 2004, he has led strategic security reviews of nine Caribbean countries. The latest has been a multi-phase review of the national security sector of Trinidad and Tobago covering, amongst other areas, the functioning of the National Security Cou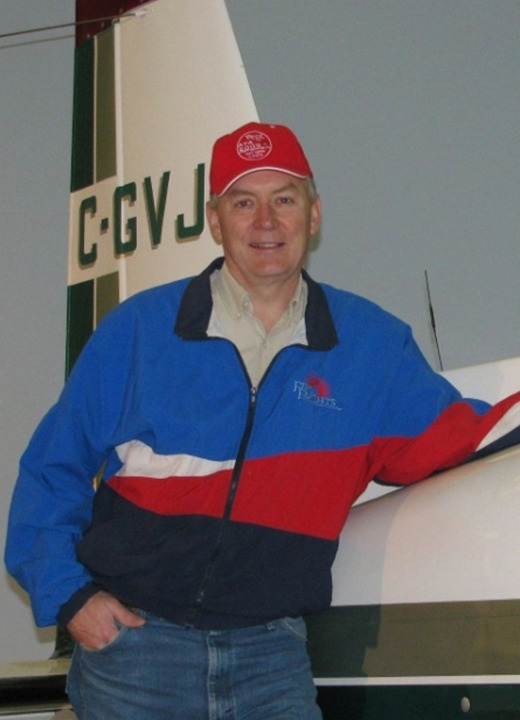 ncil, national intelligence systems, national security plans, Defence Force, and Special Anti-Crime Unit. To read more about MGen (ret'd) Cameron Ross' achievements, click the link.
11136 Steve Peach, '76 works in Calgary with Schlumberger. In his 31st year with the company, he has begun a transition phase to retirement with a reduced work week. Steve is enjoying the opportunity to serve as President of the Rotary Club of Cochrane and is on the board of the Calgary Flying Club. He is looking forward to more travel with his wife, Margaret Ellen, and pursuing his interest in flying.
12209 Doug McLean, '79 retired from the Navy in 2005, settling in Chilliwack, B.C.  Since retirement, he has been mostly a house husband – supporting his wife Rejeanne, a Registered Nurse, as she works at the Chilliwack General Hospital.  In his spare time he has worked with the Rotary Club of Chilliwack – especially with the Book Sale. He also edited (and wrote a chapter) in a book published in 2008, Fighting at Sea: Naval Battles from the Ages of Sail and Steam. The book gave Doug an excellent opportunity to work with some of the best naval historians in Canada, the United Kingdom and the United States. His son, Matthew, recently completed a BA (History) and a Teaching English as a Second Language (TESL) Diploma at the University of the Fraser Valley. He has accepted a position teaching English in Japan starting in August through the Japanese Exchange Teachers programme.  His daughter, Sarah, will start as a Nursing Bachelor of Science program student at the University of Northern B.C. in Prince George this fall.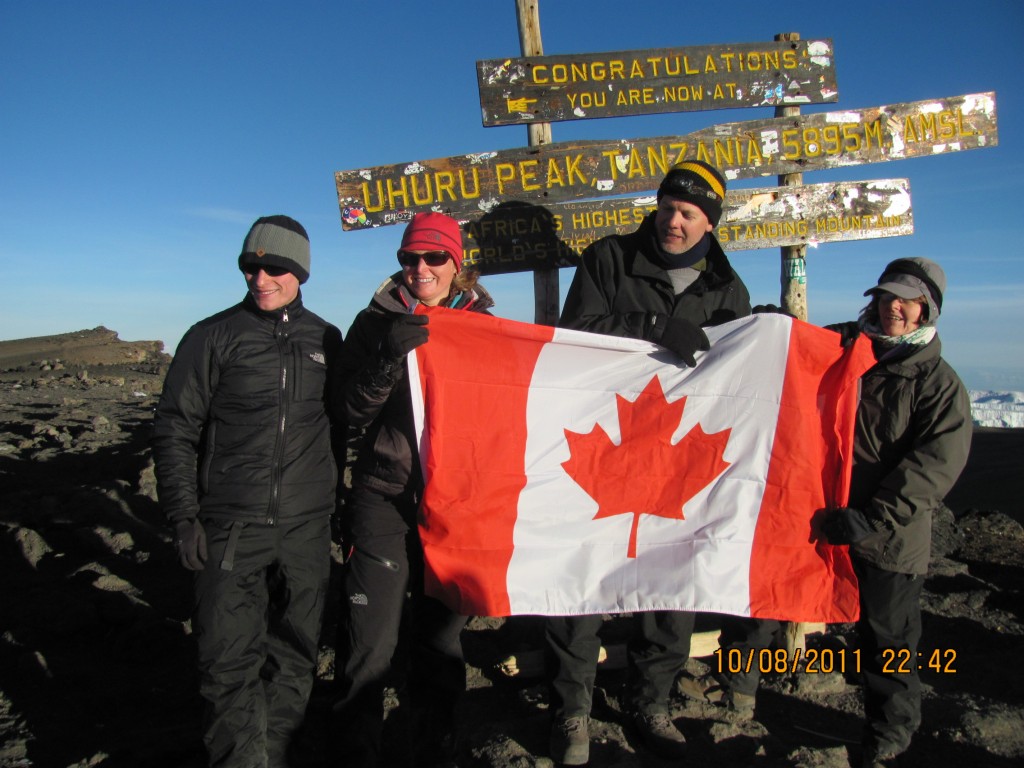 14481 Linda Newton, '84 in August 2012, traded long days managing her group at Defence Construction Canada (DCC) and teaching at Carleton University for longer days running, cycling, walking and managing the Newton/Laughton 'bed and breakfast' in London, England.  This outstanding opportunity came about when her husband Keith Laughton (13898) took up an exchange posting with the British Department of Defence.  She has been fortunate to continue working on a part time basis for DCC, but she now does it from her second floor home office.  It has been a brilliant time for her to come to London, with the Queen's Diamond Jubilee and the Olympics to come this year – not to mention last year's riots near her neighbourhood in Ealing the day after she arrived.  Both her and Keith have both continued to be involved with Scouting and Guiding and always try to bring a bit of Canada to their two groups.  The highlight of the past year would have to be their trek up Kilimanjaro last October where they unfurled the Canadian flag alongside two other fellow Canadians who they met on the summit.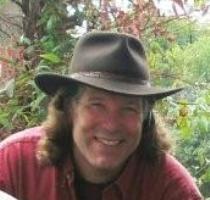 15331 Laurent Hamel,'86 has been blessed for the past three years with the responsibility of Beaulieu vineyard in Rutherford, California. True to the values that were drilled upon him in the College, he prides himself at promoting the proud heritage and craftsmanship of those who came before him – while paving the way for the future. Along the way his girls have grown up all too fast. Alexandre (SIT) is an electrical engineer working out of Virginia near DC, and Laurence (UC Berkley)is a program manager for a small university in Northern Marin. He is looking forward to the next generation. As for life in California, it offers a world of possibilities. He has renewed his passion for skiing, bicycling, both road and mountain, and hiking. It is without any pretention that he tells all of his friends, "my doors will always be open, my hospitality your gift in exchange for a few stories…"
15985 Mike Johnstone,'87  is currently working with the Canadian Food Inspection Agency running their National Emergency Operations Centre (NEOC).  The NEOC has been activated over 15 times since he arrived in 2008 -including for the Japan Earthquake, H1N1 and two different Avian Influenza outbreaks.  He retired from the CF in 2008 after 25 years of serving the guns in the Royal Canadian Artillery. He and Karen, 16850, have been married for almost 24 years and have three wonderful active boys, Nic (18), Zac (16) and Ben (13).
18799 Capt Fionna Haines (Bell) '93 graduated with a Science degree (Oceanography and Space Science) from RRMC in 1993 – but attended RMCC from 1989 -1991. She attained her ANav wings (now ACSO) qualification in the fall of 1994. She was then subsequently posted to 423(MH) Sqn in Shearwater and served on 4 Canadian warships as a Sea King Air Navigator. She was released in 2001 once her children were born, but re-enrolled in the Canadian Forces after almost 8 years as a financial planner and SISIP Insurance Representative. Her current trade is as an AEC Officer serving with 14 Wing Greenwood, but she will be enjoying her new placement shortly as 9 Squadron Commander at RMCC this summer. She is married to Lt (N) Blair Haines and has two boys, ages 12 and 13.