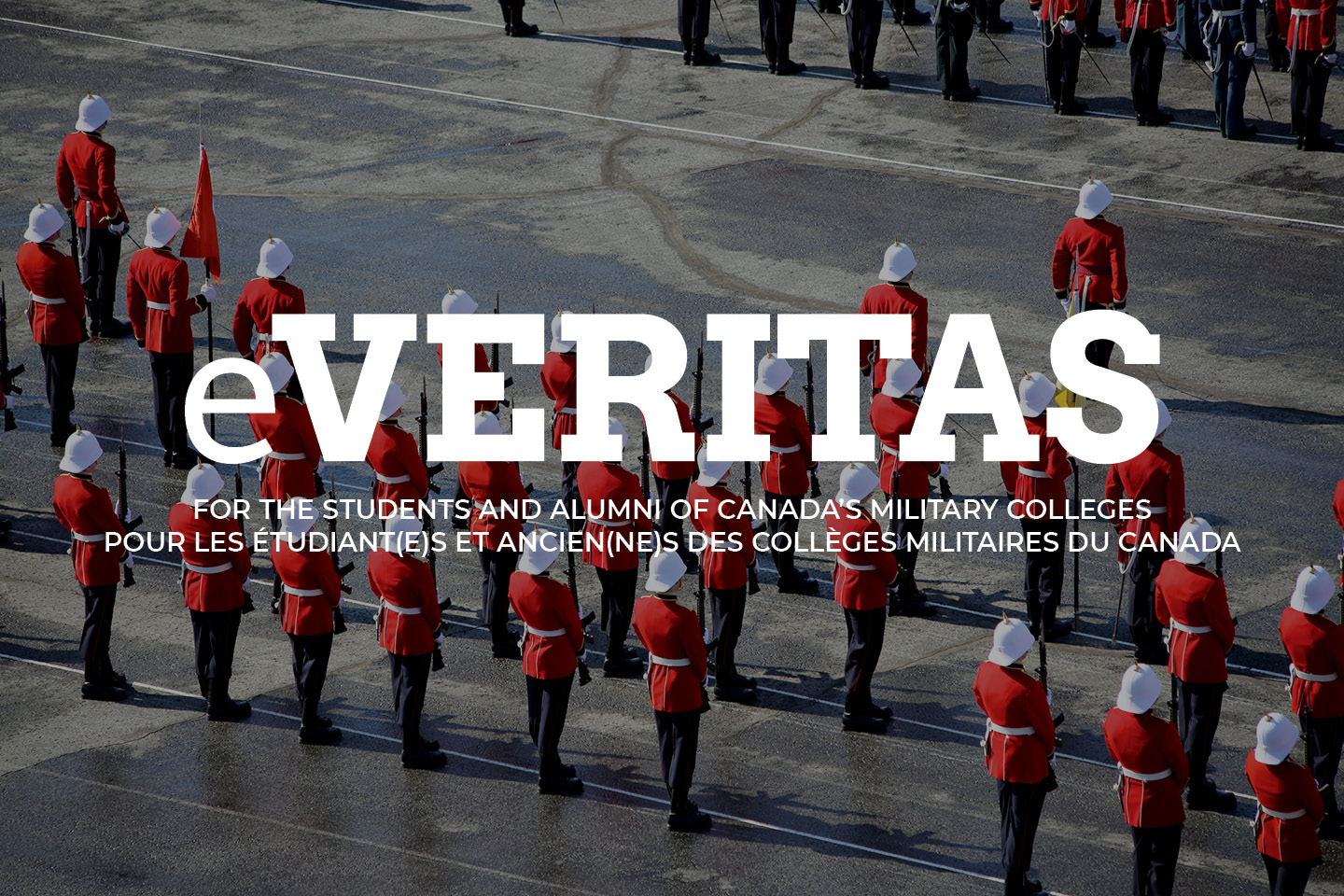 M0058 Marc Drolet
06 November 2011
Dear General Council Members of the Royal Military Colleges Club of Canada (RMCCC). There has been numerous communications on the subject of the offer of an Honorary Degree to Mr. Don Cherry in the last few days, both in the media and within the Club via emails. An Official release from the College announced yesterday 05 November 2011 that Mr. Cherry has declined the honour.
I appreciate and support everyone's freedom to express their opinions and views as it is a core value / characteristic which is at the heart of our democratic way of life. However, freedom of expression should apply to all involved in a debate and not deprive anyone from listening to all sides or arguments.
The process of granting Honorary Degrees by the Royal Military Colleges is a very comprehensive process. The nominations can be initiated by different organizations or individuals, including the Royal Military Colleges Club of Canada through any member of the Senate.
As with most of Canadian universities, the Senate which in the case of RMC is composed of the Chancellor (Minister of National Defence), the Vice Chancellor (The RMCC Commandant), Principal, Deans, DCadet, Registrar and the Directeur des Etudes du RMC SJ, makes the final decision.
As can be seen, the RMCCC has no responsibility or authority in this process, and fully trust and support, that the institution, for where these matters fall directly within their authority and responsibility will make the best decision.
In the case which is of interest here, we must consider that this individual generates different emotions in everyone. From a process point of view, it is not the position of the Club to make a stand on a subject where we do not have the authority or responsibility for the decision. It is the Club's position however, to promote the freedom of expression and facilitate discussions.
The Club has and does advocate in support of the Military Colleges. However the engagement of advocacy must be in a positive, proactive and responsible manner.
I have been in contact with many Club members, the Colleges Authorities, the Foundation authorities, and members of the General Council and can assure you that opinions do differ, but the "Esprit de Camaraderie" is strong and the respect of each other and for their individual opinions remains a great quality among the Club members.
I would ask Branch Presidents to disseminate this information to our membership at large, so that this message can be included with the discussion that is underway, which will hopefully conclude soon.
I trust that we will continue to share points of view, and I also trust that our debate will be based on more in depth arguments than that which can be found in the media.
Marc Drolet
President Royal Military Colleges Club of Canada
LCol (Ret'd)
M0058 CMR '81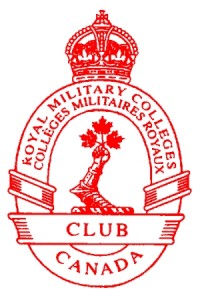 Le 06 Novembre 2011
Cher Membres du Conseil General du Club des Collèges Militaires du Canada (CCMC). Le sujet du degré Honorifique offert a Mr. Don Cherry a généré beaucoup de messages et a été sujet d'un bon débat virtuel dans les derniers jours incluant les medias. Un communique officiel du Collège a annoncé hier le 5 Novembre 2011 que Mr. Cherry n'a pas accepté ce degré honorifique.
J'apprécie et encourage tous nos membres d'exprimer leur vues et opinions, car c'est une valeur et droit qui est central a notre vie. Toutefois, la liberté d'expression devrait s'appliquer a tous dans un débat, et ne doit pas empêcher qui que ce soit d'écouter les positions de tous.
Le processus pour offrir des Degrés Honorifiques par les Collèges Militaires Royales du Canada est un processus bien structure. Les nominations peuvent être émise par tout organisme ou individus, incluant le Club des Collèges Militaire Royaux du Canada et ceci par le billet de n'importe lequel membre du Senat.
Comparativement a toutes Université Canadienne, le Senat qui est compose du Chandelier (Le Ministre de la Défence Nationale), le Vice Chancelier (Le Commandant des Collèges), le Principal, les Doyens, Le Directeur des Cadet, le Registraire et le Directeur des Études du CMR SJ, a la décision finale.
Le Club des Collèges Militaires Royaux du Canada n'a aucune responsabilités ou autorité dans ce processus, et supporte le Senat qui est une composante de notre institution et qui a l'autorité et responsabilité de prendre la meilleur décision dans ce domaine.
Dans le cas qui nous intéresse ici, nous devons considérer que Mr. Cherry soulevé des émotions différentes en chacun de nous. Du point de vue du processus mentionner ci haut, il n'est pas la responsabilité du Club de prendre position sur un sujet ou nous n'avons pas l'autorité ni la responsabilité sur cette décision. Par contre, le Club supporte la liberté d'expression et encourage un forum ou les opinions peuvent être exprimées.
Le Club fait partie et supporte les décisions de notre institution, ce qui n'empêche pas de préconiser la défense des droits d'expression et garde confiance que les échanges restent sur un ton positif et constructif.
J'ai gardé au cours de ce débat un contacte étroit les membres de notre Club, les autorités des Collèges, la Fondation et membres du Conseils General, et je peux confirmer que les opinions sont diverses sur le sujet en question ici. Mais l'Esprit de Camaraderie est fort, et le respect mutuel et pour les différents opinions, reste des qualités qui démarque notre Club.
Je vais demander a nos Présidents de Chapitres de communiquer ce message a nos membres, afin que les informations fournis peuvent être considéré dans le débat qui devrait voir une conclusion bientôt.
J'ai confiance que nous continuerons d'échanger nos opinions, et que le débat va inclure une perspective plus large que ce qui est fourni dans nos media.
Marc Drolet
Président du Club des Collèges Militaire du Canada
LCol (Retraite)
M0058 CMR '81