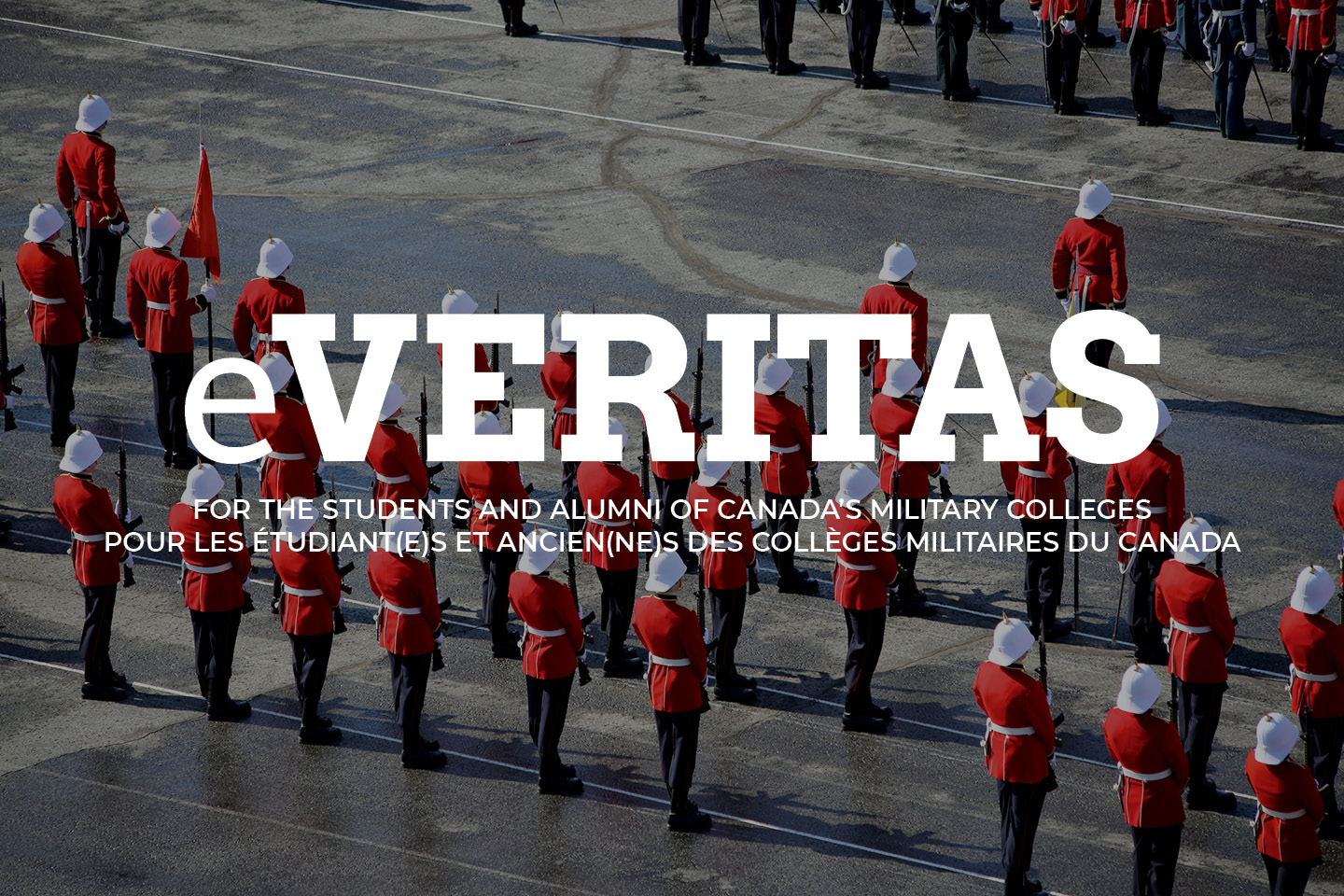 Coming Soon to a Branch Near You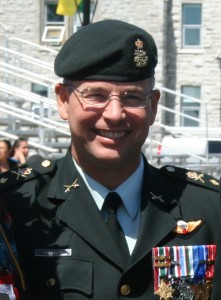 14835 BGen Eric Tremblay, commandant Royal Military College of Canada (RMCC) has been maintaining a hectic pace over the past month or so in visiting various Branches of Ex Cadets and bringing them up-to-date with changes at the college and the way ahead.
During this period he has spoken at Toronto, Kingston, Ottawa, Quebec City and Hamilton.
Feedback from various sources confirm that these face-to-face briefings have been very popular and much appreciated by those who have had the opportunity to attend. Ex Cadets who are interested in the present state of affairs at the college will find these upcoming lunches and / or dinners of much interest too. Check out your local Branch.
Following is the upcoming tentative schedule. DISCLAIMER: Very susceptible to change! Only valid at time of sending!
Fort Saint-Jean on 19 June (Claude Tasse President of CMR Saint-Jean Branch)

Vancouver Island (Victoria) for dinner on 2nd July (Randy Gynn President of Vancouver Island Branch)

Vancouver on 3rd July lunch (Konrad Mech President of Vancouver Branch)

Calgary on 3rd July for Dinner (Tim Toews President of Calgary Branch)

Edmonton on 4th July for lunch or dinner (Chen-Hsin Chang President of Edmonton Branch)

Winnipeg Branch will be on 19th July, in conjunction of BGen visit to Portage La Prairie.

Halifax on 6th Aug (Bill Gard President Nova Scotia Branch)

Newfoundland (St Johns) on 7th Aug (Ian Wishart President Newfoundland Branch)
Note: Subject to last minute changes. Ex Cadets are encouraged to stay in touch with their local Executive on details
 ____________________________________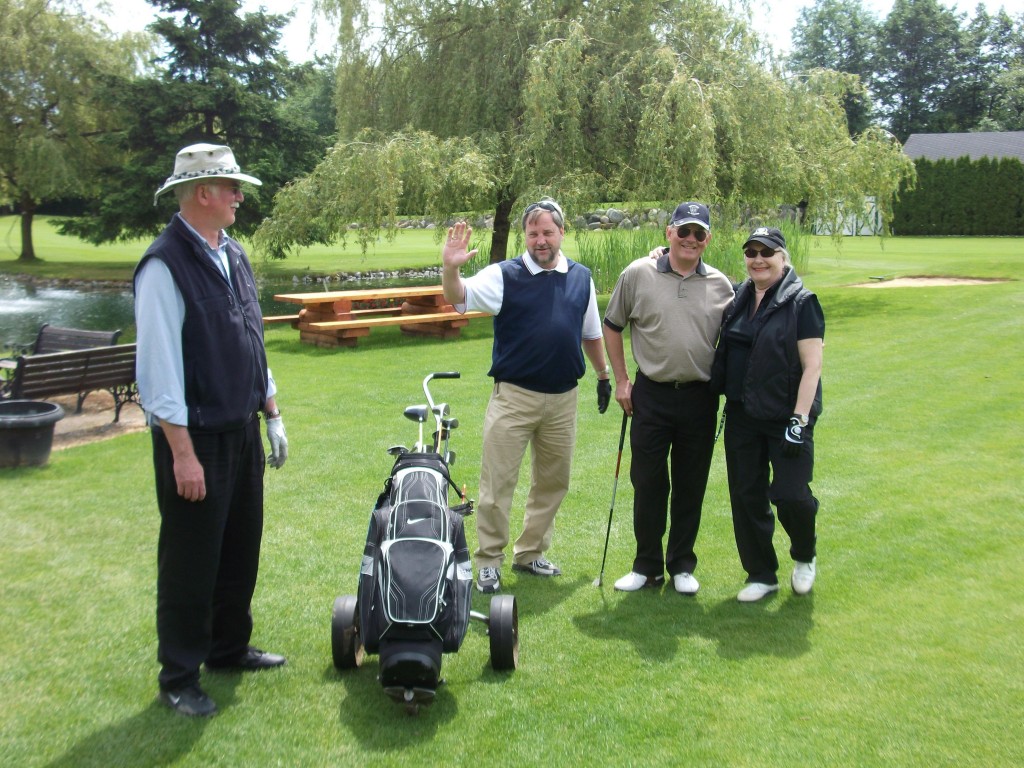 Vancouver Branch enjoyed a small but enjoyable day Sunday June 10 2012. Attendance was down compared to past years, likely due to the excessive amount of "unremitting damp" as the BBC recently coined during the Diamond Jubilee. However, this past Sunday was an entirely pleasant day, made all the more remarkable by a hole-in-one by Lynn Reid, spouse of 8069 Warrick "Jack" Reid. 4913 Ed Hare took the "Good Sport" award by a hair from 6857 David Morris, who was only playing on a 4-month old repaired hip. Ed stoically stroked his way to a decent score while hauling around a portable oxygen generator as he is being treated for Emphysema. Next, Ed is going to walk Nijmegen 2012 with the Cadet crew. Vancouver Branch will stand down for the summer – except for a "Lunch" visit by BGen Eric Tremblay, tentatively scheduled for 3 Jul. Details should be available soon from Konrad Mech. The first fall event being the Back to Work BBQ hosted by 7619 Mark and Joan Duncan.