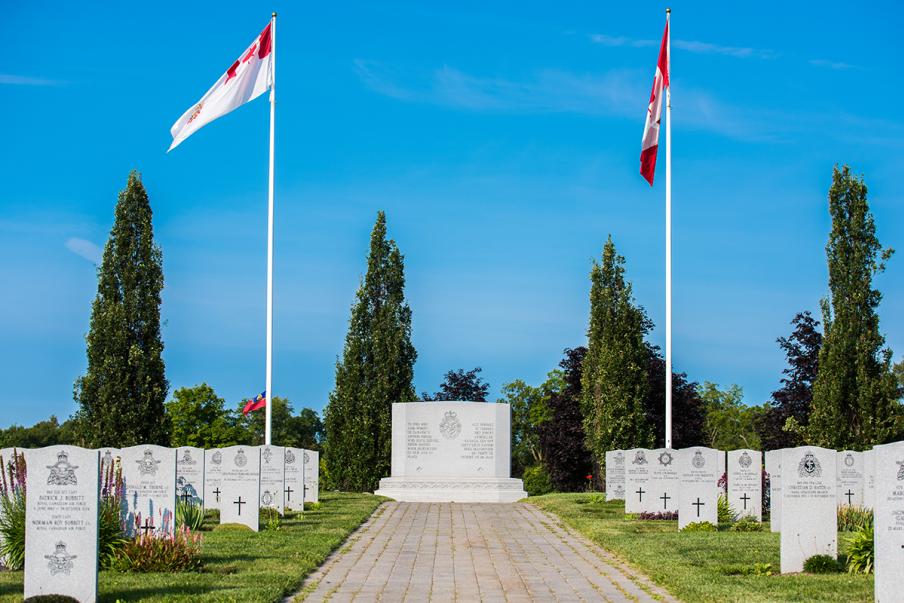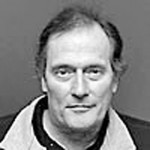 LORD, Gabriel L.P. (1944-2011) – retired professor at RMC – has lost his battle against cancer at St Mary's of the Lake Hospital on 14 May 2011. He was an assistant professor in the department of Chemistry and Chemical Engineering since 1994.
He courageously accepted his paralysis (after a car accident 2006) without any complaint and even returned to work with his wheel chair until 2010. Beloved husband of Françoise Sauriol, he will be remembered by his mother Cécile, his brother Laurent (Jacqueline Demers) and his sister Therese (Michel Communal) and by his sister and brother in law Cécile and Gilbert Sauriol (Louiselle Lavoie).
His courage impressed everybody who was in contact with him.
_____________________________________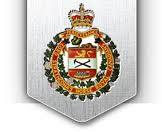 It is with great sadness that the Regiment announces the death of another of its most respected leaders. 2380 Colonel (Retired) Des Deane-Freeman died peacefully today in his sleep after having recently suffered a stroke.
Colonel Des served his country with great distinction throughout a career that spanned 31 years. After joining the Strathcona's in 1938 as a troop leader in B Squadron, he quickly rose through the ranks in a number of command and staff appointments, with extensive service both at home and abroad. Following World War II, Colonel Des attended the United States Command and General Staff College in Leavenworth, and he served as Directing Staff at both the Royal Military College in Kingston (1945) and the British Staff College Camberley (1947). Colonel Des was appointed Commanding Officer Lord Strathcona's Horse (Royal Canadians) in 1951. In that capacity, he force generated successive tank squadrons for combat in Korea (55 years later, Col Des mentored the leadership of the Regiment as we again confronted the challenges of force generating successive teams for combat). On promotion to Colonel, Des served as a military attaché in Bonn and Ghana. He finished his remarkable career as Commander Pacific Region. An avid horseman, Colonel Des won the coveted Guide's Cup Trophy in 1939, and he is largely responsible for preserving the Regiment's ties to its cavalry origins. He was the recipient of many awards to include the 1939-45 Star, France and Germany Star, United States Bronze Star and the Colonel-in-Chief Commendation from His Royal Highness Charles Prince of Wales for long-standing devotion to his Regiment and the Strathcona Society.
We will communicate details of Colonel Des' funeral via these means as soon as they are available. Further, I will ensure information is available to anyone who wishes to convey their condolences to Colonel Des' family. At this time, it appears that he will be cremated in Ottawa and that his life will be celebrated in Kelowna in early June, where his remains will be interred. The Strathcona's and the Armour Corps will be well-represented at this solemn occasion to honour Colonel Des and to support his family and friends.
Perseverance,
T. (Trevor) Cadieu
Lieutenant-Colonel
Commanding Officer
Lord Strathcona's Horse (Royal Canadians)