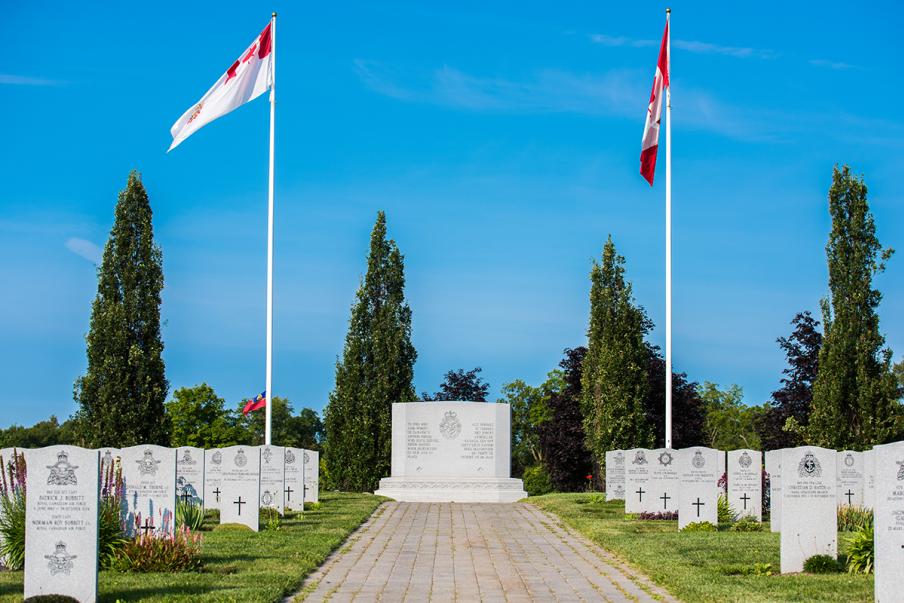 6894 Alan Peter Burke
Unexpectedly on Monday January 30th, 2012 at the age of 67. Cherished son of Clara (nee Boatness) and the late Peter Burke. Dear father of Peter (Zana Ellis), Jenny (Mike Parkhill), Nicholas, Joshua and Phoebe Burke. Proud grandfather of Laurence and Arden Ellis; and Liam and Theo Parkhill. Caring brother of Julie Burke (Fred Godard) and the late Carol McGinnis. Devoted uncle of Andrea McGinnis-Brown (Gordon Brown), and Benjamin, Andrew and Rebecca Courtice. Family and Friends are invited to visit at the St. Laurent Chapel of Hulse, Playfair & McGarry 1200 Ogilvie Road (at Aviation Parkway) on Friday February 3rd, 2012 from 2 p.m. until Service in the Chapel at 3 p.m. Informal get-together to follow at 42 Burnview Cres, Gloucester. Alan was a strong and devoted voice in the environmental community concerning the protection of our planet. Donations to Greenpeace http://www.greenpeace.org/canada/en/ in lieu of flowers would be greatly appreciated.
_____________________________________________
4883 William Lee Claggett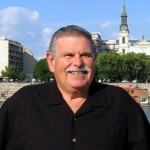 It is with great sadness that we note the sudden death of Bill Claggett on February 3, 2012, loving husband of Heather Ann Claggett.
Bill was born in Santa Maria California on 28 June 1937. Shortly thereafter he moved to Canada with his parents and grew up in the Okanagan Valley in British Columbia. On completing high school, he was accepted at Royal Roads Military College in Victoria. After completing two years he was transferred to the Royal Military College in Kingston Ontario. He graduated with a degree in Commerce and Economics in 1960 and was commissioned into the Canadian Armoured Corps.
Bill's military career spans some 22 years in the Canadian Regular Forces and another 11 years in the Reserve Forces culminating in his command of the 1st Hussars Armoured Regiment in London Ontario and finally command of London Militia District as a Colonel. He had seen service in Europe, Cyprus and the USA before leaving the regular forces in 1980 to join Diesel Division General Motors of Canada Ltd. As Sales Manager for the USMC Light Assault Vehicle (LAV) project, Bill directed the strategy and sale for GM. Upon this success, he took over management of Defence Sales for the Division, a position he retained for 12 years.
As Sales Director Bill was directly involved in overseas sales in Saudi Arabia, Australia, and New Zealand as well as starting sales activities in several other countries such as Taiwan and Thailand. In addition much of GM's success in Canada and the USA can be attributed to his sales strategies.
In 1992 Bill was posted to Saudi Arabia as General Manager of the Branch of GM of Canada and remained as director for International Sales. He remained in this capacity until his retirement from GM in 1998.
On retirement from GM, Bill started his own consulting firm and has been contracted to such companies as British Aerospace and Alvis PLC as well as a firm in Saudi Arabia.
Bill has been an active supporter of the Royal Canadian Armoured Corps Association (Cavalry) since his retirement from the Regular Force in 1980. He has served the association as Vice President Central, President, Past President and was serving on the Executive as Advisor on Council.
Bill is survived by Heather Ann (nee Hately) and his sons, Stuart, Doug and Jay and six grandchildren. Doug and Jay are serving officers in the Canadian Armed Forces. Bill and Heather Ann live in Florida but spend their summers at their cottage near Kingston Ontario.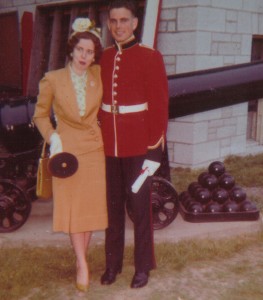 Colonel William (Bill) Claggett
 Funeral Service
Wednesday, Februray 8, 2012
1100 hrs
Pinecrest Spring Hill Chapel
3369 Mariner Blvd
Spring Hill, Fl 34609
(352) 684-0001
(http://www.pinecrestfuneralchapels.com)
Celebration of Life
is planned for the Summer 2012
In the Kingston, Ontario Area
Donations to:
Canada
CFCF – Military Families Fund
c/o Canadian Forces Personnel Support Agency
4210 Labelle Street
Ottawa, ON K1A 0K2
http://www.cfpsa.com/en/corporate/mfamily/donate_e.asp
or
United States
Wounded Warriors Family Support
920 S 107th Ave
Suite 250, Omaha, NE 68114
http://www.wwfs.org/index.php/giving/donate.html
Further information can be found at:
(http://threemealsaday.com/index.php/wclaggett2012/)