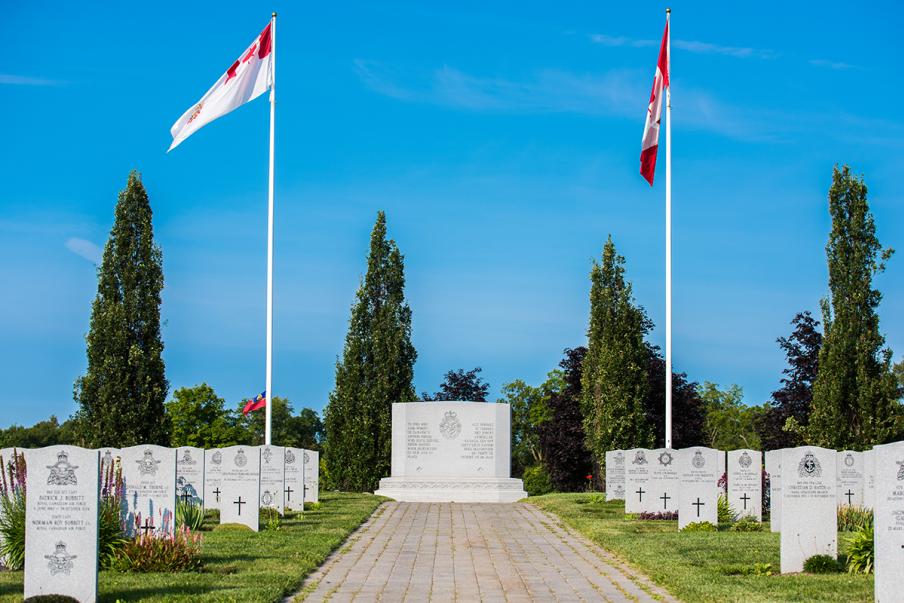 8298 KRAUSE, Charles Munro – Class of 1970
Canadian Armed Forces –
RCAF COL, (Ret'd)
December 18, 1947 – November 3, 2012
It is with great sadness that we announce the passing of Charles (Mo) Krause. Charles passed peacefully surrounded by his loving children, Timothy (Shelley), Courtney (Richard), Andrew, Tara Lee and his brother Peter (Allison). Charles will be deeply missed by his niece Brooke and grandchildren Victoria, Brandon, Jaden and Riley. He was predeceased by his parents Elizabeth and Charles, and his sister Adrian.
Mo enjoyed woodworking; creating many structures and treasures for his family. He was an avid Formula One racing and Montreal Canadians fan. He will be fondly remembered as being extremely generous, always willing to assist, and provide guidance or help to others.
A memorial reception is being planned with details to follow. In lieu of flowers a donation to your charity of choice is appreciated.
_____________________________
7367 HAMMERSCHMIDT, Karl – Class of 1968
Kark died peacefully after a 5 month battle with kidney cancer in the early morning of November 6th, 2012 in Victoria, BC.He is survived by his wife Carol and his three sons; Patrick, Brian and Clifford. He loved golfing, fishing and walking his dog Benny. A Service will be held at First Memorial, 4725 Falaise Drive at 1:00 pm on Friday, Nov 9.
_____________________________
Rivard (Rochette), Carmen
Mother of 11306 Pierre Rivard, married to 15414 Catherine Paquet.