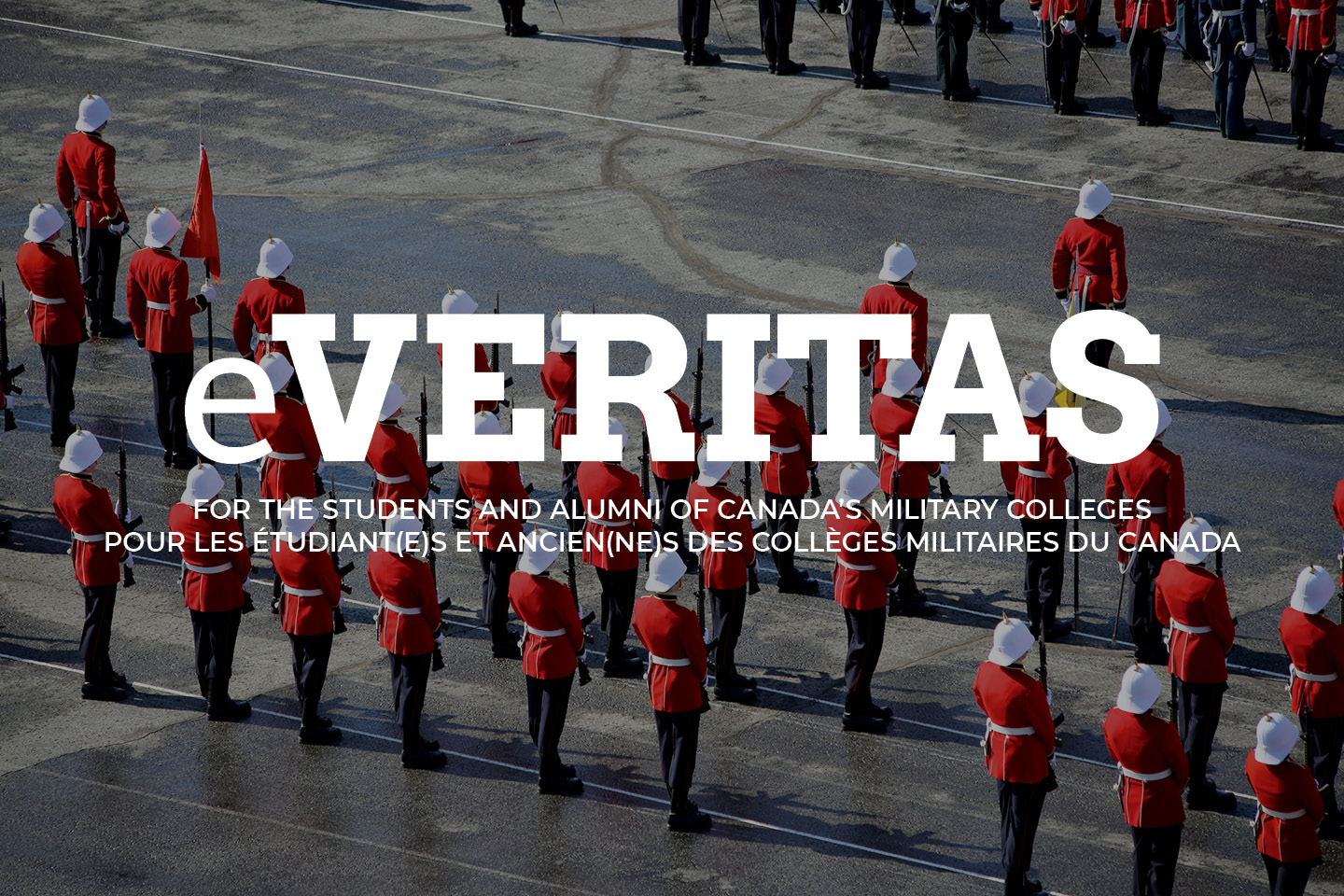 2674 JOHN WILBERT PERRY BRYAN (RMC '39); RCNSE58 Commander (Ret) CHADWICK Ernest Maurice (Chad); 3365 Thomas Gilbert (Gil) PHELAN (Sr.) (RMC '56); 17913 Chris Savin (RMC '91);

2674 JOHN WILBERT PERRY BRYAN, CD (RMC '39). Last Post 24 MAY 08, suddenly yet peacefully at home in his sleep of apparent heart failure, in his 87th year. A private Service of Committal 28 MAY 08. Survived by true friend and former wife Margaret Adamson Bryan Rutledge; dear sister Beverley Bryan Lazier (& Sam, John ¬ Samantha, Elizabeth); devoted sons Ted ¬ Courtney, Julia; Lawrence ¬ Rebecca, James; Jamieson & Genia ¬ Elliott, Celina. After a lifetime of service to Crown and Country: UTS Cadet Corps Officer (1939); RMC (1939 #2674); WWII – 2RCR Sicily (wounded), Italy, Holland; post-war Canadian War Staff Course 12 (1945-46); Director of Infantry, NDHQ, Ottawa (early 1950s); CO 2RCR (1957, 1963-64); Joint Services Staff College ¬ Latimer, UK (1958); CALE ¬ Grosvenor Square, London, UK (1958-60); Queen's B.A. (1963); External Affairs secondment ¬ Ottawa (mid-1960s); retired professor Armour Heights Staff College (1972); B.MSc. (Hons.) – RMC 1996; civilian service as Executive Director, Toronto Redevelopment Advisory Commission (1974-86); Don Valley West Liberals; Fort York Legion. Celebration of Life to be held in August, details to be advised to family and friends in due course. NO FLOWERS PLEASE (his request)!! In Memoriam donations gratefully received by RCR Education Fund for Children of Fallen Soldiers (thercr.ca/funddev/education_fund); the UTS Foundation (mdrake@utschools.ca); or the RMC Foundation (info@rmcclubfoundation.ca). BRYAN, LCOL (RETD) PRO PATRIA

RCNSE58 Commander (Ret) CHADWICK Ernest Maurice (Chad) Naval Officer, Artist b. May 6th, 1921 d. May 19, 2008 Served his country in peace and war, died peacefully May 19, 2008 in Victoria. Predeceased by his loving wife Olga (nee Munro) of 57 years. Will be sadly missed by his children, Diann (Dakin), Michael, Richard, Creina and Nicholas; and also missed by his grandchildren Trevor, Andrew, Katherine, Creina, Samara, Claire, Rebecca, Melanie, Christopher, Rena, Catherine and Henry and by six great grandchildren. Attended Brentwood College. Prior to the Second World War he accepted a commission in the Royal Navy under the Vindictive program. He served on H.M.S Revenge before accepting a posting as a convoy officer the Royal Canadian Navy in 1942. He served with distinction, was mentioned in dispatches, during the Battle of the Atlantic, finishing the war in the Pacific on H.M.C.S. Uganda. Subsequently, he continued as an officer in the Royal Canadian Navy with postings notably on Tribal Class Destroyers, Royal Roads Military College, H.M.C.S. St. Stephen (the weather ship) and with D.N.D (posted to the North Atlantic Treaty Organization, Paris and London) before retiring in 1968. He returned with his family to Victoria B.C. to embark on a fruitful career as a marine artist. His works of ships and marine wildlife can be found in collections across Canada. Funeral Service were held at CHRIST CHURCH CATHEDRAL, Victoria, B.C. on Saturday, May 23rd, 2008.

3365 Thomas Gilbert (Gil) PHELAN (Sr.) (RMC '56)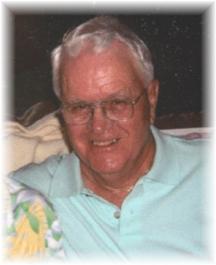 On June 7, 2008, peacefully, surrounded by his devoted family, at Kingston General Hospital, Gil, beloved husband and best friend of Helen Doreen (Gray) Phelan for 51 years, passed away at Kingston General Hospital in his 77th year, following heart surgery. Predeceased by his son the late Thomas Gilbert Phelan Jr (who passed away suddenly on August 15, 2007). Gil was born on March 3, 1932 in Montreal, Quebec, the son of the late John and Eva (Garneau) Phelan; brother of Clifford John Phelan and the late Brenda Joanne Phelan of Montreal, Quebec. He will be lovingly remembered and wholeheartedly missed by his beloved wife Helen Doreen (Gray) Phelan along with his devoted children Luanne (Gordon); Daniel (Candy); Jennifer (Sean); cherished grandchildren – Jeffrey (Allison); Teya (Devon); Stacey, Brock, Eric and Patrick. He will also be fondly remembered and missed by Ralph and Shirley (Gray) Powell, his brother-in-law and sister-in-law and their children: Chris (Barbara); Wendy (Luis); Bruce (Brenda) and their families; along with Marlene (Cota) Tremblay and her families. Gil attended St. Dominic's Separate School and D'Arcy McGee High School in Montreal, Quebec. He was a parishioner at St. Dominics Catholic Church where he was an altar boy. In his teen years he played football and hockey, and joined the Army Cadet Corps, as well as the Grenadier Guards' Militia Unit. He entered RMC in Sept. 1951 and specialized in Physics and Math, graduating in May 1956 and was granted a BSc Degree in 1961. While at RMC he continued with his hockey craze as a goalie for the junior and senior teams and at this time was nicknamed "Tony". He was a Cadet Flight Leader in his final year at RMC. Summer RCAF navigational training took place in Summerside, PEI and Winnipeg, MB. On May 18, 1957 he married Helen Doreen Gray of Kingston, ON in St. Jame's Chapel, St. Mary's Cathedral, Kingston, ON. Military Career: RCAF from June 1956-July 1963. Courses: 1956-Winnipeg, MB, Air Observer, Airborne Interception; 1957-Cold Lake, AB, All-Weather Fighter School; Stationed: 1957-1958 at St. Hubert, Quebec as a navigator in CF100s with pilot Clyve Loubser. Remustered to Ground Crew in 1958 and went on Courses: June 1958-Mar. 1959 to Clinton, ON – Officers' Radar & Telecommunications, Tech/Arm. (Electronics Phase); Apr.-Sept. 1959-Camp Borden – Technical Armament Officers' Course; and then stationed back to Clinton, ON as an Instructor in the Armament Officers' Course from Oct. 1959-1961; stationed at Centralia, ON in Oct. 1961-July 1963 as an Instructor and Head of the Armament Officers' Course, along with being Base Armament Officer. In July 1963 he was honourably discharged from the RCAF and went into the high school teaching profession at Sydenham High School (SHS) in Sydenham, ON. He taught Physics, Math, etc., plus took courses and became Head of Guidance Dept., and was approached in 1967 to take the Principals' Course and became Vice-Principal of SHS from 1969-1976 (where the students nicknamed him "Little Rock"); he was transferred to Frontenac Secondary School (FSS) in Kingston as VP from 1976-1981; then on to Loyalist Collegiate and Vocational Institute (LCVI) in Kingston as VP from 1981-1985; and back to FSS as VP from 1985-1987 from where he retired in June 1987. After his retirement he worked part-time at Sears Canada Ltd. as a salesman for 3 nights a week so he could play golf in the mornings and rest in the afternoon. He enjoyed this for 7 years then decided to go to Queen's University and proctor exams, which he did for 7 years. Gil and Helen have been spending 5 months (Nov-Apr) in Florida in the home they purchased in 1976. Associations: Past-President, RMC Club of Canada, Kingston Ex-Cadet Branch; Past-Chairman, joined in 1982 Cooke's-Portsmouth United Church, Kingston, ON; Past-Master, The Ancient St. John's Masonic Lodge #3, Kingston, ON; Member — Shriners'-Tunis Temple, Ottawa, ON; and Thousand Island Shrine Club, Gananoque, ON. Athletics: Member in Kingston, ON of Garrison Golf and Curling Club; and Kingston Lawn Bowling Club; Past Member of The Royal Kingston Curling Club from where he became a certified member of the Eight-Enders Club of Scotland in 1991. Member in Florida of the Beacon Woods Bocce Club and the Beacon Woods Euchre Club. Golfing in Florida took place at various golf courses as often as possible. Cremation will take place prior to Gil's Memorial Service. Memorial Service in celebration of Gil's life will be held at Cooke's-Portsmouth United Church, 200 Norman Rogers Drive, Calvin Park, Kingston, ON on Friday, June 13, 2008 officiated by Rev. Terry Deline at 11:00 am, followed by interment at Cataraqui Cemetery, Kingston, ON. Following interment there will be a reception at Cooke's-Portsmouth Church Hall. As expressions of sympathy, donations to Heart and Stroke, Cancer Society, RMC Foundation-Class of 1956 or the charity of your choice will be appreciated by the family.

17913 Chris Savin (RMC '91)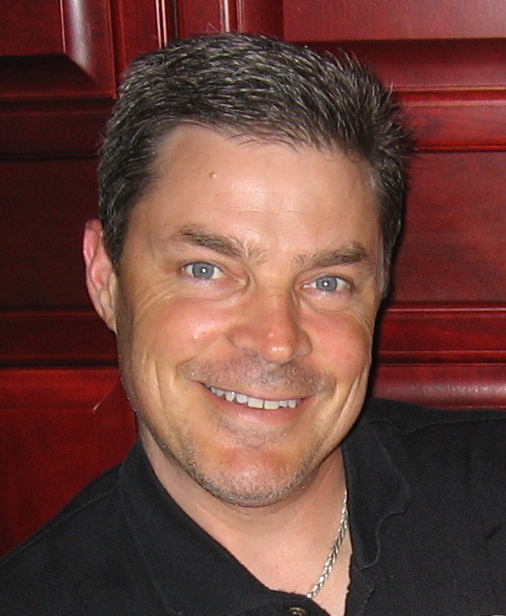 After a long and courageous battle with cancer, Chris passed away (at the age of 38) at home on May 24th. He will be remembered for his strength and positive attitude throughout these difficult years. He always had a smile, despite his hardships. He will be missed greatly by his devoted and loving wife Anna and their 14 month old daughter Keira. He was a fabulous husband and a great dad. Chris will be dearly missed by his loving parents 7308 Rick (RMC '67) and Trish Savin, and his sister Jennifer (& Kyle) McIntosh. He will be fondly remembered by a large extended family, who loved and supported him throughout his life and his illness. He was a great friend to so many. His up beat personality instantly drew you to him. Chris was a graduate of the Royal Military College ( Eng. Phys. ), had a Masters degree in Programme Management, and was a successful businessman. He was a fan of all sports. Chris loved the game of golf – may he now enjoy many rounds.
Funeral service and reception took place on Thursday May 29th. Instead of flowers, children's books from "The Freckled Lion Bookstore" in Georgetown or a donation to Keira Savin's trust fund (at the Georgetown Branch of the Bank of Montreal) would be appreciated.