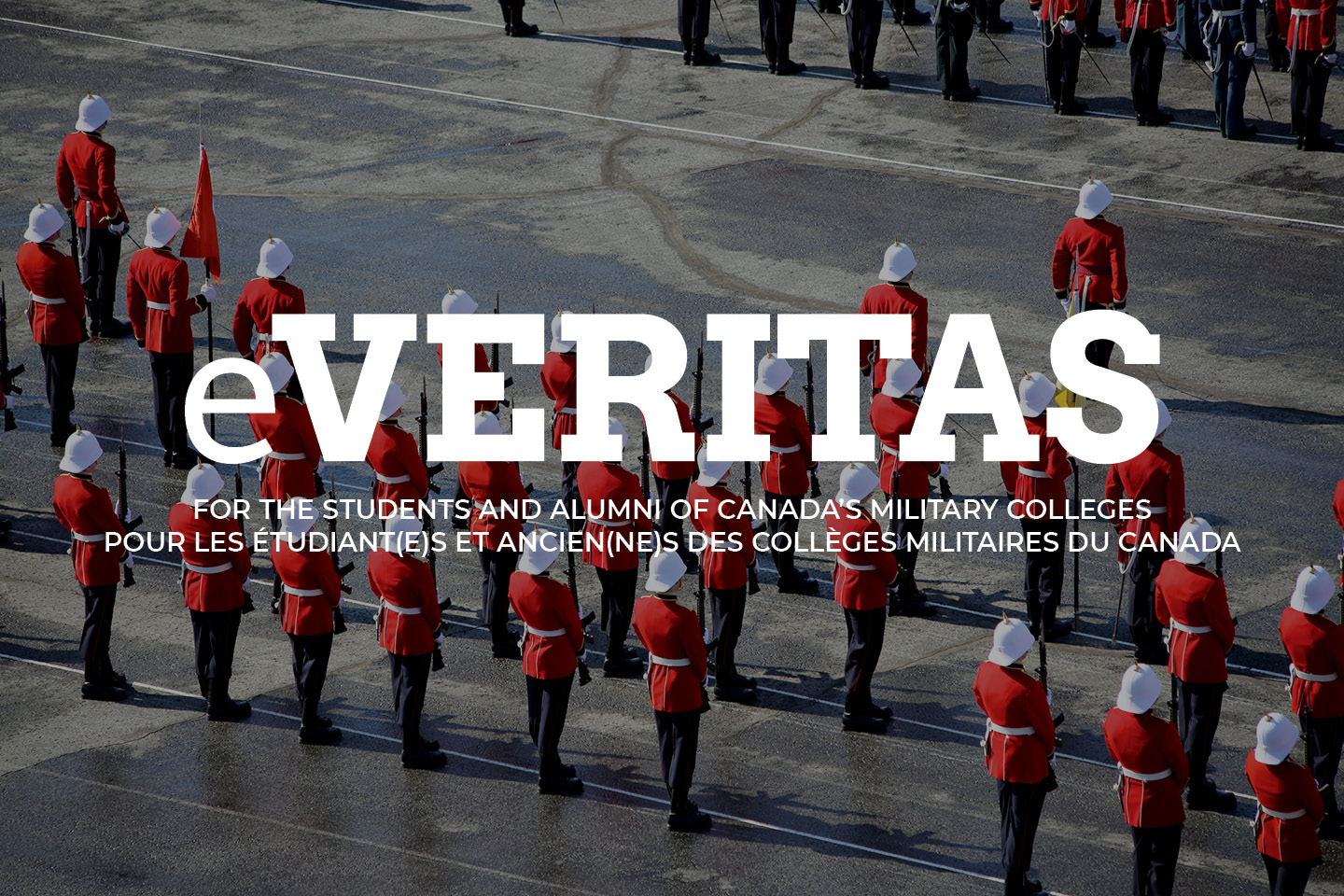 Tributes pour in for 'Mr. Calgary' Arthur Smith OC, DFC, AOE, DCL (Hon)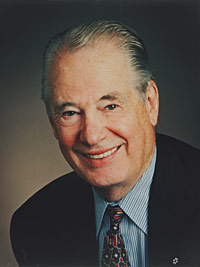 1st recipient of Air Commodore
Leonard J. Birchall Leadership Award
By SHAWN LOGAN, SUN MEDIA
The city has lost one of its most prominent movers and shakers after Art Smith — dubbed Mr. Calgary — passed away early yesterday morning.
The local war hero, political powerhouse, business giant and philanthropist succumbed to his battle against cancer at Chinook Hospice at the age of 89, leaving behind a lengthy list of accolades and admirers as one of Calgary's most respected leaders.
The Order of Canada winner served in all three levels of government after a stellar military career, moving on to the business sector and becoming a tireless advocate for the homeless, economic development and other causes.
John Melbourne, national president of the Air Force Association of Canada and one of Smith's many friends and colleagues, saw him for the last time on Sunday when he visited him at the hospice.
Smith had been brought in last Wednesday as his cancer, which returned after going into remission last year, exacted its toll.
Melbourne said Smith's wife, Betty Ann, was at his side when he passed away in her arms, bringing his remarkable life to a close.
"You just look at all the amazing things that man has done in his lifetime and you can't help but be impressed," he said.
"I've always said when I grow up, I wanted to be him."
The family is planning a private funeral but Melbourne said he is organizing a public ceremony to celebrate his life next week at SAIT's Art Smith Aero Centre of Training and Technology, which was named after him in 2004.
Premier Ed Stelmach, who is in Wyoming meeting with western governors, said Smith, a staunch conservative supporter who has advised politicians from backbenchers to premiers, has been a valued resource for him and will leave an important legacy for Alberta.
"Art's contributions to the city and province he loved would normally have taken several lifetimes to achieve, and will live in our memories for generations to come," he said.
"Personally, he was a cherished voice of wisdom and reason for me, both before and after I became premier, and for that I am eternally thankful."
Smith's resume is an impressive list of accomplishments that earned him the respect and admiration of all who met him.
Enlisting in the military with dreams of becoming a fighter pilot, a medical condition saw him serve instead as a bomber captain in the Royal Canadian Air Force Pathfinders in the Second World War.
In 1943, he was awarded the Distinguished Flying Cross.
Returning to Alberta to work in the oil and gas sector, Smith then turned his sights towards politics, becoming a Calgary alderman in 1952, an Alberta MLA in 1954 and then on to Ottawa where he served in the House of Commons from 1957 until 1962, following in the footsteps of his father, Arthur LeRoy Smith, who was the Calgary West MP from 1945 to 1951.
He returned for another stint as alderman from 1965 to 1967 after losing the 1963 Calgary mayoral election to Grant MacEwan.
Moving back into the business world following his political career, Smith didn't wait to make a name for himself.
Among a number of corporations and boards, Smith became president and CEO of SNC-Lavalin Inc., a major engineering firm, where he worked for 18 years.
His business acumen earned the attention of then-Calgary mayor Ralph Klein who tapped his expertise to help form the Calgary Economic Development Authority.
He was Calgary's chief of protocol of the 1988 Winter Olympics, spearheaded the Calgary Homeless Foundation and helped found a number of other agencies and boards.
He was named an officer to the Order of Canada in 2003 and named honorary colonel for the 416 Fighter Squadron and for 4 Wing Cold Lake in January.
Calgary Mayor Dave Bronconnier said he had one of his frequent meetings with Smith only six weeks ago, with the tireless elder-statesmen "twisting his arm" to bring the Cold Lake squadron to Calgary as part of a freedom-of-the-city parade in the fall.
"He was certainly a tower of a man and one that many people respected — from politics to personality in Calgary, Art was the guy," he said.
"He really epitomized what Calgary is all about — it's about giving back and participating in the community and it's about philanthropy and he excelled in all those areas."
Col. Pierre St-Amand, commander of 4 Wing, said he got to know Smith over the last year and believes the city would do a great honour for Smith if it permits the parade.
"In my mind it would be a great way to remember him," he said.
"He is an inspiration for what it means to be standing up for Canadians."
more…
Art Smith: Ultimate citizen
Calgary Herald
It is with great sadness that we record the passing of Arthur Ryan Smith, better known to his many friends, as Art. He was 89.
By times roughneck, war hero aviator, entrepreneur, politician at federal, provincial and municipal levels, a Canadian delegate to the UN and community activist, Smith's life could hardly have been fuller or more accomplished.
Generous by nature, Smith was also a philanthropist with his time: unsurprisingly, his substantial entry in the Canadian Who's Who notes dozens of volunteer positions he held in the community, and awards for the services he rendered. (This paper is proud to present an extensive review on other pages.)
By everything he did, he demonstrated his belief that service to others was life's ultimate fulfilment. Indeed, speaking with reporters Tony Seskus and Kelly Cryderman a few months before he died, he felt it important to make that explicit: referring to Calgary's newly wealthy entrepreneurs, he urged them to "participate. . . . We really need more. We've had an improvement in corporate Calgary's attitude . . . but we need more people from the business community to get off their wealthy butts — especially the young millionaires we breed every day."
These are challenging words, but the sheer depth and breadth of Art Smith's public service makes him uniquely qualified to utter them. If there is any power in example, they should be considered inspirational.
One generation cannot live and be formed by the circumstances of its predecessor, but the principles of service by which Smith lived are as valid today as they were in his prime.
In war and peace, Arthur Ryan Smith was the ultimate citizen and will be missed. The Calgary Herald offers its deepest condolences to his family.