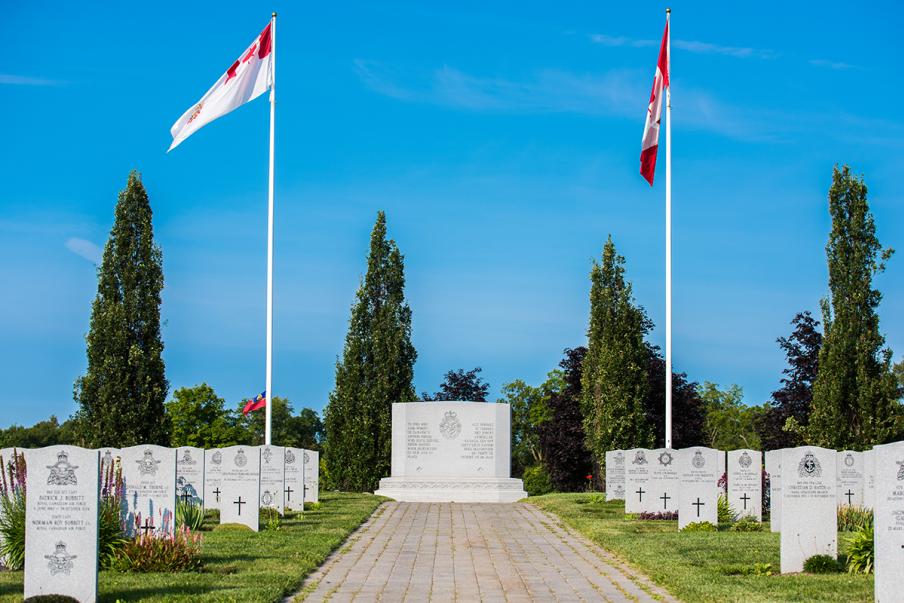 The passing of 3298 Ian Allan Macdonell;

6330 Pierre PARENTEAU
MORE
Note from: 3303 John Neroutsos
Patti just called to say that Ian died today in Sacramento CA, the 28th of April 2015. He was 82 and had been in hospital for the last 55 days with obstructive breathing problems. We all remember Ian as that happy person in
our lives who gave daily life at RR and RMC that added humour. Ian and I were McGill fraternity mates and traveled throughout Europe together in an English Triumph motor bike in the middle 50s. You Navy types will remember those good times when we would meet in London at Frenchman's Creek. He was a special friend to us all. He will be sorely missed.
http://elkgrovefuneralchapel.com/book-of-memories/2120797/Macdonell-Ian/obituary.php
signed – 3303 John Neroutsos.
***
6330 PARENTEAU, Pierre –
Pierre Parenteau passed away on April 29th 2015 at the Kingston General Hospital.
Despite a long battle with cancer his outlook on life remained positive til the very end.
Pierre leaves behind his son Marc (Hélène) and his daughter Kim, his brothers and sisters: Suzanne, Louise, Jacques, Francine and Gilles, his six grandchildren: Gabriella, Victor, Luka, Lola, Téo and Hugo, his former wives Sue Berry and Patricia Lepage, as well as numerous friends and colleagues.
Pierre was a beloved soul who will be greatly missed.
Two life celebrations will be held; the first, in Montreal in early June and the second in Kingston on June 20th.
Further details will be posted on www.facebook.com/pierreparenteau.inmemoriam. Please join us to share your memories of Pierre.
Pierre Parenteau est décédé ce 29 Avril 2015 à l'hôpital générale de Kingston.
Malgré sa lutte de plusieurs années contre le cancer, Pierre a toujours gardé un regard positif sur la vie, et ce jusqu'à la toute fin.
Pierre laisse dans le deuil son fils Marc (Hélène), sa fille Kim, ses frères et soeurs: Suzanne, Louise, Jacques, Francine et Gilles, ses six petits enfants: Gabriella, Victor, Luka, Lola, Téo et Hugo, ses deux anciennes épouses: Sue Berry et Patricia Lepage, ainsi que de nombreux ami(e)s et collègues.
Pierre était un être lumineux qui a marqué plusieurs vies.
Deux célébrations de vie auront lieu; la première, à Montréal au début du mois de juin et la deuxième, à Kingston le 20 juin.
Pour plus de détails veuillez consulter www.facebook.com/pierreparenteau.inmemoriam. Svp joignez vous à nous pour un partage de souvenirs de Pierre.