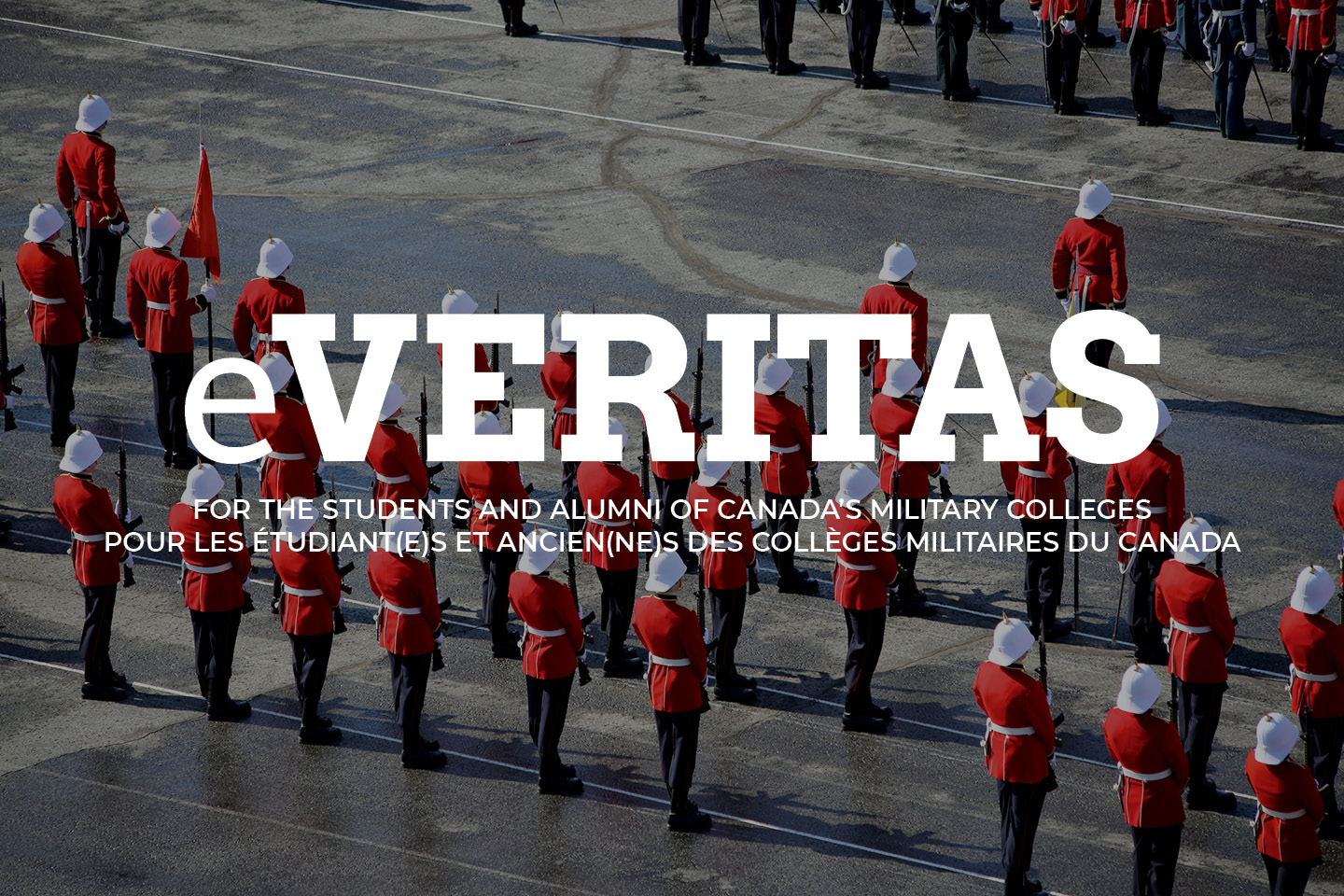 S107 HOLBROOK, George William, O.C., Ph.D., P. Eng. (Honourary member RMC Club)– December 16, 1917 – July 15, 2008. George William Holbrook was born in Asquith, Sask., December 16, 1917. He leaves his beloved wife of 64 years, Frances Mary Fletcher, and children, Adam (and his wife Mariana) and Jane (and her husband Dr. Ralph Smith). Son Peter George predeceased him in 1973. He has five grandchildren: Miranda (Clarke), Rose, Colburn, and Duncan and Kate Holbrook-Smith. He was educated in Saskatchewan and England and received degrees in engineering from the University of London and Queen's University, Kingston. He also received an honorary degree from the Royal Military College, Kingston. He served in the Royal Signals and the Royal Canadian Signals, retiring with the rank of Lieutenant-Colonel. He was head of the Department of Electrical Engineering at the Royal Military College, Kingston, and later president of the Nova Scotia Technical College, Halifax. He retired as Director-General of the Communications Research Centre, Ottawa. He was appointed a member of the Order of Canada in 2004. In retirement he lived in Tantallon, Halifax, and Waterloo, Ont. He died July 15 in Waterloo, Ont., of complications resulting from a stroke. Donations in his memory may be sent to the Heart and Stroke Foundation.
________________________________________________________
W2632 GARDNER, Joyce (nee Morgan) – Widow of 2632 Major General James Gardner ( RMC '38)
Peacefully passed away, with family by her side, on Wednesday, July 16, 2008 at her residence. Born in Dafoe, Sask., on June 12, 1921. Loving and devoted wife for 63 years of the late Major General James Gardner. Beloved Mother to son Robert and his wife Linda, and her twin daughters Dianne and Deborah. Joy was predeceased by her brother Fred Morgan. The family would like to thank all the caregivers, Whispering Pines and The Balmoral Club. Our most heartfelt gratitude to Pearlita, from Integracare, who provided her with great companionship and much joy during the last months of her life. Our deep appreciation to Dr. Russell Goldman from The Temmy Latner Centre. Joy reveled in and excelled at being a senior Army officer's spouse in postings across Canada and around the world. In every place she made a home for her family. A special person, always with a smile on her face and a twinkle in her eyes. She will be missed by many. A family service will be held on Tuesday, July 22nd where the family will be comforted by the many happy memories of Joy's life and her friends whose thoughts will be with them. In lieu of flowers donations may be made to The Temmy Latner Centre for Palliative Care at Mt. Sinai Hospital in Toronto. Funeral arrangements entrusted to Steckley-Gooderham Funeral Home (201 Minet's Point Road at Yonge Street) Barrie.
Published in the Ottawa Citizen from 7/19/2008 – 7/21/2008
________________________________________________________
2680 Peter Allan Forsyth (RMC '39), MA, PhD, FRSA, FCASI, FIAG, FRSC, Professor Emeritus, University of Western Ontario has passed away in his 87th year. Survived by his wife Lucille, daughter Leslie Black and her husband Bob of Edmonton, his son Peter, BSc'75, PhD'80, and his wife Margaret of Waterloo. Also missed by his grandsons Peter and Scott. Peter was born in 1922 in Prince Albert Sask., attended the Royal Military College, the University of Saskatchewan and McGill. During WW II he served overseas as an officer in the RCNVR, on loan to the British Fleet Air Arm. After the war, he worked for the Defence Research Board where he became Superintendent of the Radio Physics Lab. He was a professor at the University of Saskatchewan and came to the University of Western Ontario as Head of the Physics Department. Later, he was Director of the Centre for Radio Science at UWO and Director of the Space Science Co-ordination Office, National Research Council, Ottawa. He considered himself fortunate to have participated in the launching of the Canadian Space Science Program and to have spent more than thirty years involved in international space activities. During his retirement, Peter and Lucille spent many happy years at their converted schoolhouse near Londesboro, where he pursued a lifetime interest in sculpting in his hobby barn.