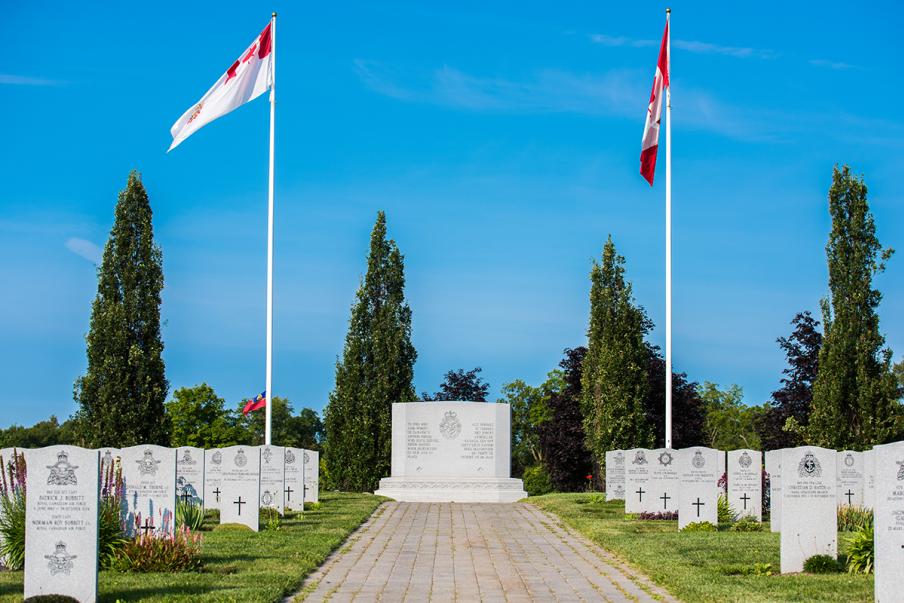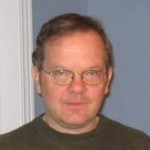 It is with great sadness that the CME Branch must inform you of the death of 10643 Maj Mark Zoledowski (RMC 1975), CD (Retired) on 17 May 2010 in Ottawa in his 56th year. He leaves behind his wife Lynda and daughter Melissa.
Maj Zoledowski was born on 2 June 1953. He joined the CF in 1971 as a guardsman with the Canadian Grenadier Guards. After completing the Changing of the Guard Ceremony in summer 1971, he attended RMC, graduating with a degree in Engineering and Management. His first posting was to CE Petawawa, followed by a tour at 2 CER from 1979-1981. After a tasking at CFSME as a Phase 3 course officer, his next posting was RSSO 3 FER in Montreal from 1981-1984. This was followed by a posting at FMCHQ as SO3 Fd Engr and SO2 Estb before returning back to 2 CER as the DCO in 1987-1989. Maj Zoledowski was then posted to CFSME where he became the first OC Doctrine Troop in 1989-1991 followed by duties as OC Field Engineer Training Sqn 1991-1993 and DS for the 1993 AFOC course. From 1993 to 2006, he was a Project Manager for the Army in LFAA and LFCA. He retired from Regular Forces on 20 Oct 2006 after 35 plus yrs of dedicated and loyal service to the Canadian Military Engineers and the Canadian Forces.
In lieu of flowers, donations in memory of Marc, cheque can be made payable to St. John Bonnechere: St. John Bonnechere, C/O Pastor Charlie Nolting, 276 Island View Dr., RR 1 Golden Lake, ON, K0J 1X0
Details of further arrangements will be notified when known.
C'est avec un immense regret que la Branche du GMC vous annonce le décès du 10643 Maj Mark Zoledowski (RMC 1975), CD (retraité) le lundi 17 mai 2010 à l'âge de 56 ans, à Ottawa. Il laisse dans le deuil sa conjointe Lynda et sa fille Melissa.
Le major Zoledowski est né le 2 juin 1953, Il s'est joint aux FC en 1971 à titre de garde, au sein des Canadian Grenadier Guards. Après la cérémonie des Canadian Grenadier Guards à l'été 1971, il est entré au RMC, puis a obtenu son diplôme en génie et en administration. Sa première affectation fut au GC de Petawawa, suivie d'une affectation au 2e RG entre 1979 et 1981. Ensuite, il travailla à l'EGMFC à titre d'officier responsable du cours – Phase 3, puis, entre 1981 et 1984, au 3e RG à Montréal, à titre d'OEM – Soutien des ressources. Une affectation au QG CFT en tant qu'OEM du 3e RG et OE2 Etablissement a suivie, avant un retour au 2e RG, à titre de cmdtA, entre 1987 et 1989. Ensuite, le major Zoledowski a été affecté à l'EGMFC, où il est devenu le premier cmdt de la troupe de la Doctrine, de 1989 à 1991. Une affectation à titre de cmdt de l'Escadron d'instruction du génie de campagne s'ensuivit entre 1991 et 1993, puis, il entra au poste d'instructeur dans le cadre du cours d'opérations en campagne – niveau avancé de 1993. De 1993 à 2006, il a travaillé à titre de gestionnaire de projet pour l'Armée au sein du SAFT et du SCFT. Il a pris sa retraite des FC le 20 octobre 2006, après plus de 35 ans de service dévoué et loyal au Génie militaire canadien et aux Forces canadiennes.
A la place des fleurs, les dons en mémoire de Marc peuvent être fait par chèque au nom de St. John Bonnechere: St. John Bonnechere, C/O Pastor Charlie Nolting, 276 Island View Dr., RR 1 Golden Lake, ON, K0J 1X0
Les détails des funérailles suivront prochainement lorsqu'ils seront disponibles.
_____________________________________________________________