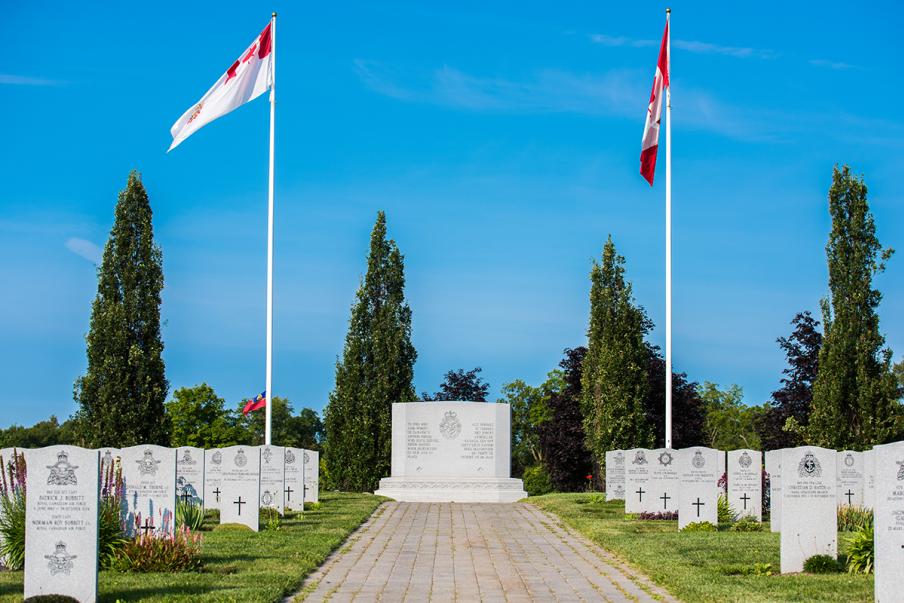 3600 Charles Michael Townsend
Born in Toronto on 03 February 1934, Michael passed from this vale of tears at Stoney Lake, ON, on 26 May 2010 as a consequence of a heart attack.
Michael completed his primary education at public schools in Oakville ON, and at Appleby College, and his secondary education at Lakefield College School and at Lisgar Collegiate, Ottawa, before entering Royal Roads in 1952.
On graduation from Roads in 1954, Midshipman Townsend proceeded to the Royal Naval Engineering College in Manadon, Devonshire with several of his Roads Classmates, and to HM Ships Ocean and Delight for practical watch-keeping experience.
Michael received a medical discharge in 1955, the result of late-detected "tunnel vision" (a condition apparently inherited from his father, which caused his vision to deteriorate with the years).
He joined the staff of Lakefield Preparatory School (later to be called Lakefield College School) in 1955 and taught there until 1970, when he transferred to Lakefield District Secondary School, where he taught until his retirement in 1987. During the early years of his teaching career, Michael completed a BA in Mathematics and Science at Queen's University.
In 1969, Michael married Norah Cameron (daughter of 1251 GDW Cameron) in Lakefield, and they continued to live in Lakefield while teaching and after retirement. Norah died of cancer in 1994.
In spite of his vision problems, Michael was an avid sailor, and sailed in both Atlantic and Pacific Oceans, the Gulf of Mexico, the English Channel, Lake Ontario, and in the Bahamas. One Classmate remarked, "Anyone who can sail a small boat with a pencil-like view of a compass point has my greatest admiration. Squalls and wind shifts must have been exciting in his boat with Mike at the helm!". Michael was also active with the Royal Lifesaving Society (as an examiner), and with the Canadian Power and Sail Squadron (as an instructor). Privately, he enjoyed woodworking and carving.
Michael was also very busy over many years with volunteer work with the Heart and Stroke Foundation, the Canadian Cancer Society, Peterborough Regional Health Centre, Peterborough Historical Society, Lakefield Historical Society, Smith Ennismore Historical Society, Peterborough Architectural Advisory Committee, Architectural Conservancy of Ontario, and Lakefield College School Archives. He was also Class Secretary for his class at Lakefield College School.
Michael is survived by his two sisters, by his stepson James Michael McKay, and by several nieces and nephews, and great nieces and great nephews.
A celebration of Michael's rather remarkable life will be held at the Lakefield College School at 16:00 on Friday, 20 August 2010.
Prepared by 3506 Ronald G. Capern