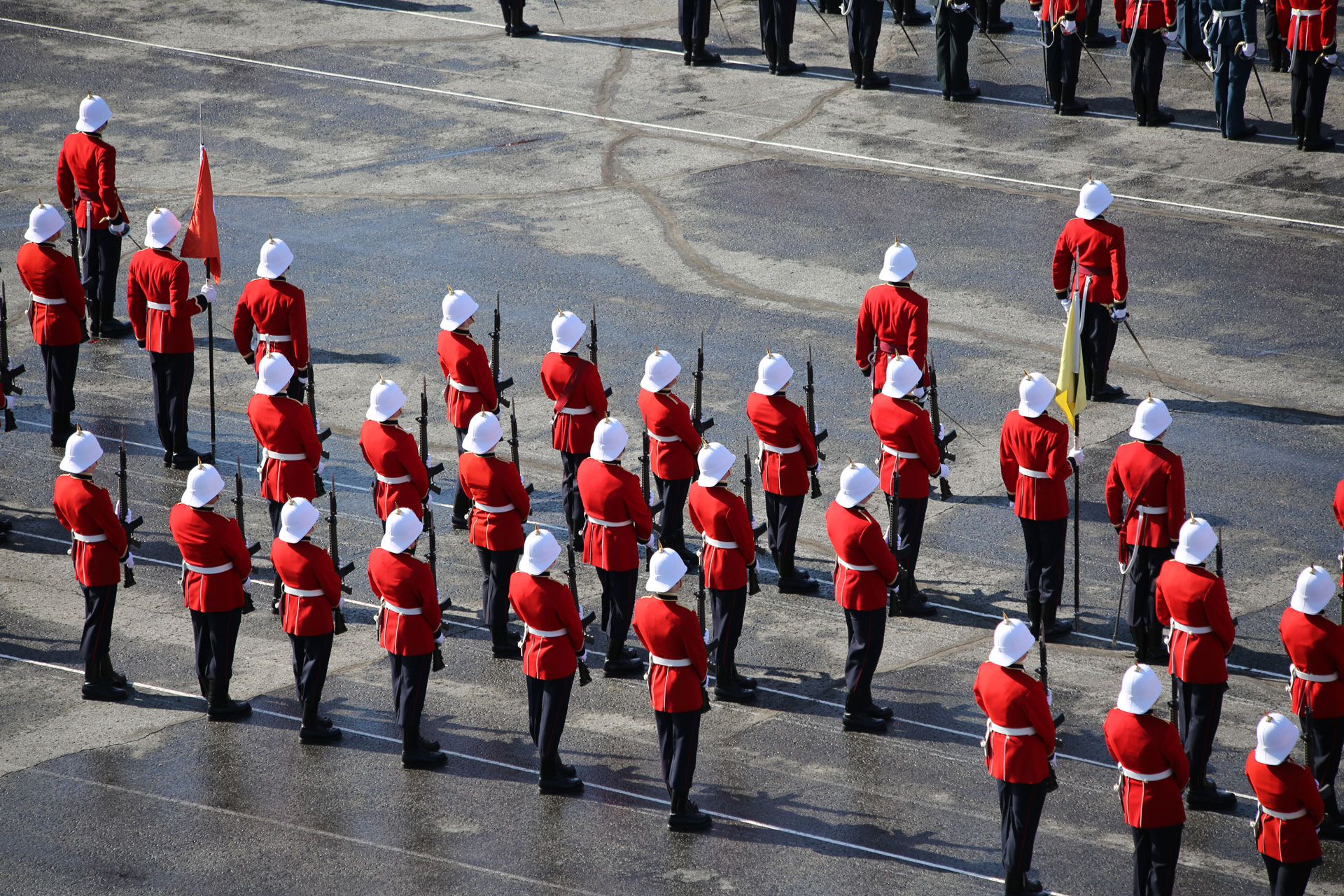 Did You Know? Researched by E3161 Victoria Edwards…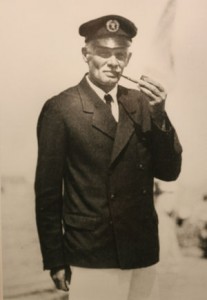 599 Lt. Col. Leroy F. Grant (Entered RMC 1902) was inducted in 1998 for sailing as a builder in the Kingston and District Sports Hall of Fame. Leroy attended Royal Military College, where he sailed one of the 22` knock-about class. He returned to Kingston in 1920, where he lived for the next 50 years.
He graduated with honours from Queen`s University in 1926 in Civil Engineering. He was a past president of the Engineering Institute of Canada and a Warden of the Iron Ring. One of his forebears was a Captain in the days of the China Clippers. Taught to sail in 1897 by his grandmother Susan in Newport RI, Leroy did much to foster sailing at both the Kingston Yacht Club and Royal Military College of Canada, where he was associate professor of engineering between the two Great Wars and fostered sailing at the College.
He helped introduce sailing as an intercollegiate sport, and the Grant Trophy was awarded annually to the intercollegiate champion. The Leroy Grant Regatta, which was last held on April 18–19, 2011 was named in his honour. "Leary" was president of the Lake Yacht Racing Association in 1934-1935. He wrote the History of the Lake Yacht Racing Association, 1884-1962, which was recently digitized. http://www.lyrawaters.org/History/History1.html
Sailing the Portsmouth-built sloop Tramp Royal, he won the Freeman Cup (1945 and 1946), the Baldwin Cup (1945), The Sodus Bay Cup (1949), and the Lake Ontario Trophy (1954). He was honoured on June 1, 1962 with the degree of Doctor of Laws by RMC. He had to give up sailing at the age of 84 after falling and breaking a hip on dry land. Commodore of Kingston Yacht Club in 1931 and honoured as a life member in 1971, Lt. Col. Grant, in conjunction with George Cuthbertson, developed a rating system, the Lake Ontario Rule, that allows sailing vessels of different classes and sizes to compete on a common basis.
A veteran of both World Wars, Leroy later served as a Kingston city councilor. He died on March 25, 1976. In recognition of his life as a soldier, engineer, professor, historic conservationalist, and sailor; Leroy Grant Drive and Leroy Grant Park at the upper end of Leroy Grant Drive, in Kingston were named in his honour.
http://www.kdshf.ca/index.cfm?page=inducteeDetails&id=43