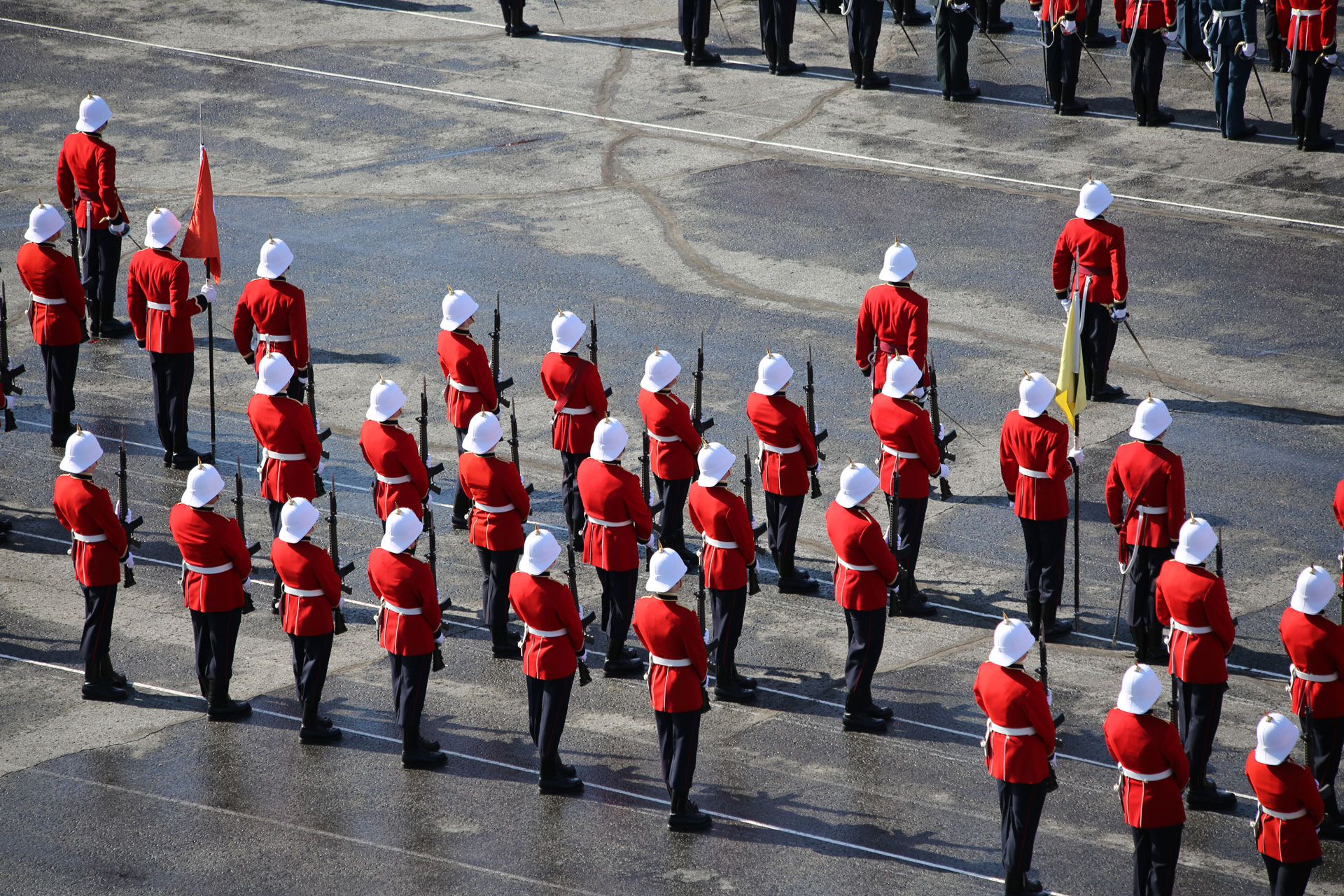 Did you know?
Researched by: E3161 Victoria Edwards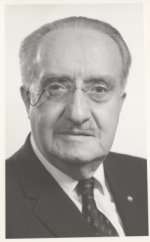 Séraphin Marion (1896-1983) was an archivist, professor, writer and historian. He was born in Ottawa on November 25, 1896. After receiving his doctorate from the Université de Paris, he taught French at the Royal Military College, Kingston (1920-1923). He then became successively head translator and director of historical publications at the Public Archives of Canada (1923-1953).
In his work as an archivist, he discovered a mine of information on the body of French-Canadian literature that was little known at the time. Later, he taught French-Canadian literature at the University of Ottawa and presented the fruits of his research in some 20 studies, including a nine-volume collection entitled Les Lettres canadiennes d'autrefois (published between 1939 and 1958).
A member of the Royal Society of Canada (1934), the Académie canadienne-française and the Société des Dix (1962), Séraphin Marion lectured all over Canada on the rights of Canada's French-speaking minorities. Over the course of his career, this writer and scholar received numerous awards and honours: the Académie de Lutèce Gold Medal (1933), the Conseil de la Vie Française en Amérique Silver Medal (1972), officer of the Order of Canada (1976) and member of the Ordre de Saint-Grégoire-le-Grand (1982).
Séraphin Marion died in Ottawa on November 29, 1983. An Ottawa primary school and street have been named in his honour, and the Société Saint-Jean-Baptiste de Montréal annually awards the Prix Séraphin-Marion.
http://www.racontemoiottawa.com/en/46.html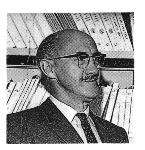 Lucien Brault (1904-1987) was an archivist, historian and professor. Born in Ottawa on 10 July 1904, Lucien Brault studied at the Académie De La Salle and at the University of Ottawa, where he obtained Bachelor's, Master's and Doctor's degrees in history.
His thesis on the history of the City of Ottawa was published and earned him the prestigious Prix David in 1943. He moved to Hull, Quebec with his family in 1951, then to Aylmer in 1969. He worked as assistant director then director of Research Services at the Public Archives of Canada from 1927 to 1963, while also teaching history as associate professor at the University of Ottawa from 1937 to 1961. He was also professor emeritus at the Royal Military College in Kingston from 1962 to 1971.
While he was president of the Historical Society of Ottawa and honorary historian of the City of Ottawa, he also wrote several works on the history of Ottawa and the surrounding area, including some brochures for the National Capital Commission. He published 25 works, including: Ottawa, capitale du Canada (1942), Hull, 1800-1950 (1950), Le Canada au XXe siècle (1965), Histoire des comtés unis de Prescott et de Russell (1965), Aylmer d'hier/Aylmer of yesteryear (1981), Legacy of honour: the Panets, Canada's foremost military family (co-author, 1985) and Les liens entre deux villes: les ponts historiques entre Ottawa et Hull (1989). He received an honorary Doctorate of Arts from St. Francis Xavier University in Antigonish, Nova Scotia.
He and his wife, Florence Harwood, had three children. Lucien Brault died in Aylmer, Quebec on 3 January 1987 at the age of 82. A Gatineau street and a University of Quebec hall in the Outaouais area bear his name. http://www.racontemoiottawa.com/en/68.html