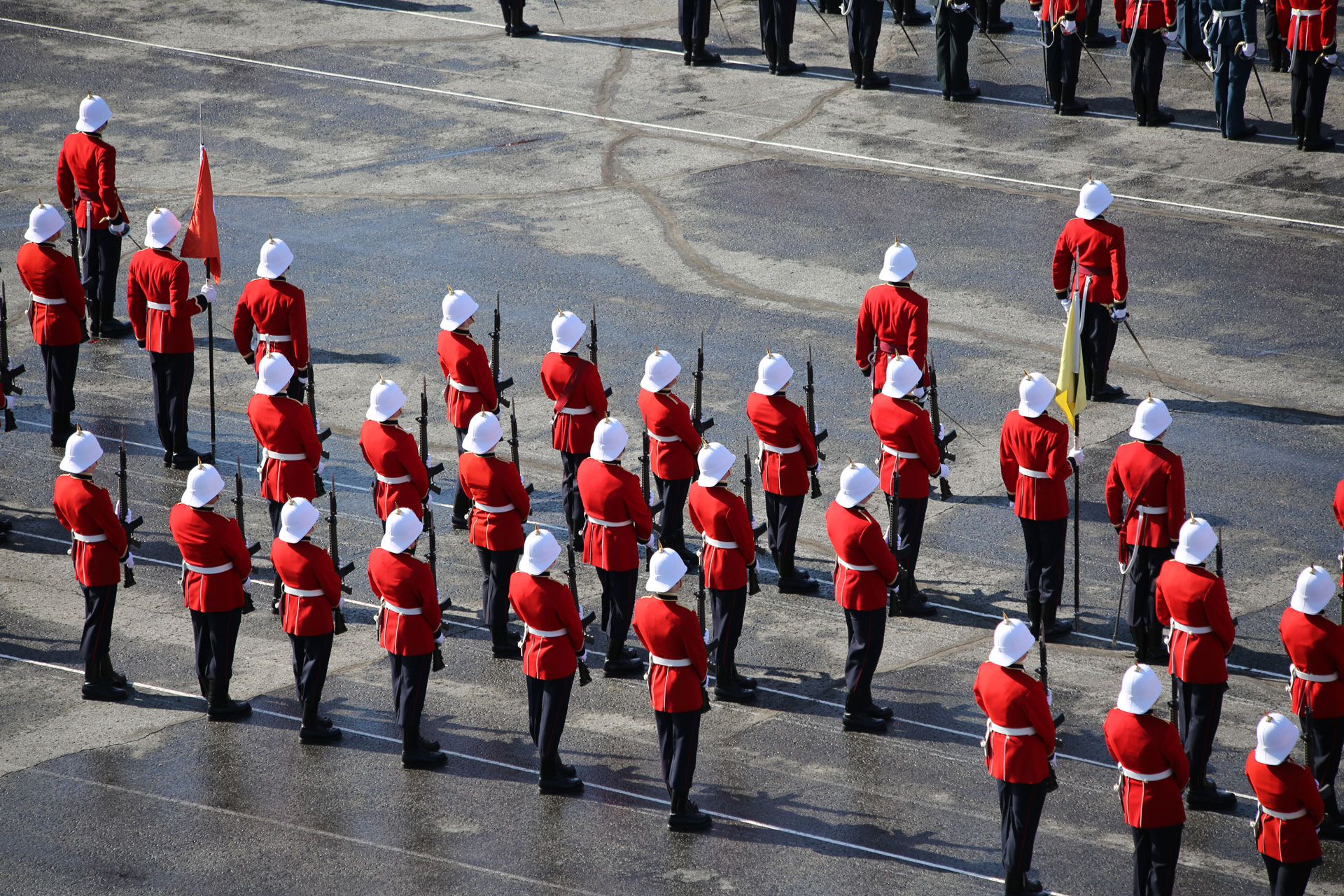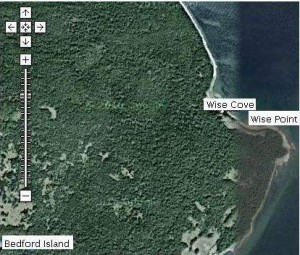 Did you know?
Wise Cove (Latitude. 46.033372296°, Longitude. -82.016510909°) and Wise Point (Latitude. 46.033372296°, Longitude. -82.016510909°) in Bedford Island, North Channel, Ontario were named in honour of #3 Captain Henry Ellison Wise (RMC 1876). He was born around 1853.
He entered Trinity College School in Port Hope, Ontario in 1870. He completed his full period of instruction as a member of the first class of cadets who entered the College on 1 June 1876. As a Company Seargeant Major, he was granted a Certificate of Graduation dated 30th June, 1880. He accepted a Commission (2nd Lieutenant) on August 25, 188O with the Cameronians (Scottish Rifles) No.26 Hamilton. He was promoted to Lieutenant on 1 July 1881.
As Captain, he served as Aide-de-Camp to Lieutenant General Sir Frederick D. Middleton K.C.M.G., C.B., the General Officer Commanding the Militia of Canada (25 Aug 1880-1 July 1881). He was wounded on April 24, 1885 in the Battle of Fish Creek [Saskatchewan], during the rebellion in the Northwest Territories of Canada. He was mentioned in dispatches, medal with clasp for his service at the Battle of Batoche, [Saskatchewan].
On June 30, 1885, as a Captain serving with the Derbyshire Regiment, he was admitted as a student to the Staff College. He was Aide-de-Camp to Henry Charles Keith, 5th Marquis of Lansdowne, Viceroy and Governor General of India (1888-1894).
He died in 1897.
Researched by E3161 Victoria Edwards (RMC 2003)