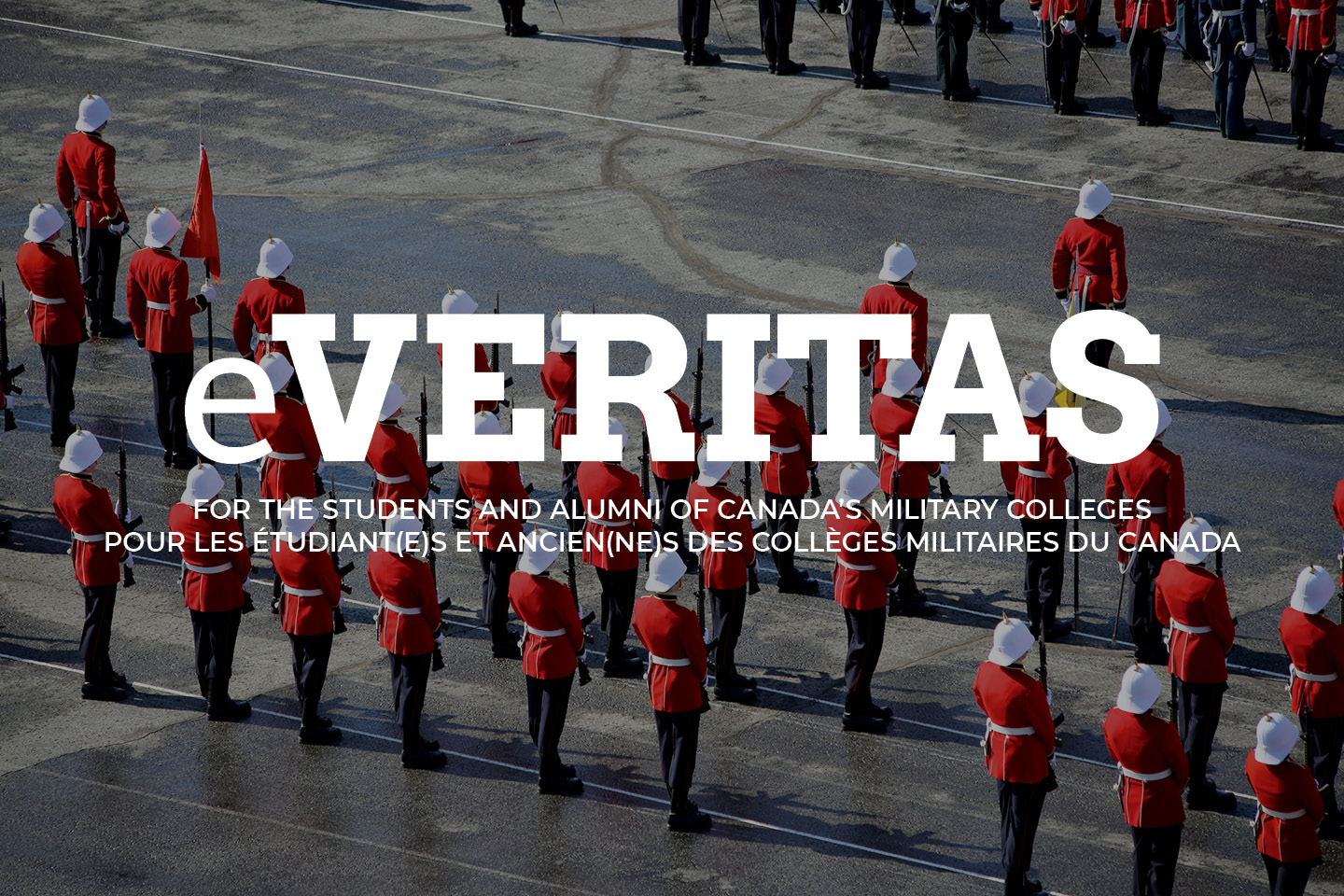 _________________________________

Photo of Panet House painting used with the permission of Wendy Trethewey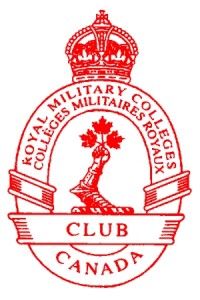 _________________________________
More Feedback from April1:
Belated congratulations on a very clever and amusing April Fool's Day joke.
It was sent us by our grandson – Andrew Ernst now at RMC in his second year and we started off by being horrified at the American look of the alleged replacementof the pillbox, even though we know that many of the cadets are not particularly enamoured of the latter. However as I had worn the pillbox at Royal Roads from 1949-1951 I felt and still feel that the traditional pillbox should remain the headgear of the cadets.
So it was with great relief when we discovered that you had caught us and many others in an April Fool's Day joke.
Once again congratulations for giving us a big laugh.
Garry Ernst 3121
_________________________________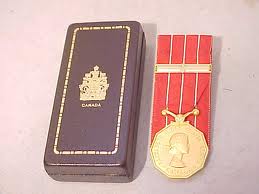 Any others with three rosettes?
I was awarded my third rosette in 2010 having joined CMR in 1968 and was released at CRA 60 in 2011 (my release papers indicated that I have served 42 years and 317 days).
I was wondering if the RMC Club has information (or can access such information) about RMC grads having been awarded CD3 after full time service in the CF (I know some Honorary Colonels have been awarded CD3s).
If that information is available, I would be grateful if I could be sent a list of the names of these individuals (with Class/College numbers).
Thanks in advance.
Kind regards
9592 Claude Perras