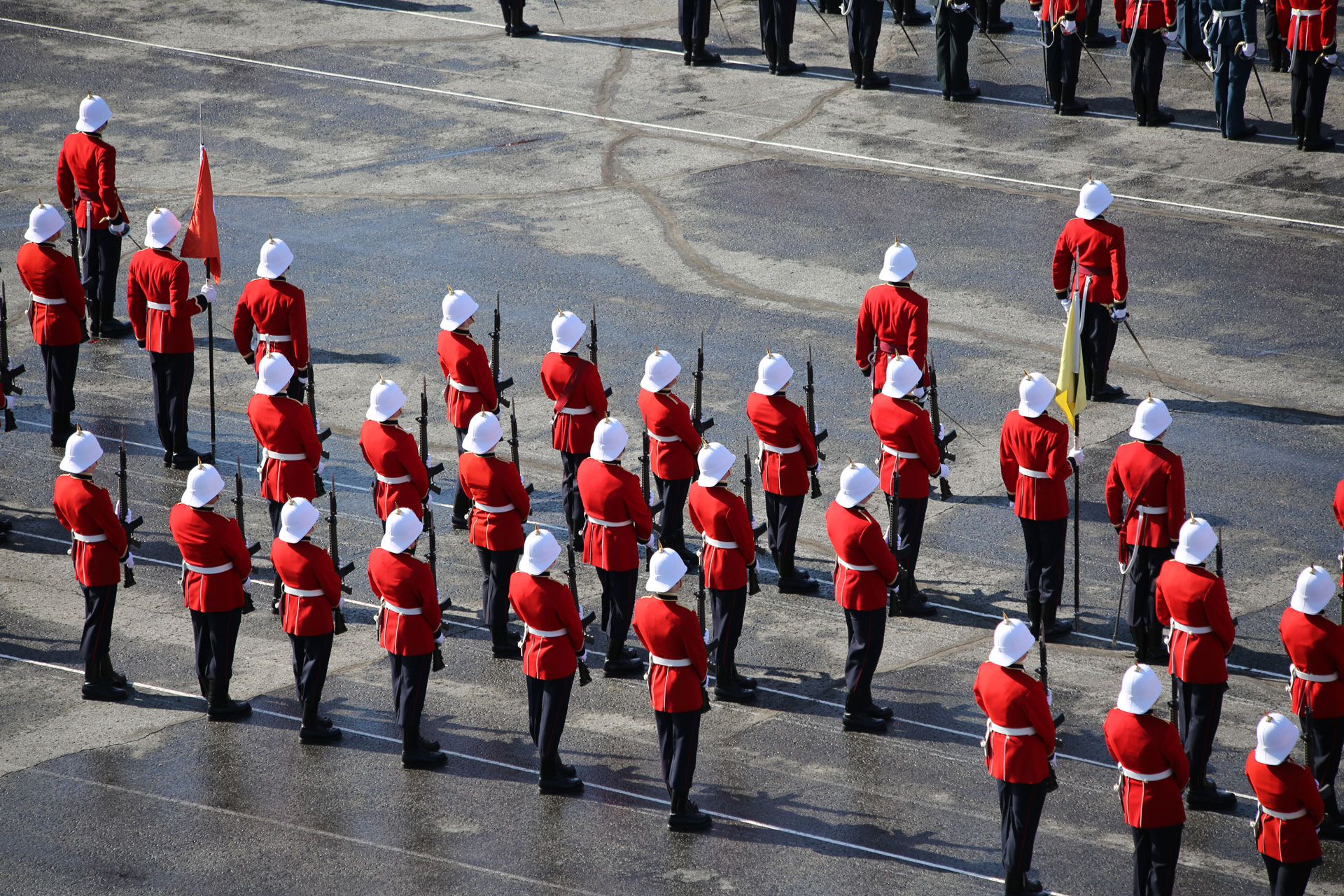 Article by Dr. Darrell Menard
Q: I recently took up running to lose some extra weight and get into better shape. I enjoy running in the late evening due to work and family time responsibilities. My partner is often concerned for my well-being when I exercise outside in no or low light conditions.  Do you have any advice on how I can improve my safety?
A:  Kudos for your dedication to getting fit, but your partner is correct to be concerned. Running in the dark can be risky business and you should take some precautions to ensure that people driving vehicles and other night time exercisers see you coming
People exercising on or near the road are often unaware of how hard it can be for drivers to see them at any time of the day.  But at night, the lack of ambient light can make these people nearly invisible. The following are some practical options that avid night-runners, walkers and cyclists can use to ensure that they are easier to see:
Wear bright clothing
Wear a reflective safety vest or clothing with reflective strips
Clip on a safety light if you are wearing a backpack
Carry a handheld flashlight
Wear a head lamp
Buy a bike light
Put additional reflectors on your bike
Get a bicycle bell
Bottom line: When exercising near the road remember that just because you see oncoming traffic, doesn't mean the drivers can see you. Exercise smart – be seen!
Dr. Darrell Menard OMM MD, Dip Sport Med
Dr. Menard is the Surgeon General's specialist advisor in sports medicine and has worked extensively with athletes from multiple sports.  As part of the Strengthening the Forces team he works on injury prevention and promoting active living.
Strengthening the Forces is CAF/DND's healthy lifestyles promotion program providing expert information, skills and tools for promoting and improving CAF members' health and well-being.