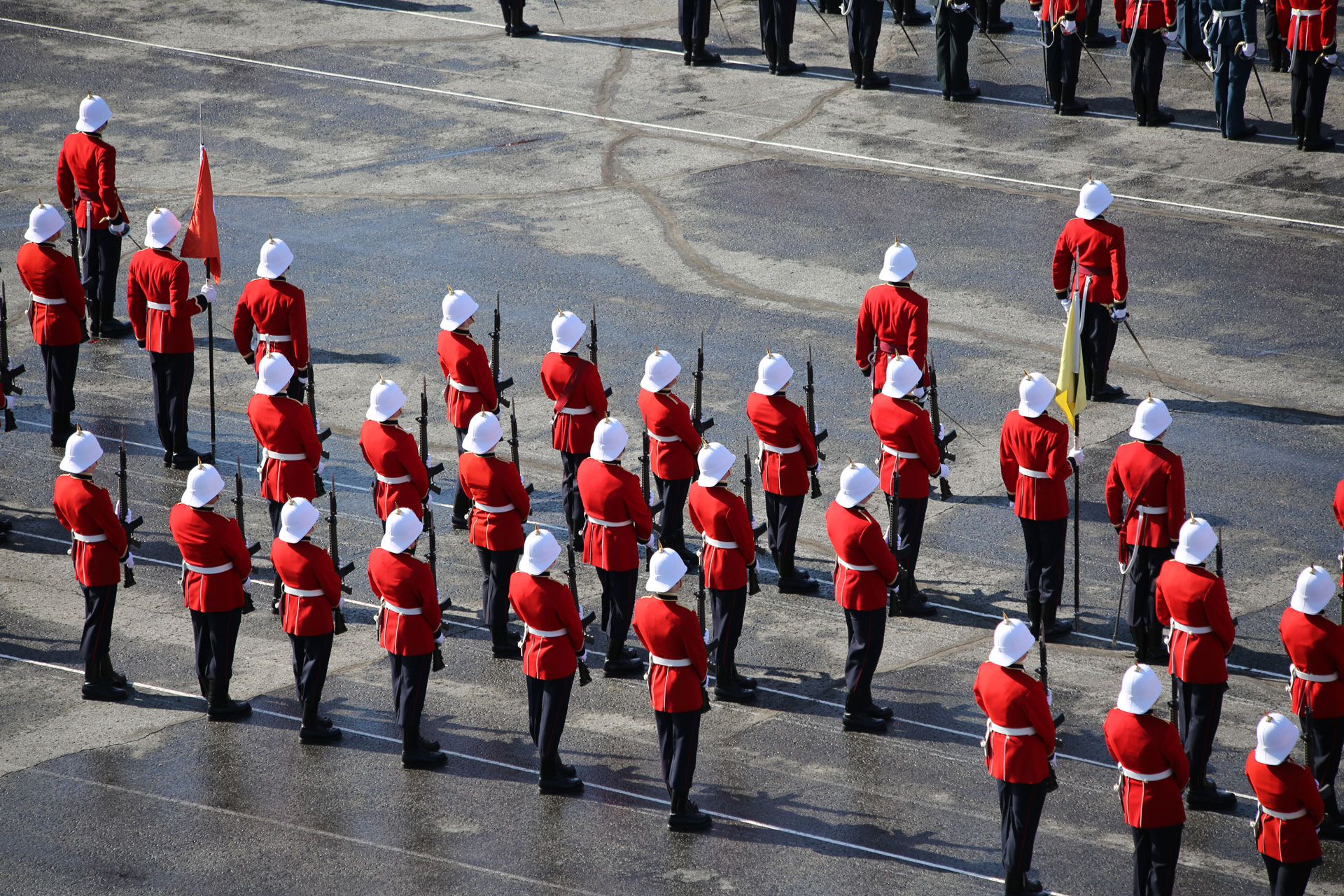 Views and opinions expressed in e-VERITAS do not necessarily reflect the policies or views of the RMC Club Executive; RMC Club Executive Director or the membership of the RMC Club of Canada. Individuals wishing to express a point of view regarding articles in e-VERITAS are invited to:  leave a comment and / or  contact the Editor(s), Bill Oliver or Rolande Oliver William.oliver@rmc.ca
For the most part we receive very favourable feedback.  However, from time to time, we do receive  complaints in regards to not only what is in e-Veritas but how articles are presented.
It is our strong belief that the vast majority of our readers, prefer knowing what is going on around both RMCC & RMCSJ. We do our best to do that without sugar coating anything. We only know how to do it that way!
This is not to say that we are running around the college every time something goes wrong and anxiously looking to report it. That would be irresponsible.
The success of e-Veritas is due to many factors: our readers who keep us on our toes; the Club's Executive Director, Peter Dawe, who has given us valuable guidance while allowing us to get on with the job, the Club's Executive who has provided the resources for e-Veritas and have been understanding when e-Veritas has dealt with contentious issues.
The many cadets who have helped us out over these five years with articles, photos and technical support have been tremendous. Most recently, Leaf Tremback, Julia Anderson and Ken Eady.
Many of our volunteers led by Victoria Edwards, and newcomers Noelani Shore, Karen Inkskter and Dean Fleet have all provided significant contributions to e-Veritas.
We are currently trying to upgrade our distribution process which may cause some readers to receive notices more than once.  Also, we are a work in progress in trying to improve layout.
We thank everyone for their support and we invite feedback.
Bill & Rolande Oliver