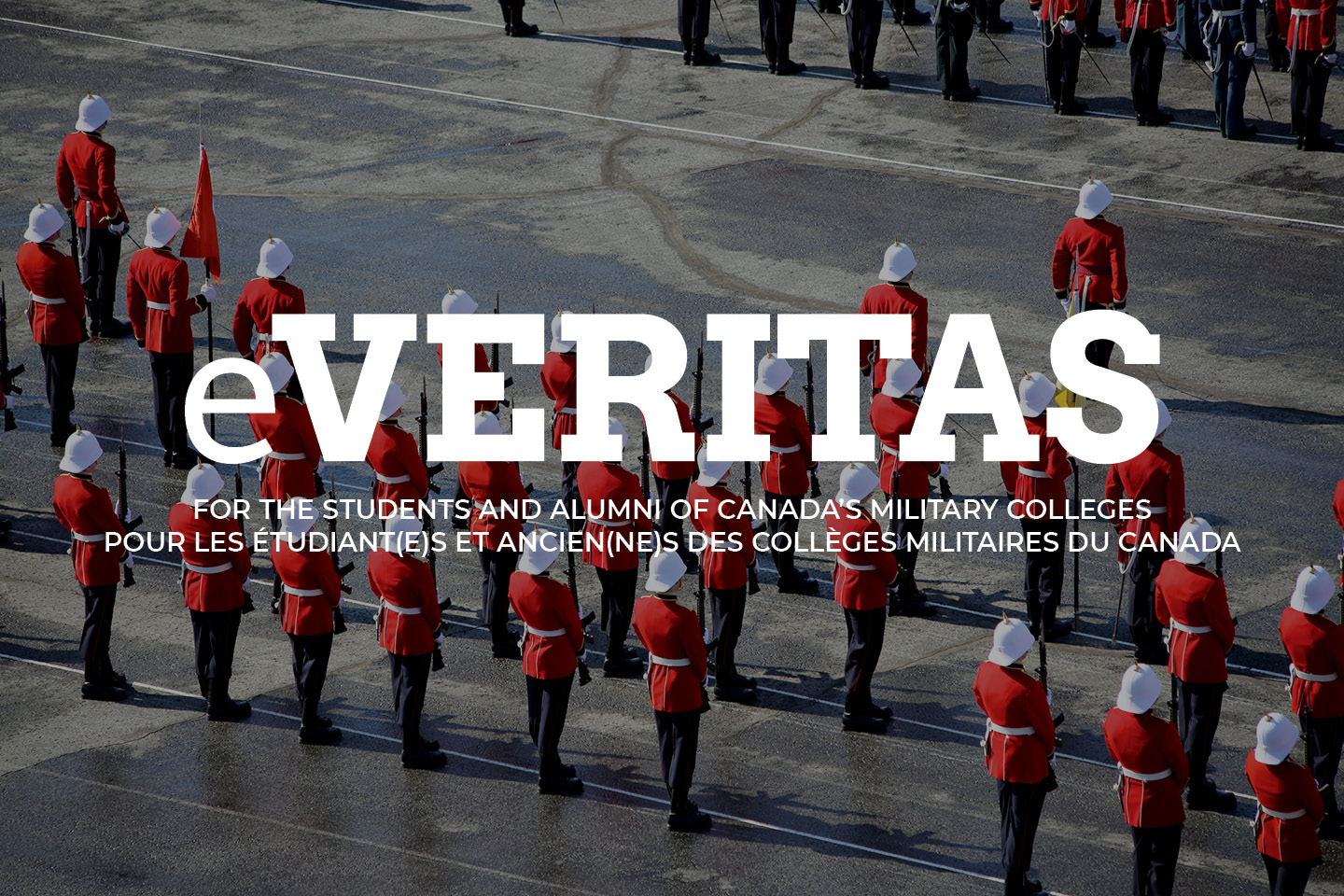 HALIFAX / SHEARWATER

AB – BC – MB – NB – NL – NS – ON – PEI – QC – SK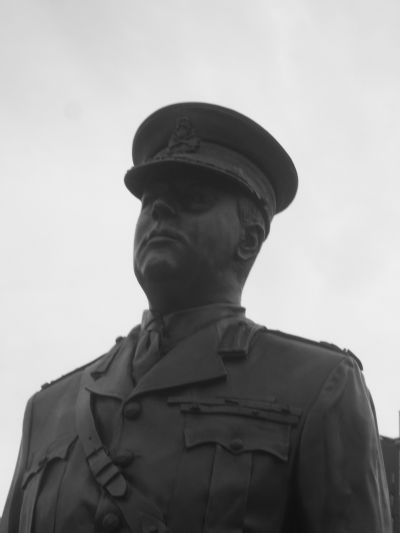 The Currie Memorial Hall in the Currie Building at the Royal Military College of Canada commemorates the achievements of the Canadian Corps. Named in honour of the Corps commander, Sir Arthur Currie, this assembly hall is decorated with the likenesses of CEF`s leaders and with the badge, battle-patch, number and name of every Canadian unit serving on the Western Front on 11 November 1918. Major Stuart Forces painted the insignia as a free gift to the College. 151 Sir Archibald Cameron Macdonell, RMC Commandant 1919-25 said that `no greater incentive or inspiration could be given to the Gentlemen cadets of the Royal Military College of Canada than the sight of the emblems worn by the Canadian Corps.
8057 Ross McKenzie, the RMC museum curator said "what's special about it is the decision to commemorate the service of the Canadian Corp., the decorations in the hall symbolize all the units, the formations, the commanders that made-up the Canadian Expeditionary Force that fought in France at Flanders and that gained such a reputation for Canada that it brought on our ultimate total independence from Great Britain".  Arthur Currie
_________________________________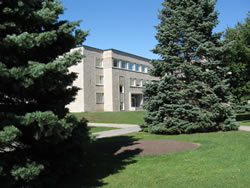 The library started in 1948 with a collection of 17,000 volumes which had been collected by Professor W.R.P. Bridger, a Professor in the English department at the Royal Military College between 1917 and 1949. Professor Bridger`s ambition was that RMC possess the finest military collection in Canada. The library stack was initially housed in the basement kitchen. Early in World War II, Professor Bridger authored a volume of articles about the history of the College down to 1942, which was bound and deposited in the College library.
John W. Spurr, chief librarian at RMC from 1949 built up a teaching and reference library with the purchase of ancient military history monographs published in England and France. Today, the Spurr Military Collection is an extensive collection of books which cover all aspects of military studies, Canadian military history, International strategy and Nuclear deterrence. In 1960, the new library building was built to house the growing collection which included the humanities and social sciences. Massey Library is located in the Massey building, which were both named after the Rt. Hon. Vincent Massey, the Governor General of Canada. Rt. Hon. Vincent Massey had given a lecture in 1953 at RMC on the need for a humanistic education for officers.
Today, the RMC collection includes approximately 250,000 books and 1,200 journals, plus 1,800 audio-visual items, in both English and French.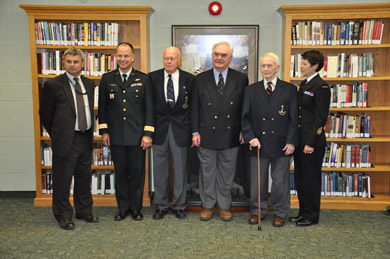 The Leadership Library Collection, presented to the Royal Military College of Canada by the Class of 1956, has a prominent place in the Leadership Collection Reading Room, Rm. 201. The Leadership Library Collection, comprises more than 1000 titles including books, journals, theses, videos, and audiocassettes.
The reading area on the main floor of the library at the Royal Military College of Canada is a place where patrons can read the latest journals and newspapers. The library also offers collections of technical documents. Wireless connection is available on the main and second levels. There are study carrels, computers, as well as quick look-up stations. Source