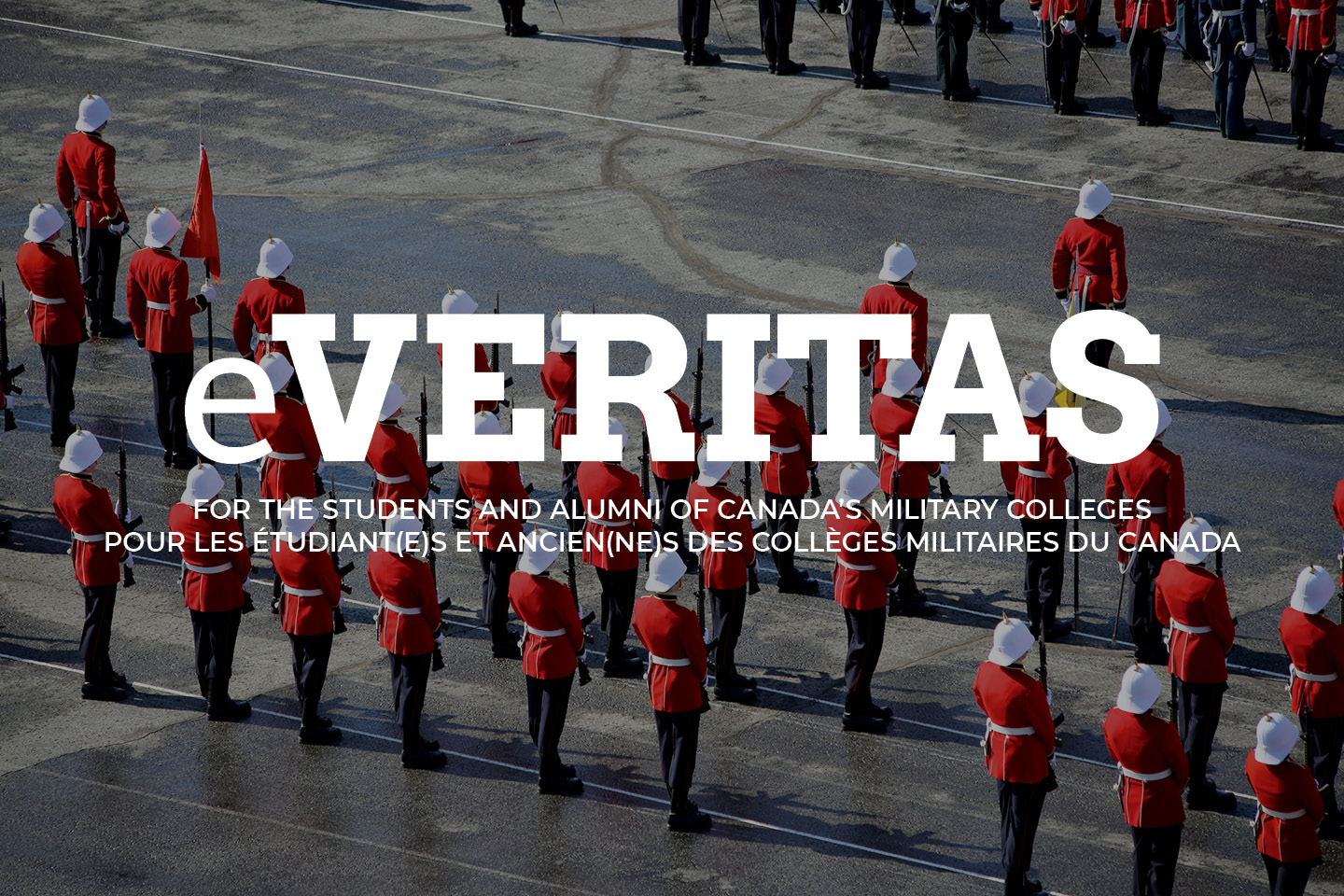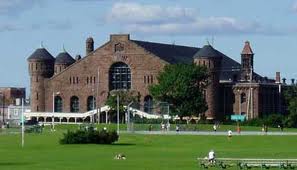 The Nova Scotia Branch of the RMC Club invites all those attending RMC and RMC Saint-Jean to attend a Christmas Meet and Greet reception in the Junior Ranks' Mess at the Halifax Armoury on Wednesday, December 28, 2011 from 2 to 4 pm.
The reception will enable potential ROTP applicants and their parents, our NS Branch members and their spouses/guests, and visiting students of the Colleges who are home for the holidays and their guests to meet one another and learn and exchange experiences about the Colleges.
Our NS Branch will fund and organize this function so there will be no cost to attend. There will be a "No Host" Bar, and fruit and vegetable trays and a cheese platter will be available.
We request cadets and serving members wear their appropriate College (Scarlets encouraged)/Service Dress(DEU).
Limited parking for about 40 cars is available at the Armoury and there is plenty of on street parking in the vicinity. Entry to the Armoury is on the west side facing onto The Halifax Commons. The Junior Ranks' Mess is on the main level on the right hand side of the building once one has entered the Armoury.
Please REPLY to wgard@eastlink.ca to let us know if you plan to attend. Also please indicate the number of persons who will accompany you.
Merry Christmas to you and yours. May 2012 bring you prosperity and good health.
TDV!
8120 Bill Gard (1969)
President NS Branch
RMC Club of Canada
902-865-6976 (H)
_________________________________________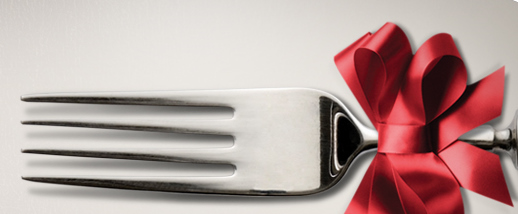 To all Area Ex-Cadets who may be travelling through Edmonton
You are cordially invited to attend
The Christmas Reception for Ex-Cadets and Officer Cadets
of the Royal Military College of Canada
on Monday, 19 December 2011
from 6:30 PM to 10:00 PM
at That's Aroma – Italian Kitchen
11010 – 101 STREET (Hys Centre), Edmonton
Hosted by the Edmonton Branch of the
Royal Military Colleges Club of Canada
RSVP by Friday, 17 December, and sooner is better, to Cheng-Hsin Chang at 780-757-6403 or email: cc30@ualberta.net (email preferred). Please provide the names of members and guests. If you are unable to advise in advance, please come anyway.
Tariff: No cost for RMC cadets and applicants with up to three family members or guests. Members, their guests, and guests in excess of three for cadets and applicants: $45.00 per person.
Refreshments: 6:30pm for drinks and supper about 7:00 PM (CASH BAR ONLY).
Dress: Blazer, suit or casual.
Calling All Ex-Cadets: If you are an Edmonton area (northern Alberta) ex-cadet, we want to get to know you and see you come out, contact Cheng-Hsin Chang (Branch President) at cc30@ualberta.net or 780.757.6403.
_________________________________________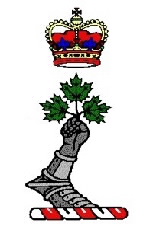 You are cordially invited to attend
The Christmas Reception for Officer Cadets
of the Royal Military Colleges of Canada
on Tuesday, 27 December 2011 at 11:30 AM
at the Embassy Inn, 520 Menzies Street, Victoria BC.
Buffet Lunch will be served.
Hosted by the Vancouver Island Ex-Cadet Club,
9318 David Bindernagel, President
This invitation is also extended to parents and significant others of cadets.
No cost for cadets and their guests.
Dress: Scarlets or Business Attire
 RSVP before 23 Dec 2011 to: 6216 Willy Anderson
(Include names of all attending with you plus your telephone number and email address)
250-370-1590