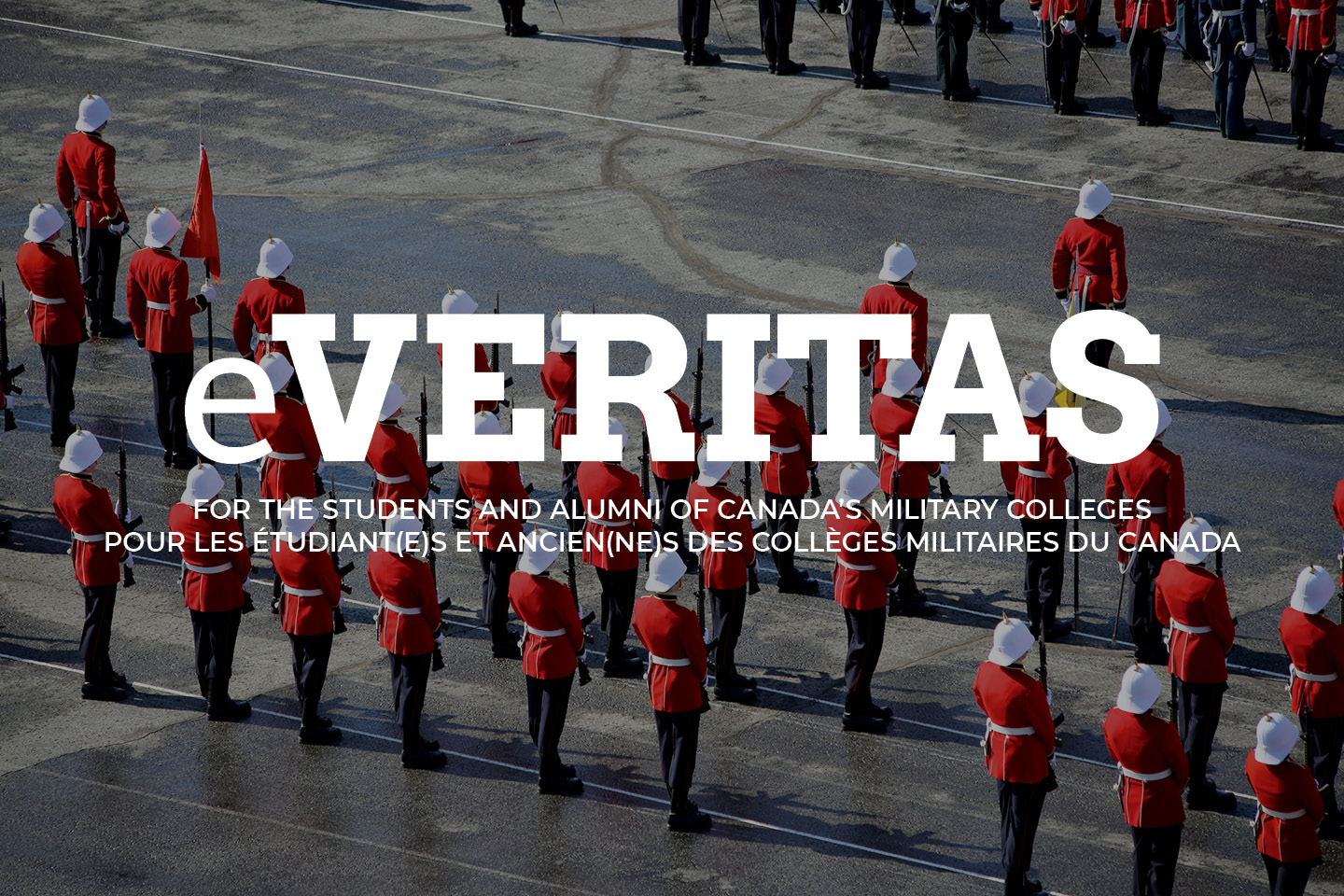 JOB OPPORTUNITY – WORKS MANAGER FRANCE AREA COMMONWEALTH WAR GRAVES COMMISSION
While in the UK I persuaded the DG that the Commission should be considering applications from ex Canadian Military Engineers with dual language (French & English) capabilities for subject job and he and Director Human Resources have agreed to consider any applications received by the due date.
This is the most important Works management positions in France Area and one of the most important in the world of the Commission generally, and the fact that they have agreed to consider Canadian applications for the post is reasonably groundbreaking since it will cost them more than a UK based or French employee.
Please pass it on to your network of Engineer type friends for circulation amongst their own circle. Any type of posting like this would have benefits similar to a Canadian Forces posting abroad.
Information on the job, competencies, and application process can be seen by going to the Commission's web site at www.cwgc.org , clicking on "What We Do" then on to "Careers". If interested people make the effort to look they will note that the application forms in French & English are different – the English one makes requests that are uniquely geared for UK citizens and also states that CVs are not welcome. I would ignore this and treat the application like you would one here: complete the form ignoring the obvious UK centric requirements, include a covering letter & a CV.
Applications should be made directly to the UK Head Office by 4 November as per the job advertisement. I would be happy to speak with anyone who might be interested.
Thanks.
Brad Hall