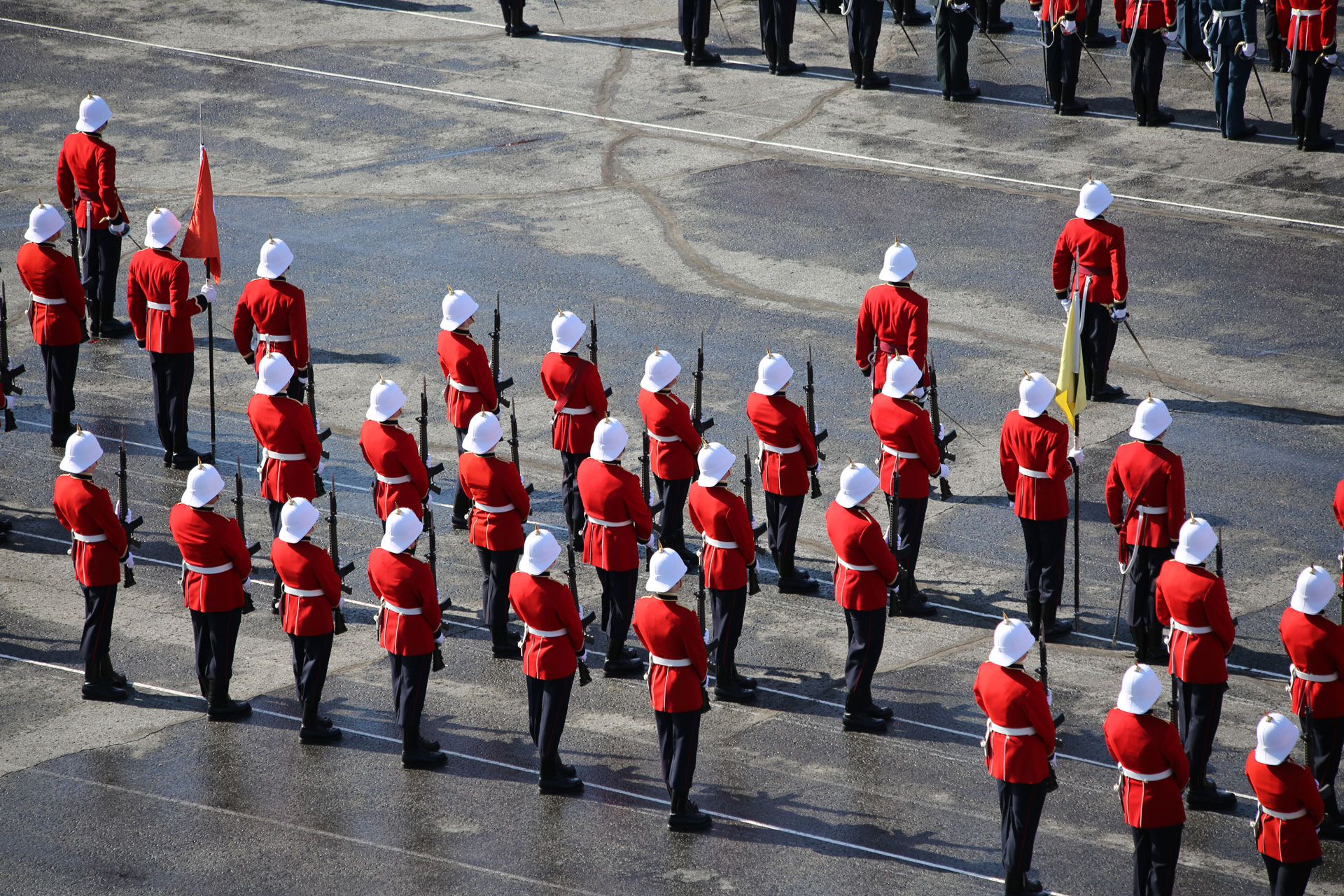 COMMAND CHANGE: NEW C.O. OVERSEEING THE OPERATIONS OF 1 WING HEADQUARTERS AT CFB KINGSTON.
19788 Mike Barker (RMC 1995) VIDEO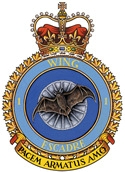 Photos by: Steven McQuaid Base Photo
New leadership at 1 Wing HQ
By: Acting Sub-Lieutenant Noelani Shore – Editorial Assistant
The change of command parade on July 14 made it official. 1 Wing Headquarters said goodbye to Lieutenant Colonel Larry Paziuk, and welcomed Lieutenant Colonel Mike Barker as the new Commanding Officer.
"A change of command is not an end or a beginning," said the presiding officer of the parade, Brigadier General Christopher Coates, 1 Wing Commander. "It is a constant in the growth of the unit, and in this case it corresponds to a significant period in the life of Canadian Tactical Aviation."
1 Wing has been rapidly moving forward during the last three years under the leadership of LCol Paziuk.
With the purchase of IMLC and the CH-147 Chinook, 1 Wing experienced the most intensive period of operational activity that it ever had, and "this HQ was at the heart of all that activity," the outgoing CO said.
BGen Coates agreed, and said "the activities coordinated by this HQ have produced aviation capability that has proved on the field of battle to be amongst the finest in the world."
As the CO of this HQ, LCol Paziuk has ensured that his team was ready to go, and thanks to his efforts, its goals are being met at home and overseas.
"LCol Barker comes to us with a wealth of operational experience, and has a proven track record of success. He's up to the undertaking of any challenge, and I know with your help, he'll make an excellent CO," LCol Paziuk said to members of the HQ. "And even though I'm leaving, I won't be going far. I will be working just down the hill, at RMC, that bastion of academia."
"While this isn't the biggest parade I've ever attended, it's certainly the most exciting and most memorable," LCol Barker explained.
Graduating from the Royal Military College in 1995, LCol Barker completed the Aerospace Engineering Basic Course in Borden, and was then posted to 441 Tactical Fighter Squadron in Cold Lake, Alta. He spent four years at 441, including a seven-month tour to Aviano, Italy, taking part in Operation ALLIED FORCE.
"This HQ is playing an important role throughout the world, and it couldn't be done without professional competence," LCol Barker said. "Your success from zero, to being in a warzone is an impressive effort. With the rearmed Griffon and the CH-147 Chinooks, you have built up an Aviation asset that is envied throughout the world."
As he gets settled in, LCol Barker's main focus will be to continue supporting operations in Afghanistan, while planning to get all of the equipment and personnel back from Afghanistan, and getting the new Chinooks ready to go in Petawawa.
"We need to be prepared to do whatever Canada expects us to do, at a time we won't expect to do it," he said. "It'll keep us busy."
_____________________________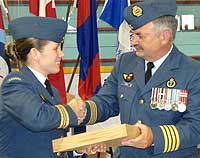 South Shore-born soldier takes helm of air force reserve unit
"It's one of the reasons why I really wanted to have an opportunity to come out here,"
21868 Sarah House née Silliker (RMC 2000)
_____________________________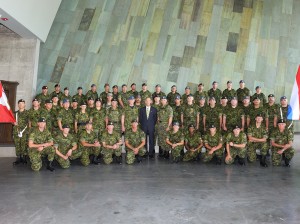 14585 Brigadier-General John Madower (RRMC RMC 1984), Contingent Commander Joint Task Force Nijmegen, Mr. Erik Boer, Deputy Head of Mission, Embassy of the Kingdom of the Netherlands, and 15012 Major Tom Norris (RMC 1985), Deputy Commander Joint Task Force Nijmegen, are joined with four of the Canadian Forces (CF) teams participating in the 94th International Four Days Marches Nijmegen.
Between July 20 and 23, the contingent will cover 160 km through the Dutch countryside — often walking the same terrain where many Canadians fell 65 years ago during the Second World War.
Canadian Forces Contingent Prepare For The Experience Of A Lifetime At The Nijmegen Marches
"Nijmegen may be a test of physical fitness and stamina, but the event also helps build morale, friendship, and camaraderie amongst the Canadian Forces, and other nations participating," said Brigadier-General Madower. "We look forward to developing these principles and values with our allied nations, most notably with the Netherlands this year."
14585 John Madower (RRMC RMC 1984)
_____________________________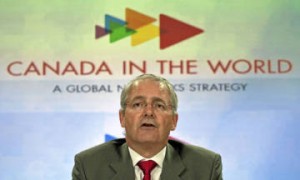 Liberal government would put fighter-jet plan on hold
"If the Conservatives won't put a stop to this contract, a future Liberal government will,"
8276 Marc Garneau (CMR RMC 1970)
_____________________________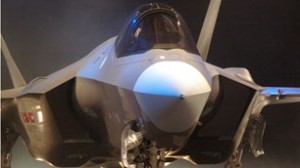 Will One Engine Be Enough?
"If your engine packs up, you can get home," Lt.-Col. Allean said. "In Canada that was considered important. We wanted to recover the airplanes and fix them because we only had [138], which was a very small number compared to other people that fly the F-18."\
15595 Billy Allan (RRMC RMC 1986)