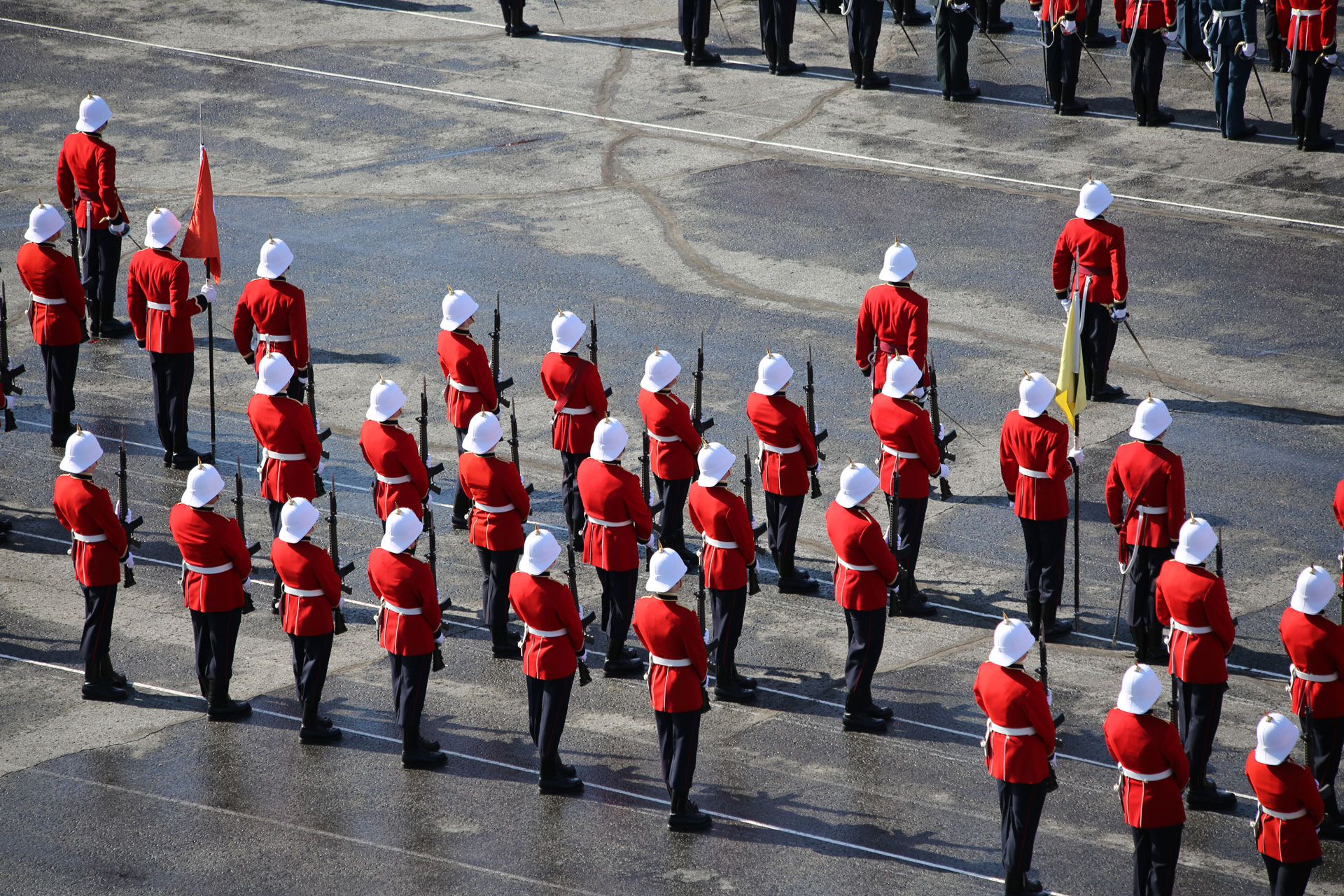 Veterans ombudsman will not be re-appointed by Tories
"The penny pinching 'insurance company' mentality should not be embraced since it does not reflect the spirit of the legislation," was the message posted from his account on July 23.
12723 Patrick B. Stogran (RRMC RMC 1980)
_________________________________
Russian and NORAD forces intercept "hijacked" jet in drill
"What we are practicing today is communication procedures between NORAD, plus U.S. civilian air traffic control agencies and our Russian counterparts so that we can pass on information to them about air terrorism events to allow them to posture their forces to respond in kind," Canadian Forces Col. Todd Balfe, Alaska NORAD Region deputy commander, said in a NORAD report.
16068 Todd Balfe (RRMC RMC 1987)

_________________________________
Assignment Kandahar: Interview with Jonathan Vance, Canada's top commander in Kandahar
"I think people are seeing more clearly what we've known or perceived here for quite some time. Given an opportunity, the insurgency has demonstrated a willingness to kill what we would term as innocents. They don't perceive them as innocents. They perceive them as being on the other side."
15696 Jonathan Vance (RRMC 1986)
_________________________________
Pilots extol virtues of vintage aircraft
"It was a wonderful thing to fly," said Mr. McBride, a 74-year-old retired air force colonel. "A pilot's aircraft. You could feel the controls. You felt part of the airplane."
4581 Don McBride (RMC 1959)
Mr. Dempsey is one of only a handful who get to fly Hawk One, each hop adding to his more than 14,000 hours of flight time.
10223 Dan Dempsey (RRMC RMC 1974)
_________________________________
Heading home
There's no need to rush into another conflict once Canada's Afghanistan mission is done — but we must not neglect our military
5105 J. L. Granatstein (CMR RMC 1961)
_________________________________
Ceremony honours Canadians killed in peacekeeping missions
"That's what makes this country great. This is why Canada stands behind those who serve outside our country,"
14274 Maj-Gen Alan John Howard,  (RMC 1984)
"He's a good role model and I aspire to be just like him."
23031 Luc Coates (2006)
_________________________________