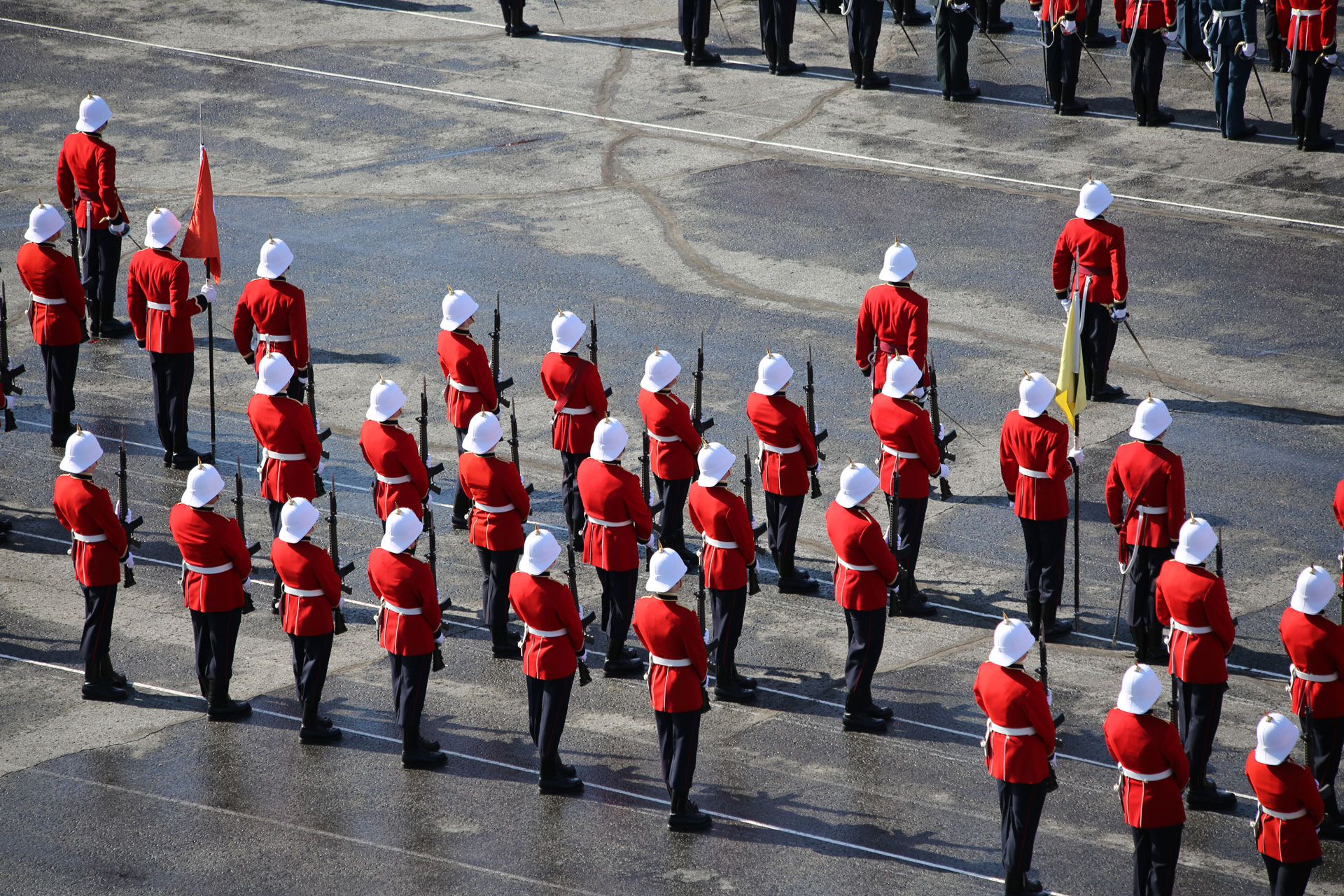 What is the warrior's code?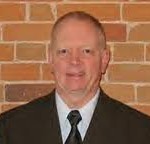 "One of the reasons I enjoy teaching is that students often make their professors think more about issues such as those raised in the Semrau case. In a recent graduate class, the students made me question the wisdom of what has been said about it."
8662 Allan English (CMR RMC 1971)
Previous e-Veritas article on Al English may be found here. Scroll down to Where are they now? What are they doing?
____________________________________
The Principal and the Dean of Engineering are pleased to announce that 11746 Dr. Derrick Bouchard (RMC 1978) has been appointed as an Associate Dean of Engineering from January 1, 2011 to June 30, 2013.
Le recteur et le doyen du génie ont le plaisir de vous annoncer que 11746 M. Derrick Bouchard (Ph D) (RMC 1978) a été nommé doyen associé du génie. Il entrera en fonction le 1er janvier 2011 et ce jusqu'au 30 juin 2013.
____________________________________
Kingston 'can-do' soldier lives on in new CFB residence
"Matthew was one of Kingston's soldiers," said Base Commander 14016 Col. Rick Fawcett (RRMC RMC 1983). "As much as any military brat can call home, Kingston was his home.  Source
Previous e-Veritas article on this topic
____________________________________
The disgrace at Veterans Affairs Canada
One instance of this bureaucratic persecution would be plenty, but Col. Stogran, the Ombudsman, shouted so loudly that the government declined to renew his appointment. Col. Stogran said he had discovered that some 400 Veterans Affairs officials had scoured his personal files for evidence that could be used to shut him up. Other vets soon came forward with similar stories.
5105 Jack Granatstein (CMR RMC 1961)
Angry advocate
Stogran, who graduated from Royal Military College — where he "hated every minute of it" — went on to be a career officer, serving in Bosnia and in Afghan …
Pat Stogran (RRMC RMC 1980)
STOGRAN VISIT: COLONEL PAT STOGRAN — CANADA'S FIRST VETERANS OMBUDSMAN — WAS IN KINGSTON TODAY
____________________________________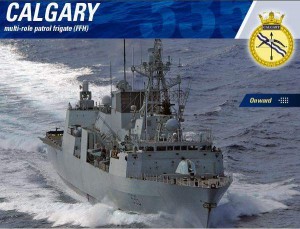 Ex-cadets experience a day at sea aboard the HMCS Calgary – 5609 David Stocks (RRMC 1963)
On September 10, 2010 a group of ex-cadets from Royal Roads Military College was provided the opportunity to experience a day at sea aboard the HMCS Calgary. Between 1940 and 1995 Royal Roads University served as an officer training establishment under the names of HMCS Royal Roads and Royal Roads Military College.
Taking the tour that day was former Sooke resident 5609 David Stocks (RRMC 1963) and his wife Frances. He came for the 50th anniversary reunion and met up with 19 former classmates. It offered him a chance to reminisce and get his sea legs back. His classmates said the time they spent at Royal Roads was not just about education but leadership and the foundation of a person. It encompassed ethics and discipline leading to "better Canadians. Those men who graduated from RRMC became leaders in their communities across Canada. They became pilots and engineers, bankers and businessmen. The guests aboard the HMCS Calgary were shown the maneuvering capabilities of the ship, a rescue at sea utilizing the Sea King helicopter, and demonstrations by military aircraft. The HMCS Calgary, moored at Esquimalt, weighs 4,770 tonnes, travels 29 plus knots and carries 225 sailors. Source
_______________________________