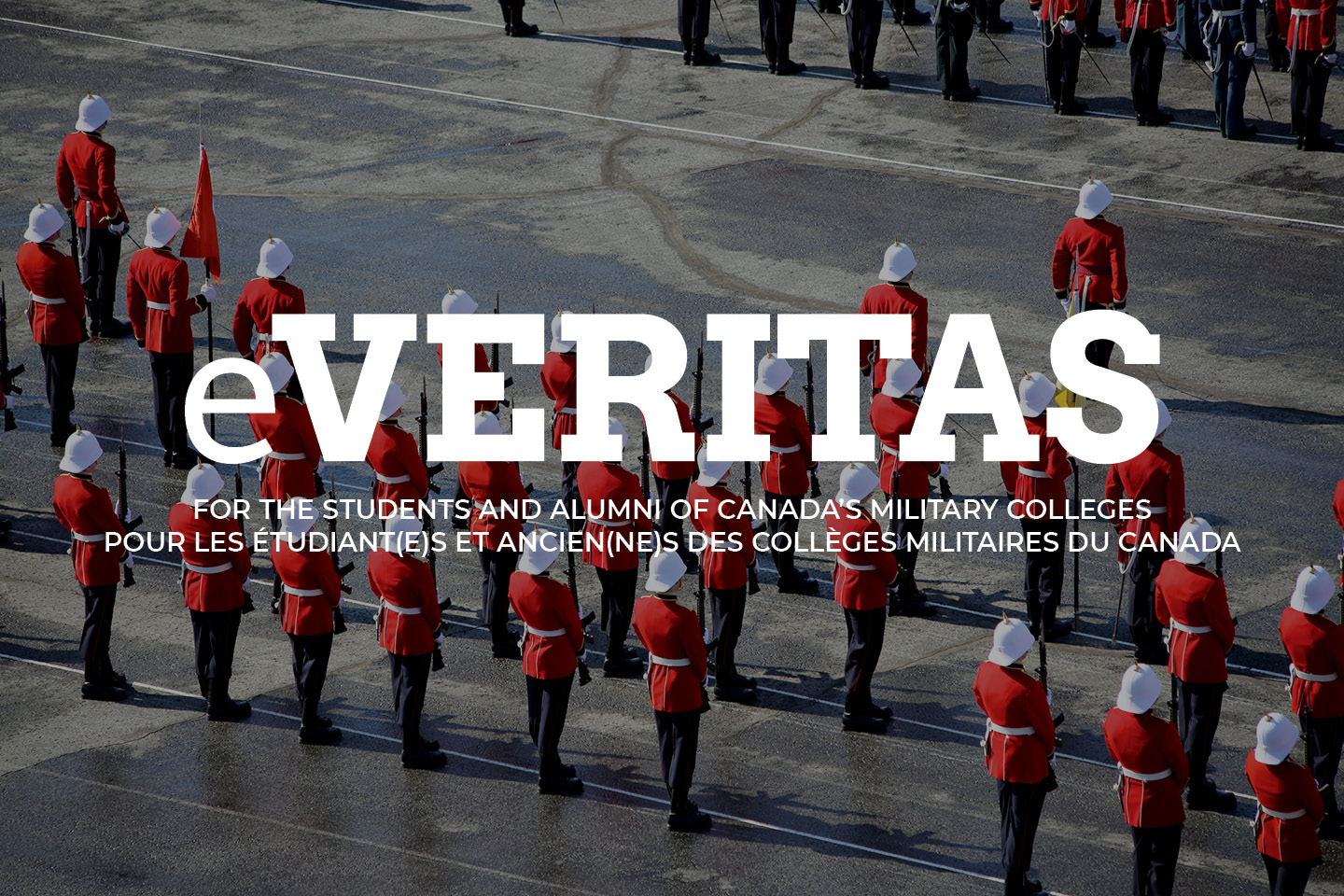 PEMBROKE / PETAWAWA


AB – BC – MB – NB – NL – NS – ON – PEI – QC – SK
Reaching the first 100 in Jamaica
"Reaching 100 sorties is important as it helps mark the progress we are making not only in Force Generation training, but also in our mission support to the Jamaica Defence Force when called upon,"
14769 Lieutenant-Colonel Christian Lalande, Commander of Task Force Jamaica
___________________________________
Hadfield to be first Canadian to command a space mission
"I spent an entire winter learning to fly the new version of the Soyuz [TMA] capsule,"
Canadian astronaut 13738 Chris Hadfield  Article
___________________________________
Commemorative Stones program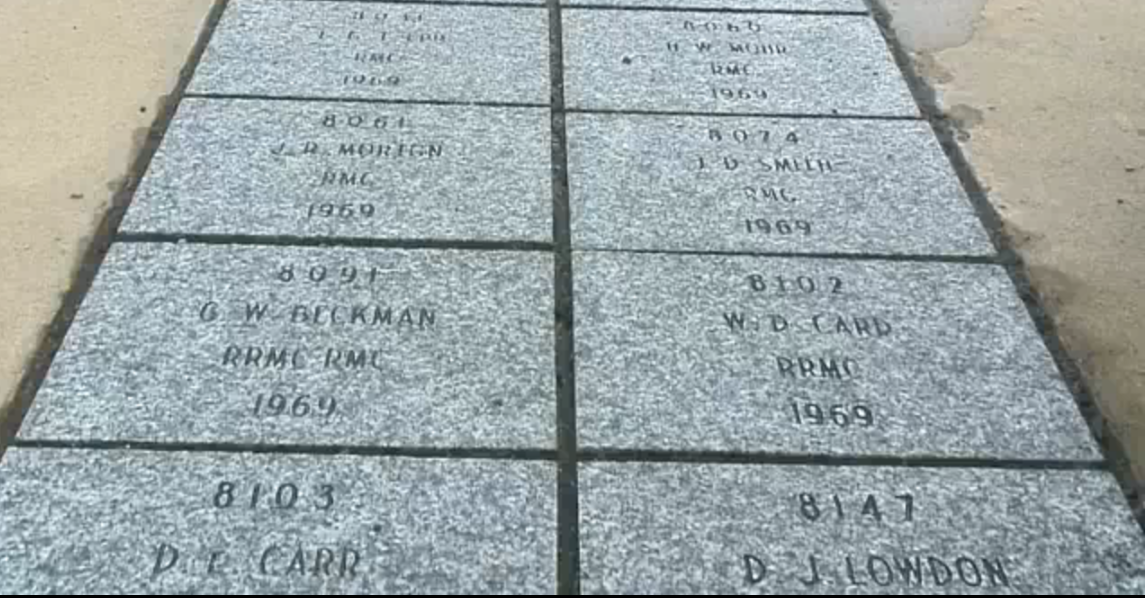 The Arch has always had special meaning and majesty for most Ex cadets.  Many of whom have purchased a Commemorative Stone.
These large 12.5" x 8" stones are made of granite and have College No., Surname and Initials, Colleges attended, and year of graduation inscribed in them.
To learn more about the Commemorative Stones program, visit the Foundation Web site.